Bhool Bhulaiyaa 2: Kiara Makes A Big Statement About Sushant Singh Rajput During Her Movie Promotion
Actress Kiara Advani is in a lot of discussions these days about the film 'Bhool Bhulaiya 2'. Before the release of the film, she is continuously promoting it. Meanwhile, he has told some interesting things about his 'MS Dhoni' co-star and late actor Sushant Singh Rajput. Sushant played the character of Indian cricketer Mahendra Singh Dhoni in the 2016 film 'MS Dhoni – The Untold Stereo', while Kiara was in the role of his wife Sakshi Dhoni in the film. Talking about the time she spent with Sushant, Kiara revealed many interesting facts from the actor's engineering life to his daily routine.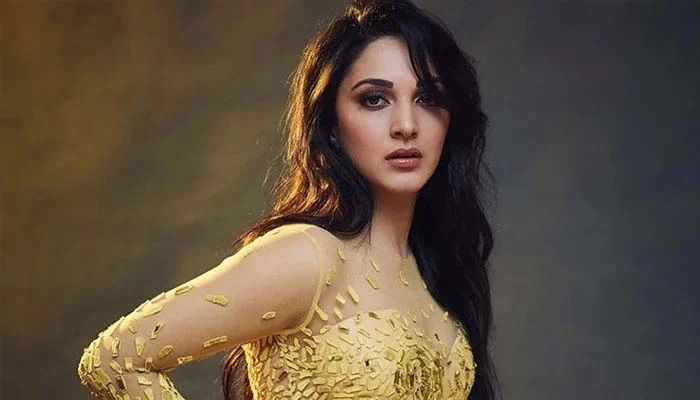 When asked about Sushant during the interview given in 'The Ranveer Show' podcast, Kiara said that he was in Aurangabad during the shoot of 'Dhoni' and he had an early morning flight after the work was over, so he decided to go to sleep at night. Instead, he thought of staying awake. During this, Sushant told the actress about his journey. He told that he was an engineer, how he got 'Dhoni', was also the backup dancer behind Preity Zinta and then how to become a hero.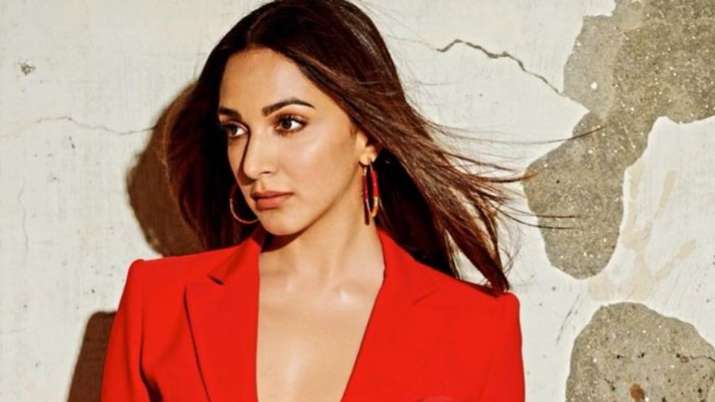 Kiara also told that Sushant always used to have big books, which he used to read all the time. "He used to be very excited to know about life, about people," she said. Kiara further told that after listening to his story, she told Sushant that one day someone will make a biopic on him because his life is very interesting.
Kiara further said that he was very passionate about his work. He slept only two hours a day and used to say that the human body needs only two hours of sleep. Sushant had told Kiara that no matter how much a person sleeps, his brain goes to rest mode only for two hours and hence he needs only two hours of sleep.
Kiara also told that even after such a short sleep, Sushant was always full of energy on the sets. Talking about 'Bhool Bhulaiyaa 2', it is releasing in theatres on May 20, 2022. The film stars Kartik Aaryan in the lead role along with Kiara. Which is directed by Anees Bazmee.