Bigg Boss 15: Devoleena Bhattacharjee Told Tejashwi Prakash Dirty; Said, "She Lives Without A Brush"
Now a few days are left for the finale of the 15th season of the famous television reality show Bigg Boss. In such a situation, as the finale is getting closer. The competition between the contestants is also increasing. In the past, all the members of the show were seen tasking against each other to get tickets to the finale. Thanks to these tasks in the last episode, after Rakhi Sawant, now the house has got three more members for the week.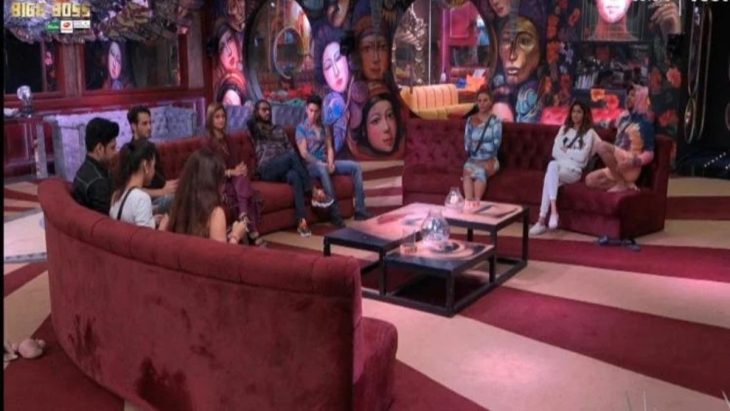 After Karan, Umar and Rashmi, Bigg Boss gave one more task to the housemates in the episode aired on Wednesday to choose the last member. Under this task, Bigg Boss organized a meeting of the family members.
Under the task, the remaining 6 members had to name the parts of the house. For this, Bigg Boss gave a title to one member along with a part of the house and this member selected by Bigg Boss had to tell which member of the house of Bigg Boss this title fits right. At the end of the task, the member with the most number of house shares will be the winner.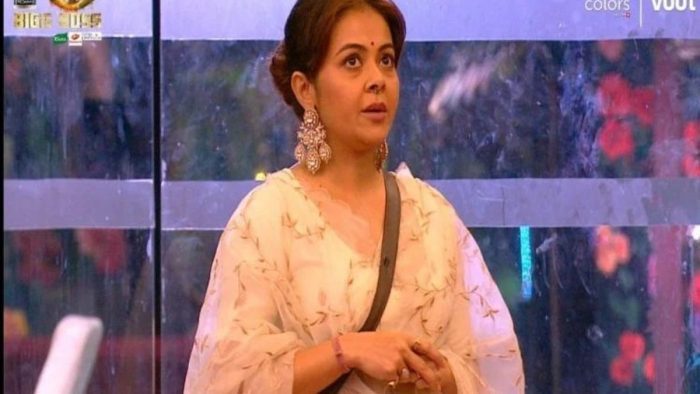 Starting the task, Bigg Boss first announced Devoleena's name for the bathroom area and gave her the title 'Unclean'. After this, while doing the task, Devoleena chose the name of Tejashwi Prakash for this unclean title. After this Tejashwi and Devoleena were seen calling each other more deserving for this title. During this, Devoleena said that according to me this title of unclean is perfect for Tejashwi, as she often leaves cigarette ashes in the bathroom.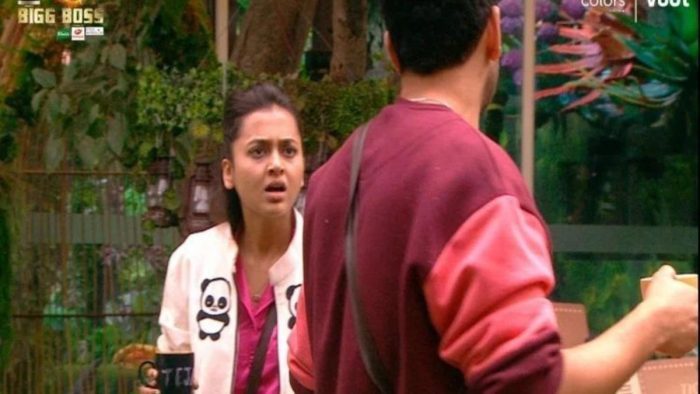 She also said that she is not even doing her bathroom duty properly. Ever since his duty has started, the mess keeps spreading in the bathroom. Devoleena told that Tejashwi is not completely clean in himself. She often roams around the house without taking a bath. She doesn't even brush sometimes the whole day. She also said that after exercising several times, she is seen walking around in the same clothes without taking a bath.
Recently, Tejashwi was seen crying in the last episode because Karan was very rude to her.