Bigg Boss 15: Nishant Bhatt Breaks Silence On Questions Raised On Tejashwi Prakash's Victory: Checkout!!
One more season of television's most talked and famous reality show Bigg Boss has been completed. The show came to an end with the announcement of the winner of 15th season of the show. However, along with the name of the winner of this season, mixed reactions of many people are also coming out.
This season, TV actress Tejashwi Prakash, who was a strong contestant from the beginning, won the trophy. But many social media users were unhappy on this victory of the actress.
In fact, many believe that Prateek Sahajpal should have been the winner of the show instead of Tejashwi Prakash. In such a situation, everyone is constantly giving their reactions on victory of Tejashwi Prakash. Meanwhile, now being a part of the show and making her place in the top 5, Nishant Bhatt has also given his opinion upon this.
Nishant Bhatt broke his silence on Bigg Boss and said, "the real winner of the show is Prateek. But the audience has chosen Tejashwi, which should be respected by all". Talking about his journey of Bigg Boss 15, Nishant said, "I never thought that I will be able to go this far in this show".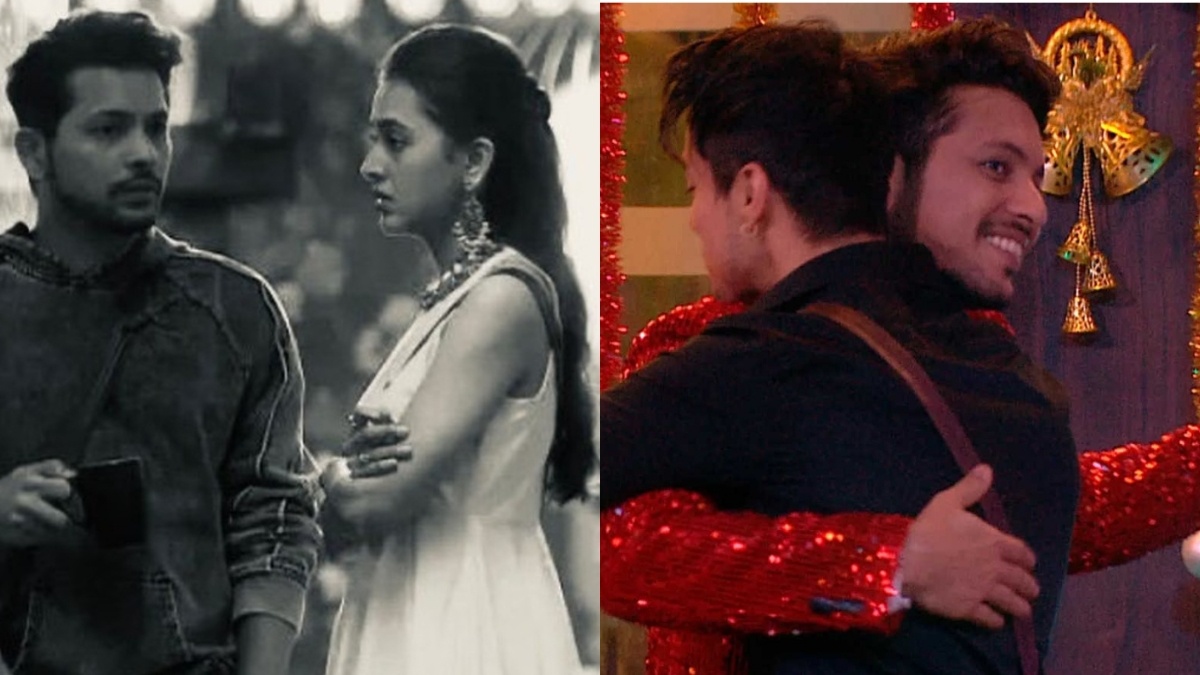 Nishant said, "even during Bigg Boss OTT, I did not think that I would come out of this show by becoming the first runner up. I have given my hundred percent in both the places. Although we win or lose are two different things".
It is worth noting that Nishant Bhatt, who made his place in the top 5, was out of the finale race with a suitcase worth Rs 10 lakh.
Earlier, many artists of the industry had also given their reaction on the victory of Tejashwi Prakash. Several actors including Gauahar Khan and Kamya Punjabi gave their negative feedback on Tejashwi Prakash winning the title. In such a situation, while giving a statement on the questions arising on the victory, Tejashwi Prakash had said, "no one in the show wanted me to win the trophy. People sitting in the studio were also praying for my defeat".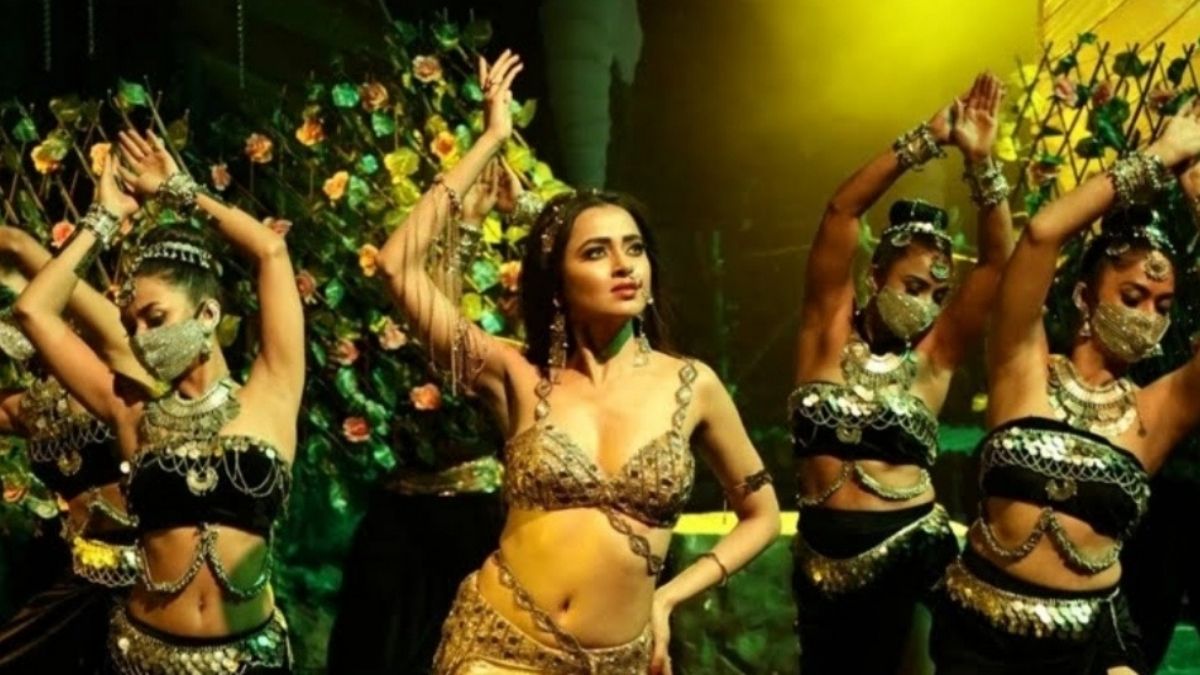 During this, Tejashwi also said, "till the last moment until the trophy came in my hand, these people were praying and hoping that I would lose, but Ganpati Bappa and my fans had something else to accept. . I always believe that the one who has no one has his own God".
Tejashwi, who is the winner of Bigg Boss 15, will soon be seen playing the lead character in Colors' serial Naagin 6.