Bigg Boss 15: Raqesh Bapat Gets Angry On Tejasswi Prakash, Said – "Shamita Shetty Is Not Interested In Karan Kundra"!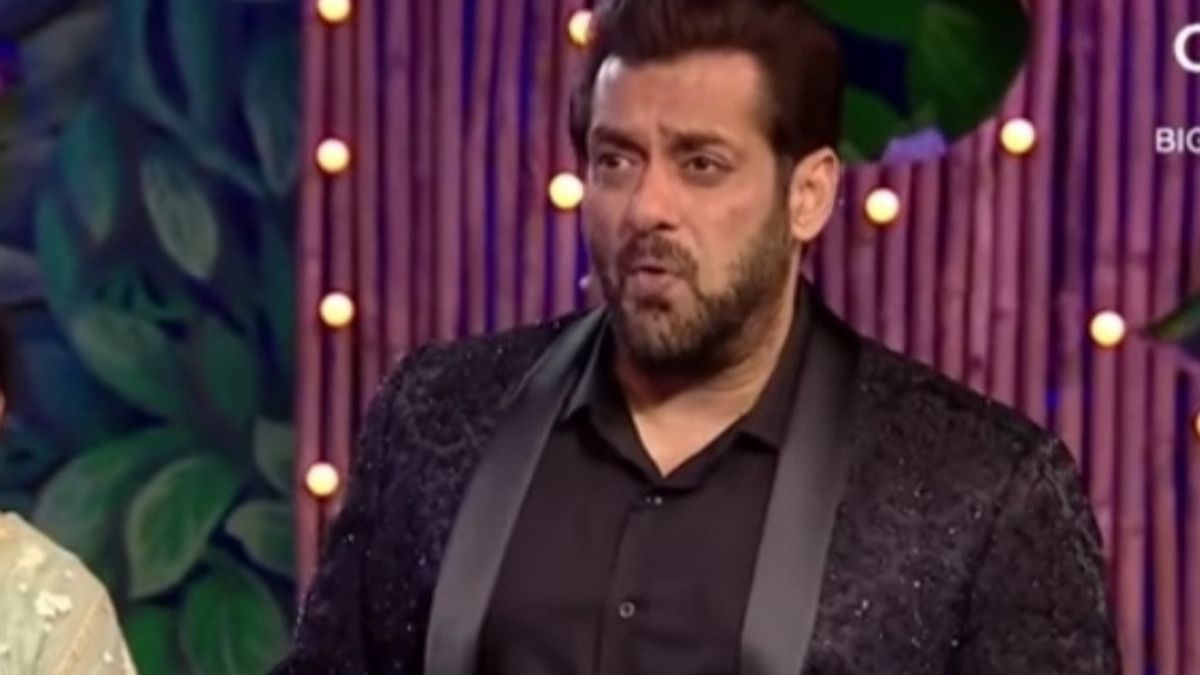 The winner of Bigg Boss 15 is just about to get announced. Grand Finale will be seen on Saturday and Sunday. All BB fans are going to have lot of fun. That's because during the finale, the fans will get to see fights. You will say who fights in the finale? We are also thinking the same thing, but what to do when the enmity is so fierce, then fights can happen anywhere at any time.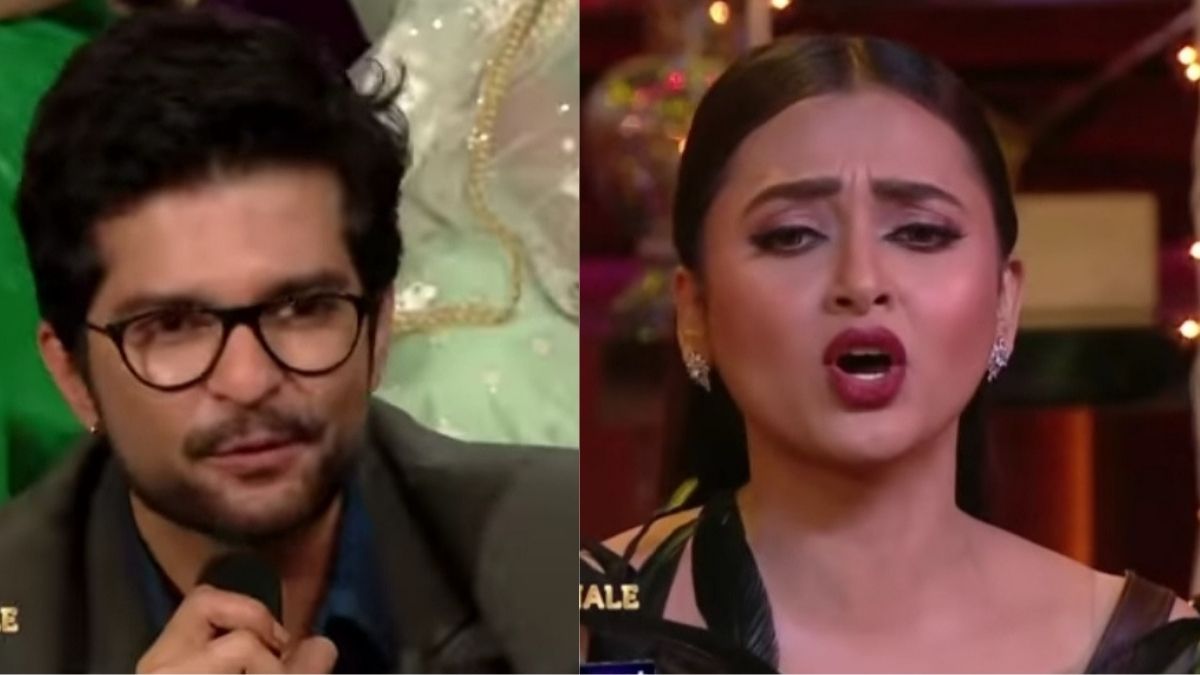 In the promo of Rakesh Bapat Finale, there could be seen a war between Tejashwi Prakash and Shamita Shetty. Tejashwi fought with Shamita Shetty due to Karan Kundrra. Rakesh Bapat didn't like the behavior of Tejashwi with his girlfriend. He came to the finale and took Tejashwi Prakash down. Rakesh clearly told that Shamita has no interest in Karan Kundrra.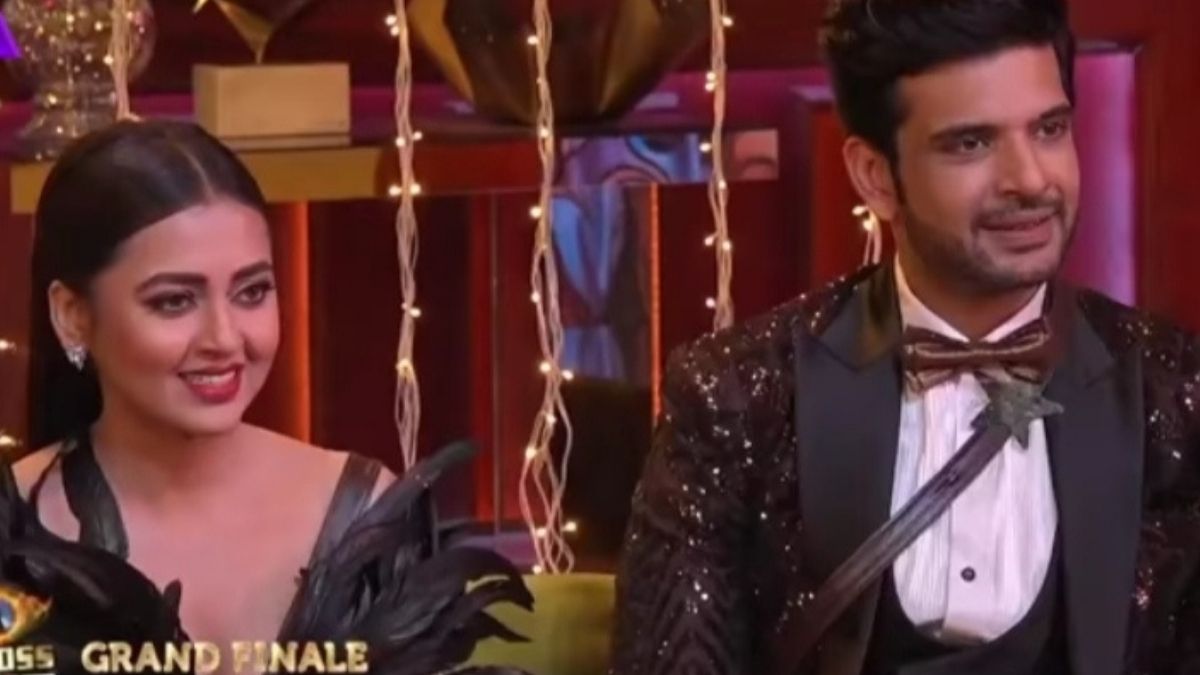 Shamita's boyfriend Rakesh Bapat while targeting Tejashwi Prakash said- "Why are you doing all this? Shamita has no interest in Karan Kundra. I was thinking that I should break the TV because I was getting so angry. This is ridiculous".  Later, Tejashwi gives her explanation. She told that this is a reaction to an action. This angers Shamita and she further asks Salman about who is insecure.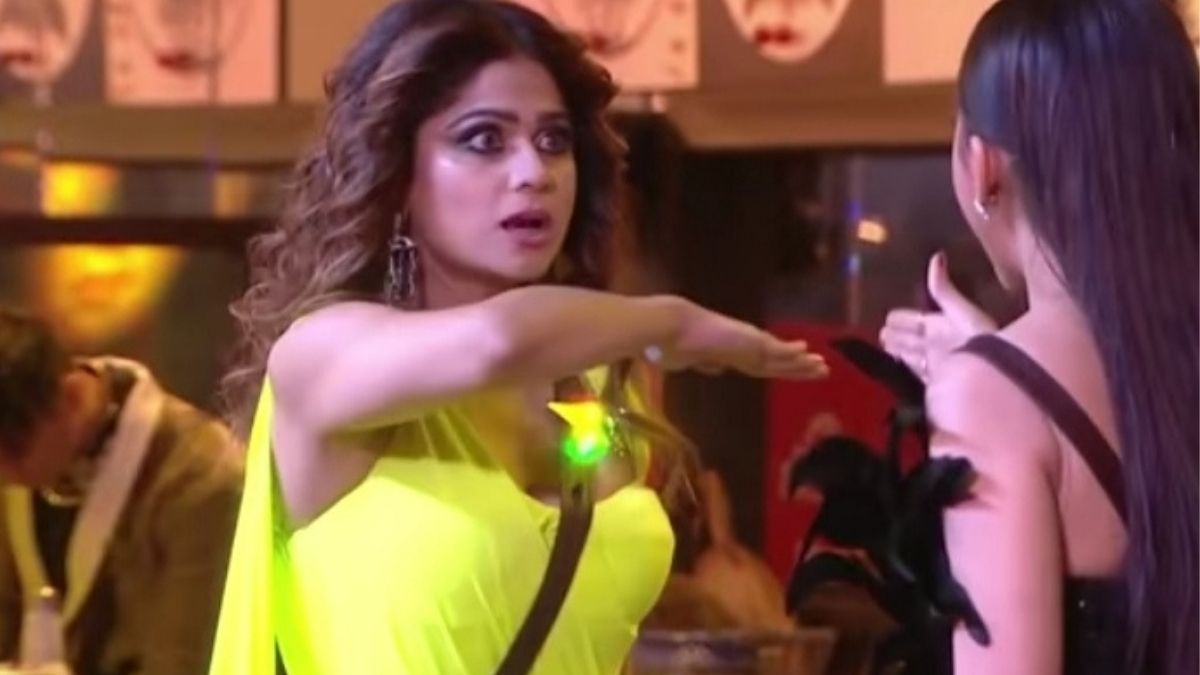 After this a fight started between Tejashwi and Shamita. This will probably be the first time that we will get to see a fight between two contestants in the BB Finale episode. You too should be completely free till 8 pm and get all the work done, so that you can not miss this funny episode even by forgetting.