Ankita Lokhande in the Bigg Boss episode recalls what she felt when her ex-boyfriend Sushant Singh Rajput passed away. Bigg Boss 17 is in the sixth week and the competition intensifies each week. In the recent episode, Ankita Lokhande shared her feelings with another contestant Munawar Faruqui, where she recalled the time when her ex-boyfriend Sushant Singh Rajput passed away and mentioned how no one believed when she said something about Sushant.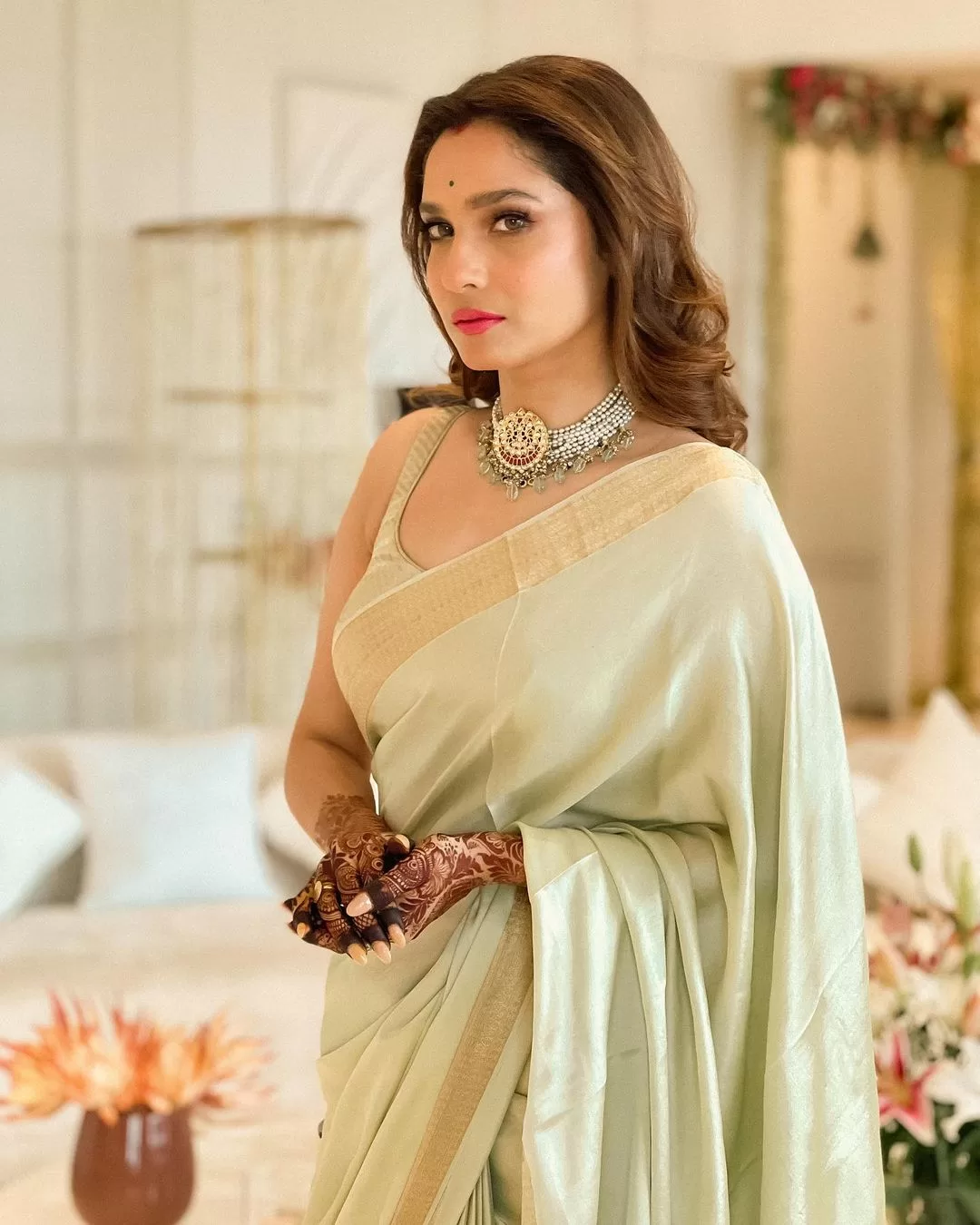 Ankita Lokhande talks about Sushant Singh Rajput:
In the recent episode of Bigg Boss 17, Ankita told Munawar to stop after he recites lines from a shayari on heartbroken people. She told him, "Mat bol yeh saari cheezein, woh hit karti hain buri tareeke se (Don't say all these things, they hit me badly). But I like what you said," and went on to sing Kaun Tujhe Yun Pyaar Karega from Sushant's film MS Dhoni: The Untold Story.
Munawar shared with Ankita that he attended a special screening of MS Dhoni at Yash Raj Studios, where he met Sushant for the first and last time. Ankita then said, he was a good man. Whenever I use the word  'was' for him, I feel so strange. I mean, now it's okay, it's normal, but it wasn't earlier. Vicky ka bhi dost tha Sushant toh ab woh nahi raha is duniya mein, ( Sushant was Vicky's friend also and when I realize that he is no more, that is the most worst feeling)."
Ankita Reveals why she missed Sushant's Funeral: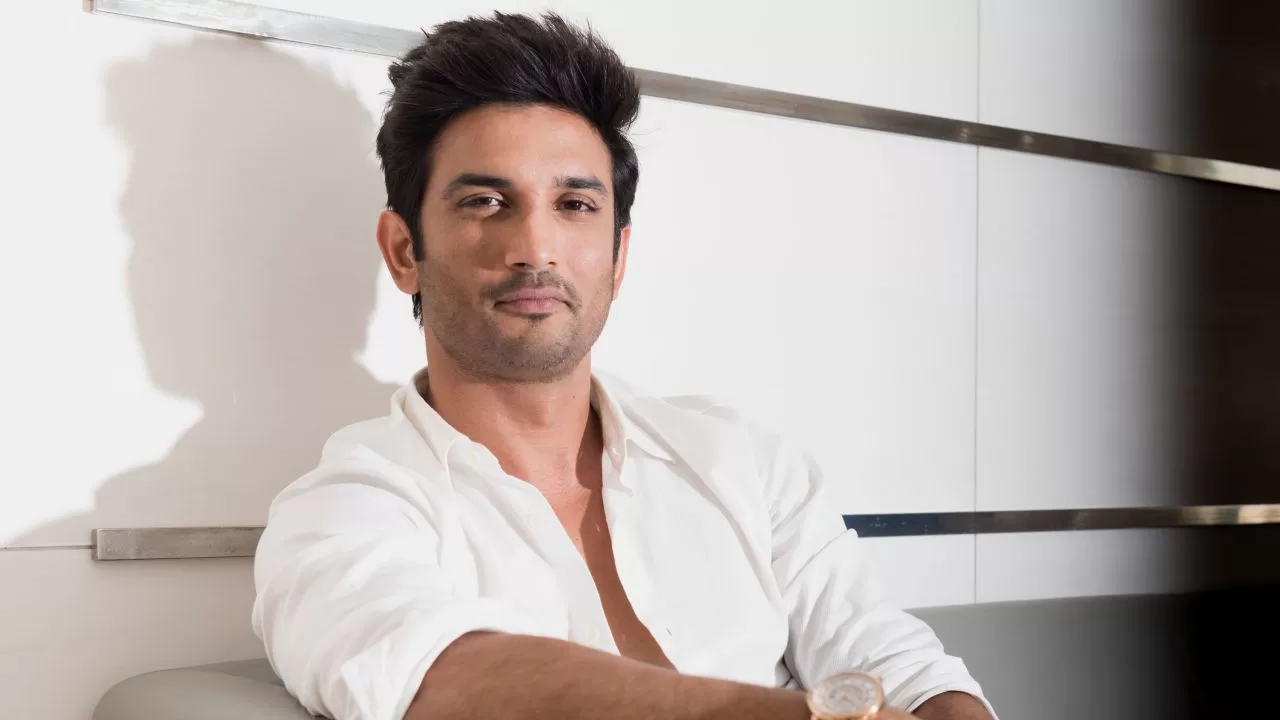 Ankita lokhande revealed that she could dare to see Sushant that way, it was the among the toughest things she could ever do. She says, "Main toh uske funeral pe bhi nhi gai thi. Main ja bhi nahi payi. Mujhe laga mai nahi dekh skti yeh" (I did not even go to the funeral. I couldn't go. I thought I wouldn't be able to see that)."
Further Ankita said that even Vicky asked her to go, but she couldn't muster up the courage. So she decided not to attend his funeral.
Ankita remembering her father said, "I saw my father for the first time in that condition. I then realized what it means to lose someone. I used to tell my father about Bigg Boss. These all things hit you."
Sushant Singh Rajput was found dead at his apartment in Bandra, Mumbai on June 14, 2020. Ankita dated Sushant for years before parting ways. She is now married to Vicky Jain. Both Ankita and Vicky are currently appearing in Bigg Boss 17.