The actor-turned-author, Twinkle Khanna has come to Deepika Padukone's rescue. She has defended Deepika's comment of being in an open relationship while dating Ranveer Singh. Twinkle Khanna sides with our 'Mastani' and says, 'Deepika's approach could save a lot of women from marrying dogs'.
 Twinkle Khanna as the Knight in a Shining Armor for Deepika Padukone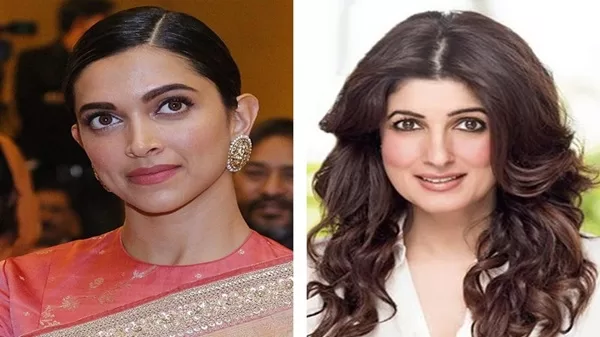 Twinkle Khanna is popular as Ms. Funny Bones. She puts a comical spin on the things that matter, giving her reader's perspective a quick 180 degrees turn. She has now done it again.
On Koffee with Karan 8, Deepika Padukone appeared with her husband Ranveer Singh. While discussing the earlier stages of their relationship, Deepika casually shared how they were allowed to see other people while dating each other.
Despite Deepika's silence on the online trolling, Twinkle Khanna pens a defensive statement, favoring the 'Bajirao Mastani' actor.
'On Koffee with Karan Season 8, Deepika managed to outrage uncles, aunties and an entire lot of not-so-eligible bachelors by confessing that unlike her reel self, she did not swoon and fall at the feet of the first moustached suitor hanging around her. Instead, she had dated other men while also dating her future husband. The trolling she has received because of her admission is baffling.' She scribbles in the Times of India column.
Twinkle continues with fervor while adding a touch of humor she is well-known for. 'While we wait for the day when legislators stop barking up at the wrong tree and legalize same-sex marriage, I supposed Deepika's idea of making an informed choice may save a lot of women from marrying dogs, and more commonly, frogs in princely robes.'
Twinkle Khanna finds a metaphor to justify her defense
Twinkle has gone a mile extra to justify her defense with a metaphor.
'Her approach to finding a suitable partner though is rather logical. Suppose you want to buy a couch, wouldn't you go to the store to figure out which one feels nice and bouncy, which has a comfortable backrest and which fabric doesn't make your skin itch? But when it comes to the couch potato whom you have to snuggle against, you are expected to pick one without testing out alternatives.'
She is apparently appalled by the online trolling and the way it has gone too far, citing a play enacted by the students in Banaras Hindu University. In the play, a girl is portraying Deepika while the boys around her symbolize the array of her past boyfriends.
Deepika Padukone's comment on Koffee with Karan Season 8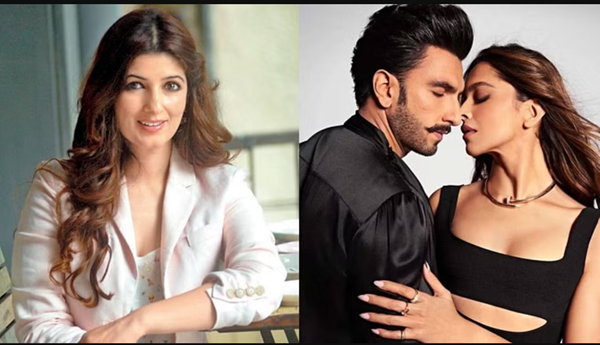 Deepika Padukone and Ranveer Singh appeared in the first episode of KWK 8. Deepika was quite candid. She said how they were 'technically' allowed to be in an open relationship.
'I was going through a phase where I said I don't want to be attached, don't want to be committed. And I had fun! And then he comes along, so I didn't commit, until he proposed to me. There was no commitment as such.'
She then went on telling the degree of attraction she and Ranveer had for each other. 'Even if we were technically allowed to see other people, we would just keep coming back to each other.'
Who else defended Deepika Padukone?
Twinkle Khanna, however, isn't the first one defending Deepika. The actor cum stand-up comedian, Vir Das too has taken up to X and expressed his views.
'Moment of silence for all the men who are upset that a Bollywood star way out of their league was casually dating for a while, and wasn't as committed as their imaginary girlfriend is to them.'