Birth Anniversary: Ghazal Emperor Jagjit singh Was Broken After His Son's Sudden Death, Pain Seemed Visible Through His Songs!
The birthday of ghazal samrat Jagjit Singh, who lives in the hearts of music lovers with his velvety voice, falls on February 8. Jagjit Singh had made many ghazals more beautiful with his voice in his career, but he also earned a lot of names from film songs. He was born on 8 February 1941 in Sri Ganganagar, Rajasthan.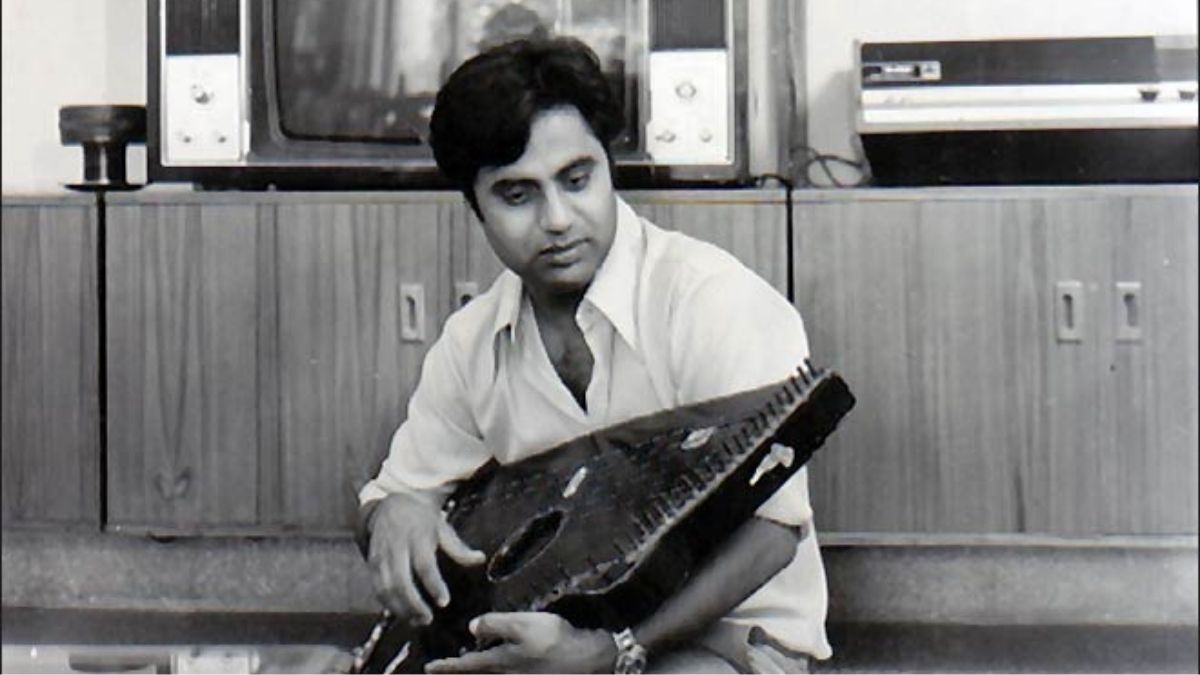 His family was originally from the Ropar district of Punjab. He did his early studies in Sri Ganganagar and later went to Jalandhar for further studies. His father Sardar Amar Singh Dhamani was a government employee and was interested in music. Jagjit Singh inherited music from his father. He came to Mumbai in the year 1965. After this, in 1967, he met ghazal singer Chitra. Two years later, in 1969, both got married.
Jagjit Singh-Chitra used to participate in many Ghazal celebrations together. Jagjit Singh and Chitra had a son, Vivek, who died in a car accident in 1990. At that time Vivek was only 18 years old. The death of the only son had completely broken Chitra and she distanced herself from singing after that.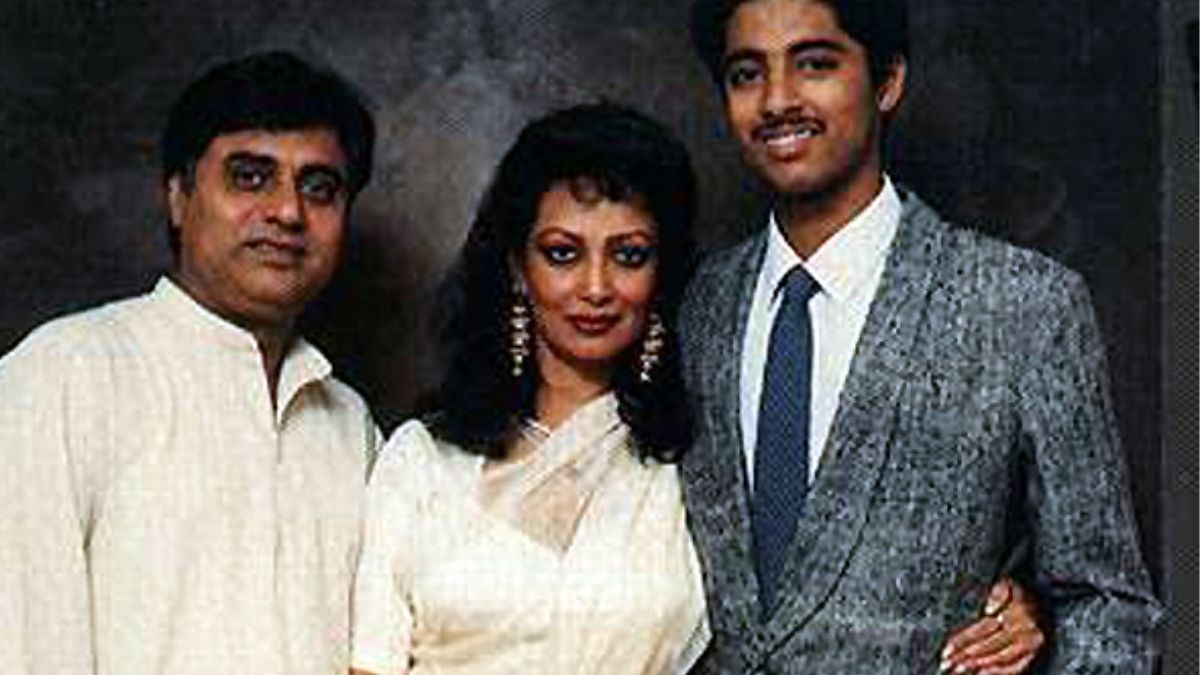 Jagjit Singh believed that the agony and sorrow felt in his ghazals were clearly visible. His first album 'The Unforgettable' came in the year 1976 which proved to be quite a hit. After that, he never looked back. When he started singing Ghazals for films, he became everyone's first choice.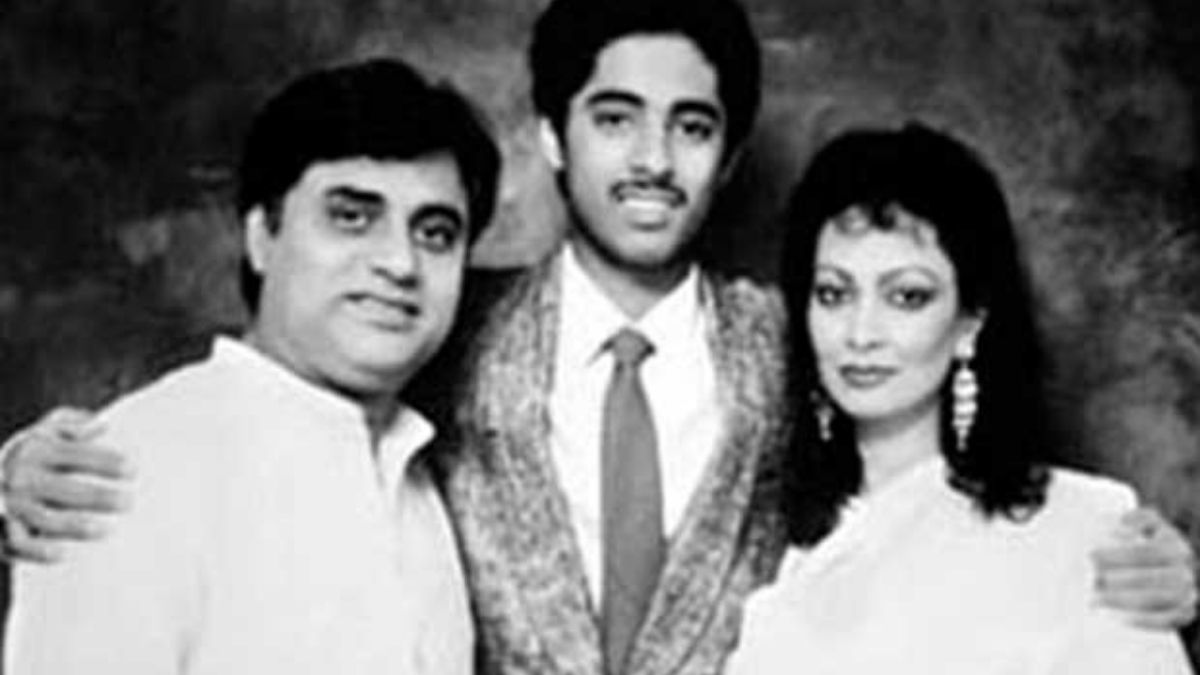 He had more than 150 albums to his name and that made his ghazals beautiful.