Birthday Special: From 10 Luxurious House In America To Expensive Cars, Check Out Saif Ali Khan's Net Worth
Actor Saif Ali Khan is called the Chote Nawab of Bollywood. Saif, who has seen in many good films, celebrates his birthday on August 16th. Born in New Delhi in 1970, Saif started his career with Yash Chopra's Parampara. Since then, Saif has gained worldwide recognition with romantic drama film "Dillagi" and the action movie "Main Khiladi Tu Anari". The actor then goes through the stages of success and failure and continues.
Saif Ali Khan is one of the richest actors in Bollywood. He not only inherited his Ancestral fortune, but the actor himself earned a lot of money. He is also fond of luxury cars. So, let us tell you about his net worth and car collection.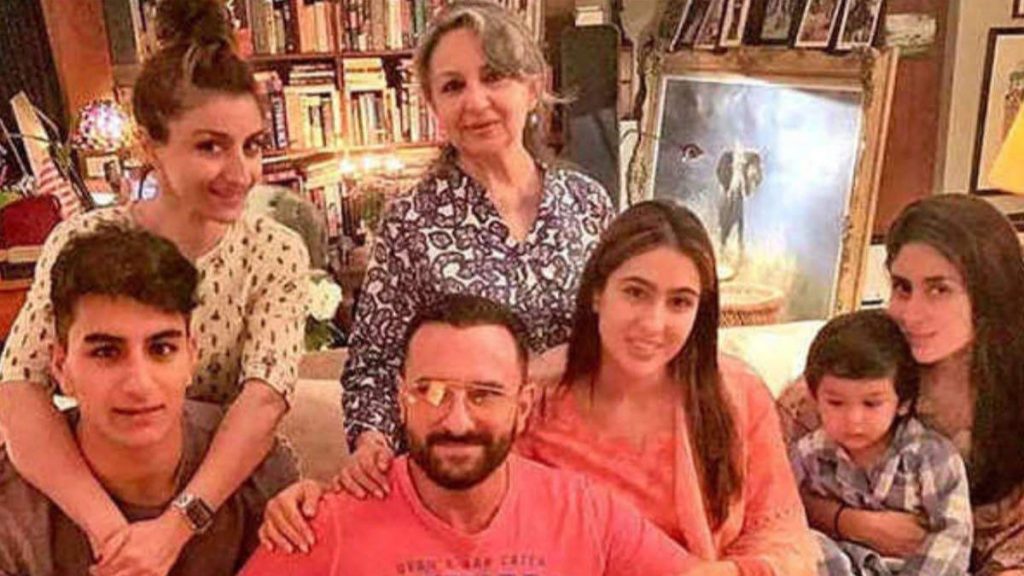 The whole family of Saif Ali Khan is connected with cinema. Saif's mother, Sharmila Tagore, is also a famous actress. At the same time, his sister Soha and daughter Sara are also popular actresses. Also, Saif's ex-wife Amrita Singh has also been an actress and Kareena is still an actress. So Saif Ali Khan has a very deep relationship with Bollywood. Saif Ali Khan, son of Mansoor Ali Khan Pataudi, is the 10th Nawab of the Pataudi family. They lived the life of kings and emperors.
Actor's total worth is Rs 1120 crore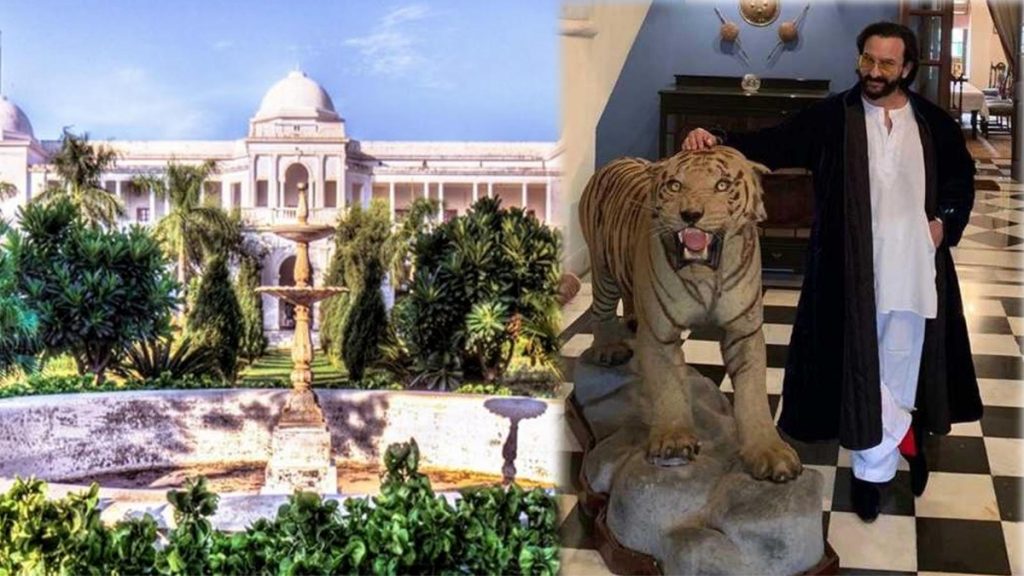 Talking about the wealth of Saif Ali Khan, owned by the Pataudi family, Saif's total net worth is estimated at $150 million. Approximately Rs 1120 crore. His wealth has reportedly increased by 70 percent in recent years. In addition, actor's ancestral family palace is said to be worth over 800 crores.
Earns 30 crore rupees per year
According to the report, in addition to film fees, Saif Ali Khan also shares profits separately from advertising, brand endorsement and personal investment. He earns more than 3 crore rupees per month. At the same time, the actor earns 30 crore rupees a year.
Owns 10 luxurious house in America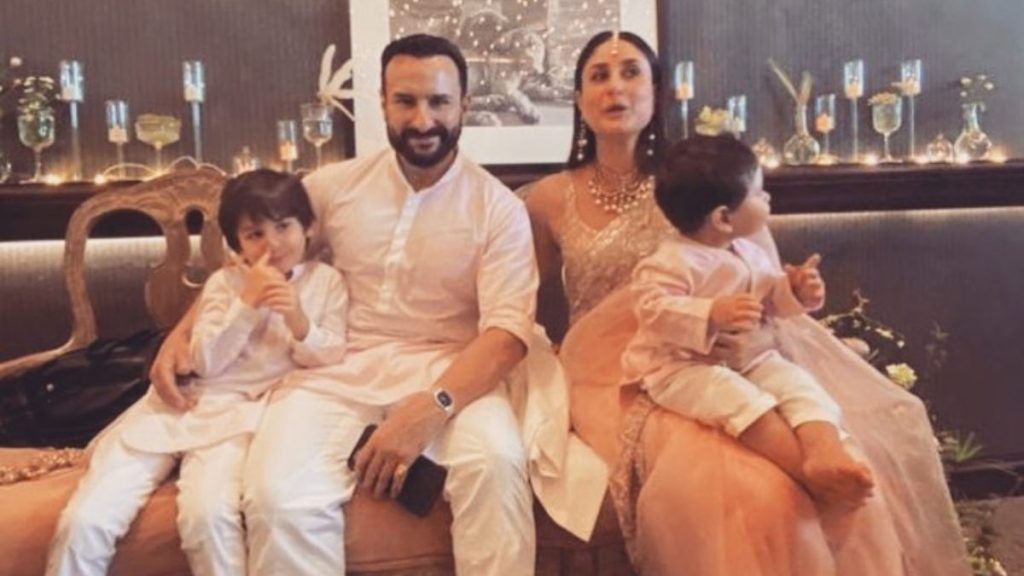 Saif Ali Khan not only has a legacy, but has amassed a lot of his own. He owns ten of the most luxurious homes in America. At the same time, the price of a bungalow in Bandra also amounts to millions of rupees. The Saif has 2 bungalows designed by Austrian architects. Saif also owns a luxury apartment on Turner Road next to the Grand Residency Hotel in Mumbai. He lives with his wife kareena in this apartment with her children.
Fond of cars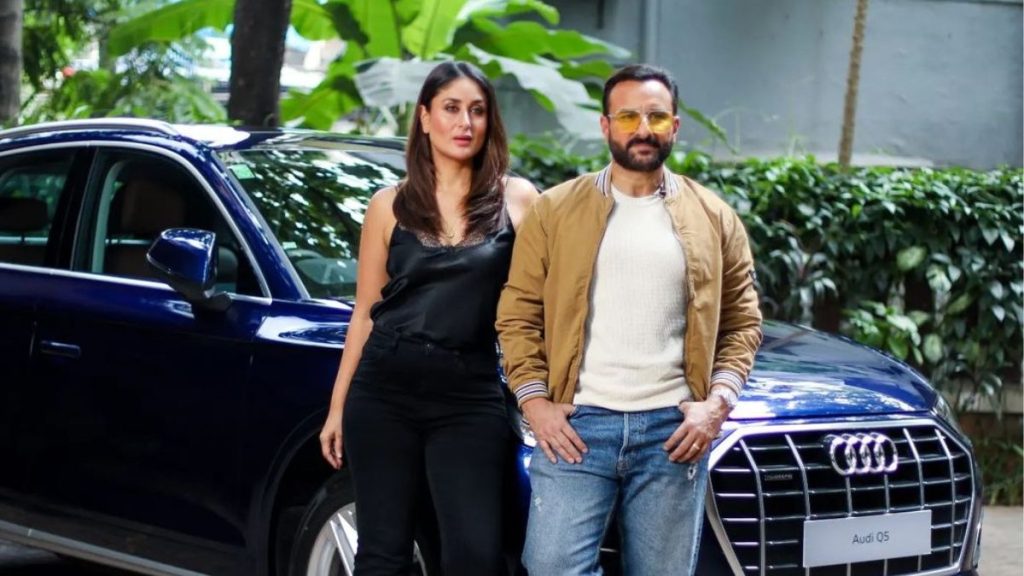 Saif Ali Khan is also very fond of luxury cars. According to the information, the column in which he rode included Audi, BMW 7 series, Lexus 470, Mustang, Range Rover and Land Cruiser.