Boyfriend Aly Goni Expressed Happiness For Jasmin Bhasin's New House By Sharing The Picture, Said This About Marriage
TV actress Jasmin Bhasin and Aly Goni remain in the headlines for their relationship from the show 'Khatron Ke Khiladi'. Even in Bigg Boss, the chemistry between these two fans was very much liked. Recently actress Jasmine has bought a new apartment. Her fans are very happy and congratulating Jasmine on buying her new house. In such a situation, it cannot happen that her boyfriend Aly Goni should be left behind. He also congratulated Jasmine by sharing a picture of her new home. Aly Goni has shared a glimpse of Jasmine's new home from his Instagram. Both are looking very happy in this picture. The actress has also given a very cute reaction on the picture, after which the fans are speculating about their marriage soon.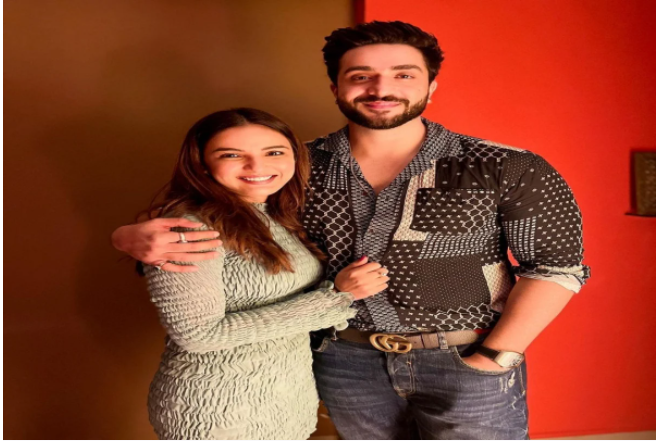 Jasmin Bhasin and Aly Goni
Sharing a glimpse of Jasmin Bhasin's house, Aly Goni wrote, "Congratulations for the new house my dear, I know how hard you have worked for this". After this Jasmine wrote in reply, "Our house". So while Aly Goni's sister Ilham Goni gave her reaction on this post and wrote, "May Allah protect you from the evil eye". After this reply from Jasmine, the fans are understanding it as a sign of Aly Goni and her marriage soon. All the fans and friends are congratulating Jasmine for this new house, while a fan asked, "When are you getting married Aly sir?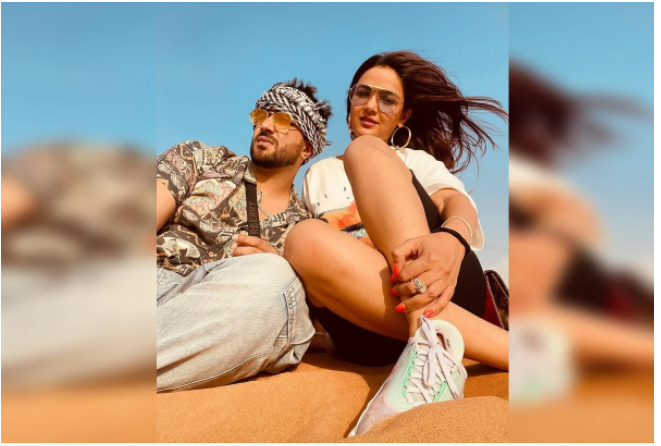 Jasmin Bhasin and Aly Goni
Meanwhile, Aly Goni has shared a story on Instagram in which he is seen playing the game of 'Meri Shaadi Kab Hogi'. The answer to this game is 'Never'. After this Aly plays this game again in which Jasmine is also seen sitting together. This time the answer comes, you will get married in a few days. As soon as the camera rotates towards Jasmine, it was showing the same answer in her name as well.