Cannes 2022: Aishwarya Rai Loots All Attention On Red Carpet; See Pictures!
Aishwarya Rai Bachchan started garnering everyone's praise with her look as soon as she reached the Cannes Film Festival. The beauty of Indian actresses is being seen every day at the Cannes Film Festival. On the first day, Deepika Padukone robbed the entire limelight by becoming a jury member. On the second day, Aishwarya Rai attended the red carpet. Where her look was discussed a lot.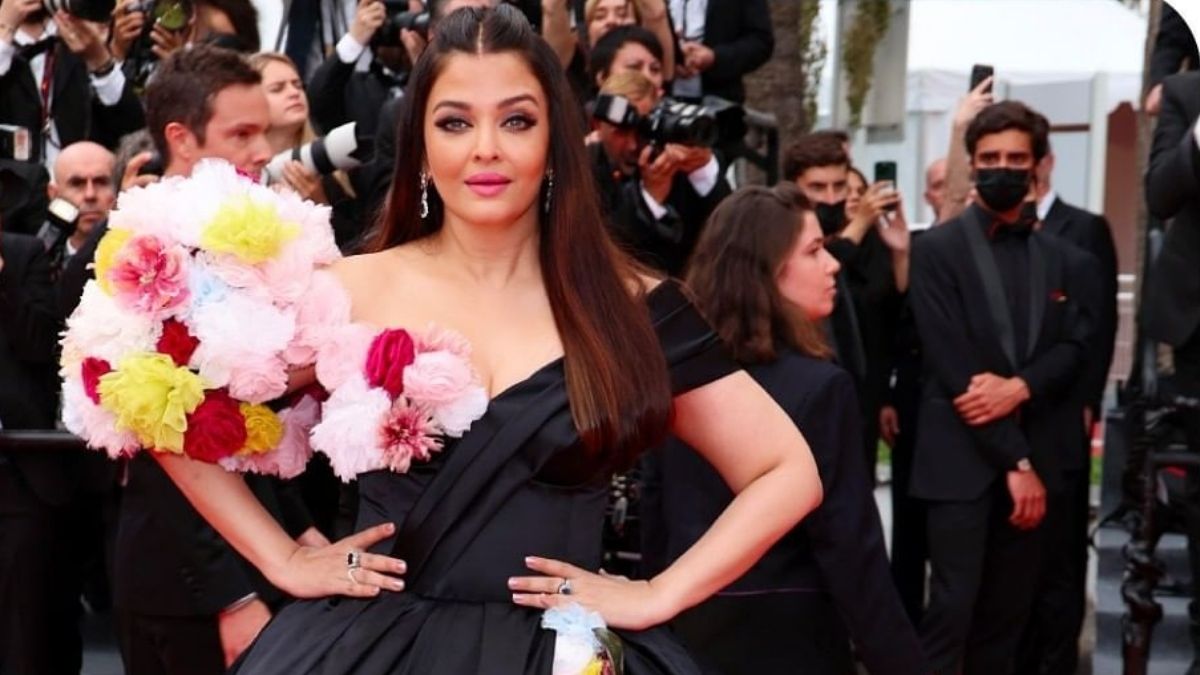 Aishwarya Rai walked the red carpet on the second day of the Cannes Film Festival. Where his look remained in the limelight. Everyone was eagerly waiting for Aishwarya Rai's look. Aishwarya Rai chose a black colour gown for the red carpet. Whose strapless design as well as flower detailing was making it special. At the same time, flower detailing was done on one shoulder of this gown. Along with this, these flowers were also added to one side of the gown. Which made it look perfect for the red carpet.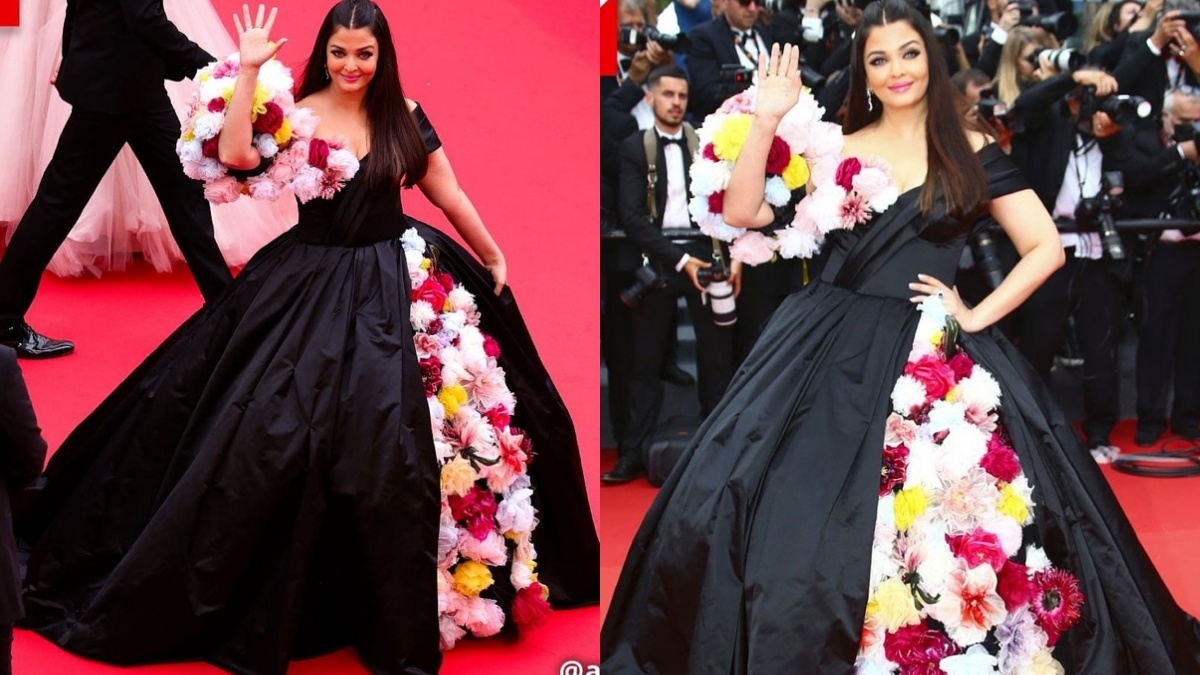 At the same time, Aishwarya Rai has shared a picture of her red carpet look. In which her beauty is clearly visible. In fact, being the brand ambassador of L'Oreal Paris, she attended the Cannes Film Festival. Aishwarya, who is ready for the red carpet, chose a neutral shade of makeup this time.
At the same time, these pictures of her are like a treat for the fans of Aishwarya Rai. In which she is looking beautiful as always. Aishwarya Rai chose Simple Pink Eyeshadow with Big Falls Eye Lashes as Black Eye Liner. Which has been given a slight wing touch. On the other hand, Pink Glossy Lipstick looks beautiful. While the chicks have been quite neutrally blushed and highlighted.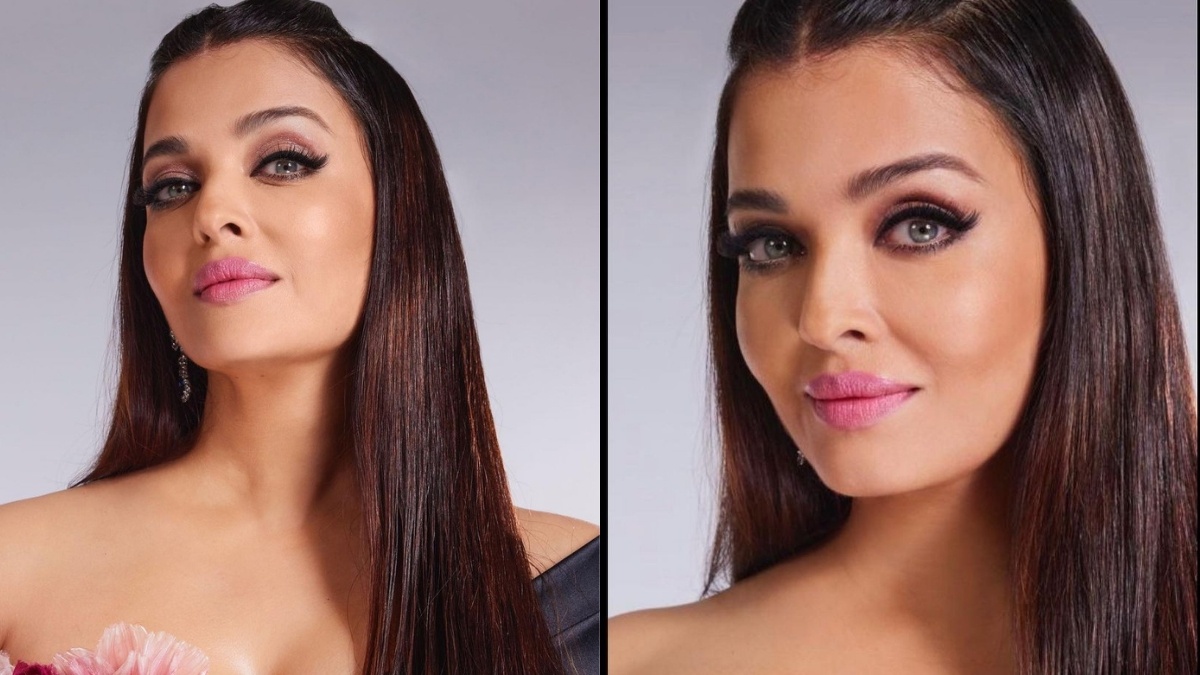 In this closure look of Aishwarya Rai, her hairstyle is grabbing everyone's attention. Which is very simple and perfect for any college going girl. Aishwarya completed the red carpet look with this simple hairstyle. In which her natural beauty was seen.