Case Against Google's Sundar Pichai In Mumbai After Filmmaker Complaint; DEETS INSIDE!
A complaint has been filed against Google CEO Sundar Pichai and five other Google executives for allegedly infringing on the copyright of a Bollywood film on YouTube.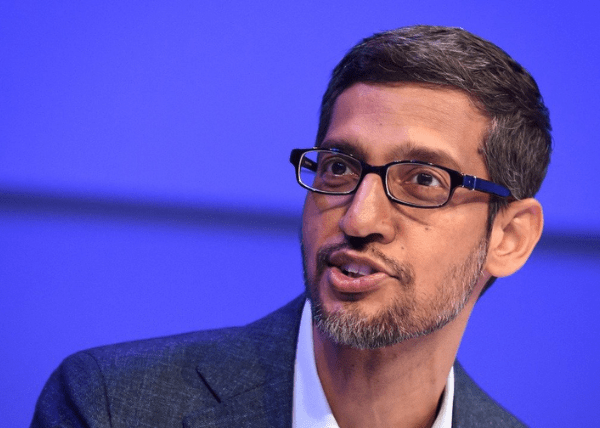 Suneel Darshan, a Bollywood director, said in his case against Pichai that he has neither sold nor distributed the rights to his 2017 film 'Ek Haseena Thi Ek Deewana Tha', but that it is still available on YouTube with millions of views.
He stated that the content had been "blatantly" utilised, with over a billion infringements, and that the unauthorised downloading of his film was generating a large sum of money.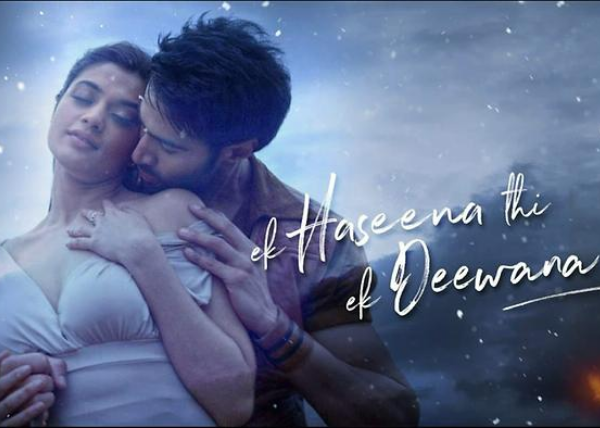 "I hold Sundar Pichai responsible since he represents Google. I have tracked over 1 billion views of my 'Ek Haseena Thi Ek Deewana Tha' have been recorded. No action has been taken despite this concern being raised with the company," said Darshan.
Initially, the police did not record the FIR. Following this, the director approached the Magistrate Court.
The complaint, which sought the registration of an FIR under section 156(3) of the Code of Criminal Procedure, 1973, was determined to have merit by the court. Along with Pichai, the FIR named the head of YouTube Gautam Anand, grievance officer Joe Grier and four others.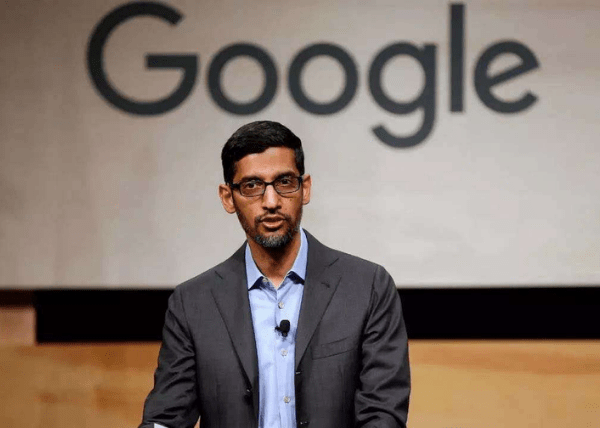 Unauthorized uploads are reported to Google by copyright owners, according to the search engine's spokeswoman. It also gives them 'rights management tools', such as YouTube's Content ID system, so they can automatically "identify, ban, promote and even profit from their material's uploads."
Suneel Darshan wrote, produced, and directed the mentioned film. Shiv Darshan, Natasha Fernandez and Upen Patel played the main characters.
Sundar Pichai was recently awarded the Padma Bhushan, India's third-highest civilian honour.