Chris Evans revealed a rare glimpse into his personal life and discussed his future as an actor. Continue reading!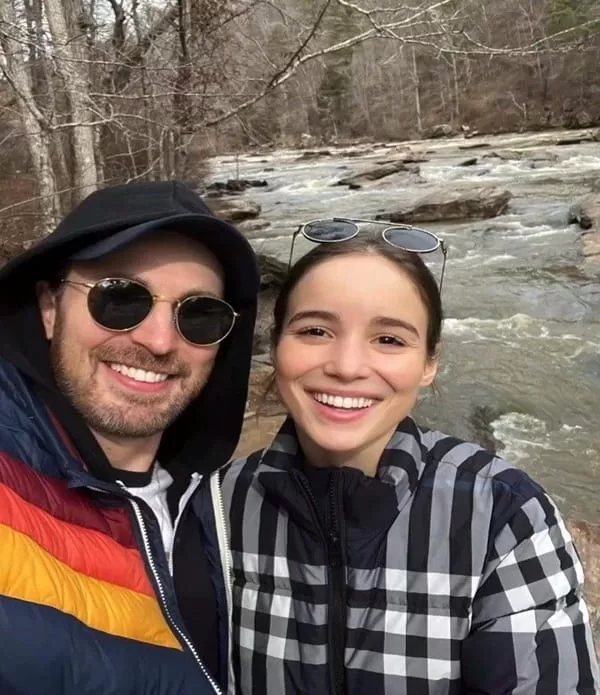 Chris Evans, the Hollywood heartthrob, needs no introduction. The Captain America actor has been working in the entertainment sector for almost two decades. Evans has often demonstrated why he is regarded as one of the top actors in Hollywood. Chris Evans is one of the most well-known celebrities, and fans are always interested in both his career and personal life.
Chris Evans, the 42-year-old actor, opens up about his love life and prior relationships in an exclusive interview with GQ. He also spoke about his future as an actor.
Chris Evans And Alba Baptista Romance.
Chris Evans and Alba Baptista, the couple, fueled rumours of a romantic relationship in 2021 when Baptista began following some of Evans' family members on Instagram. They have since been photographed together on multiple occasions and made their romance public in November 2022. Evans also uploaded a cute throwback video of the couple celebrating their anniversary in 2022.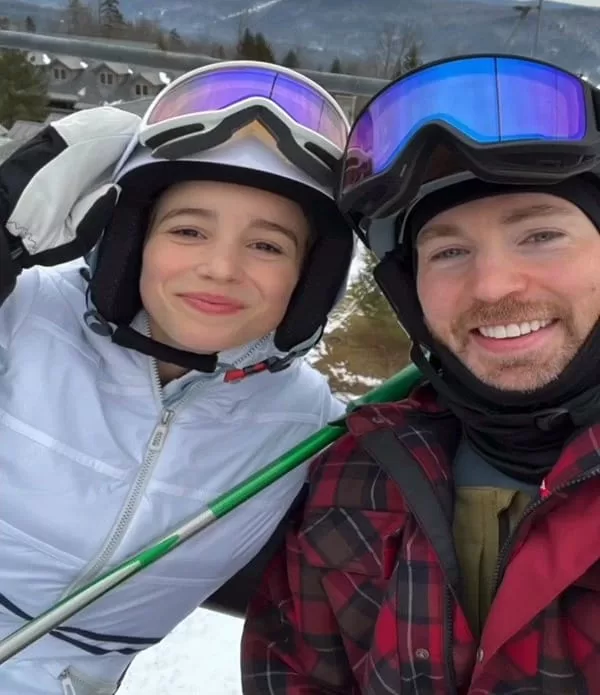 According to multiple sources, Chris Evans married Alba Baptista on September 9, 2023. In a private ceremony, the 42-year-old actor married his partner in Cape Cod, Massachusetts. His Marvel Cinematic Universe co starss, including Robert Downey Jr., Chris Hemsworth, and Jeremy Renner, were in attendance to celebrate their friend's wedding.
Chris Evans On Alba Baptista's Ability To Read Energy.
Baptista's ability to read people's energies has even been lauded by Evans. The actor discusses the importance of energy and initial impressions in his dating relationships. While he confesses that he does not always rely on these variables, he recognises their importance.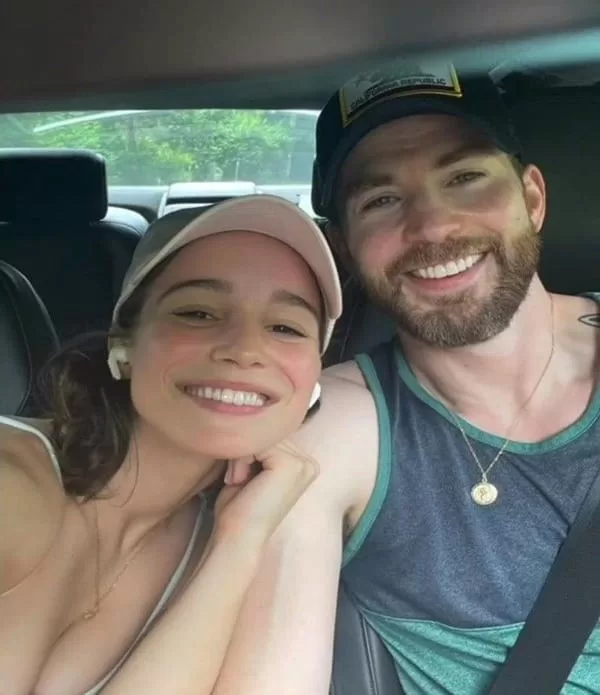 "My girlfriend is really into people's energies and first impressions," he explained. I'm not so sure, because I don't always give off the same vibe right away. It is therefore important for me to be objective. But you had a great spirit when you initially walked in."
Chris Evans On Love And His Career.
Chris Evans frankly explains his approach to love in the midst of his great job in the entertainment world. He admits that he once limited his employment to one film a year in order to prioritise his personal life. However, unexpected turns in his work caused a huge modification in this strategy, particularly when he began dating a certain someone.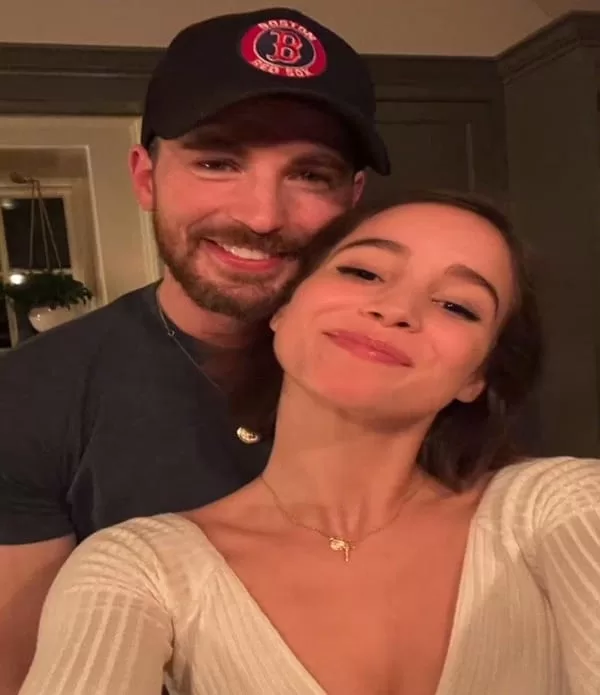 "I haven't worked all year and don't plan to, which has been lovely," he remarked. When I first started dating my long-term partner, I told her, "Yeah, I do one movie a year." I try not to work anymore.' And then, after a few months of dating, guess what happened? We'll be in Atlanta for a year. Prepare yourself. It was even during that year when I was thinking, "Man, I'll never do that again."
Will Chris Evans Reprise His Role As 'Captain America' In The Future?
Chris Evans is open to returning to the Marvel Cinematic Universe (MCU), the series that launched him to international fame as Captain America.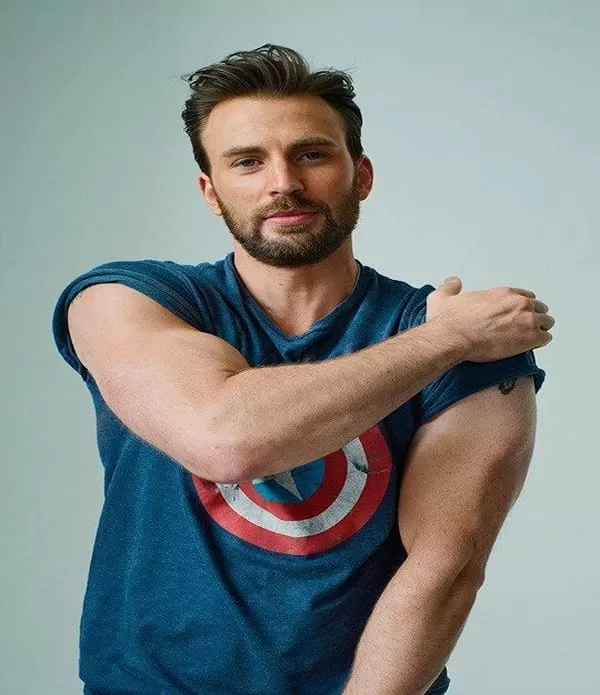 While he acknowledges the role's enormous impact on his career, he also indicated a wish to ensure that any future comeback is consistent with the character's integrity and fan expectations.