Demand To Boycott 'Lal Singh Chaddha' Stirs On Social Media; Reason Will Surprise You!
Fans were eagerly waiting for the trailer of Aamir Khan's film Laal Singh Chaddha and this wait is over. The trailer of the film has arrived but as soon as the trailer arrives, this film has come under the target of the people. Aamir Khan's film 'Lal Singh Chaddha' is being boycotted on social media. 'Boycott Lal Singh Chaddha' is trending on social media.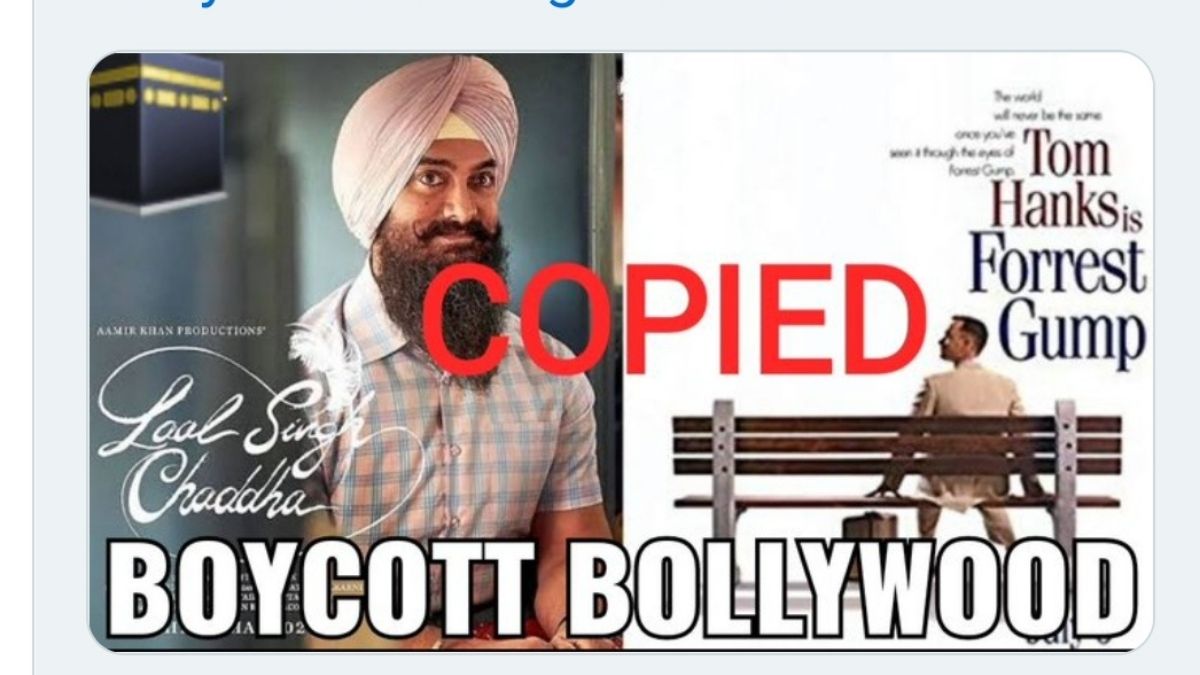 Actually, Aamir Khan's film 'Lal Singh Chaddha' is the official Hindi remake of the Hollywood film 'Forrest Gump', in which Tom Hanks played the lead role. This film is available on OTT. In such a situation, people are angry about copying the film.
Apart from this, people allege that Aamir Khan has made many such statements in the past, which are against Indian civilization and culture. Apart from this, the old statement of Aamir Khan's ex-wife Kiran Rao is also being opposed once again.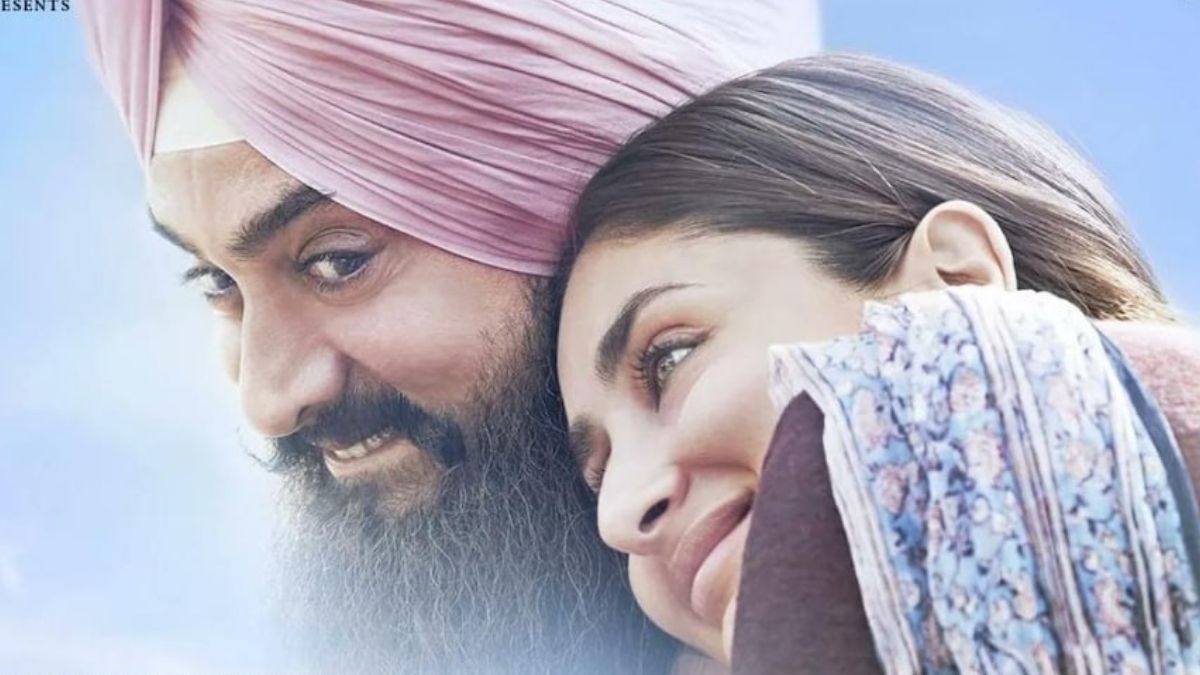 Opposing Aamir Khan's film, a user wrote on Twitter, 'Aamir Khan says – the country has become intolerant and he wants to leave India.' Another user wrote, 'Friends, Kareena Kapoor herself says that I do not watch my films, so do not go to see their films.' Apart from this, many users have trolled Aamir Khan while sharing the memes.
Watch the video of Kareena saying Don't watch us;
So Guys EVEN Kareena Kapoor is saying Dont watch their Films- Toh MAT JAO Dekhne

#BoycottBollywood #BoycottLaalSinghChaddha

No Cleanchit Option In SSRCasepic.twitter.com/iDq2PksZYm

— ANGRY BOT 🦋 🌟 🦋 🌟 🦋 (@United__4SSR) May 29, 2022
Recently, in Sultanpur, Uttar Pradesh, people associated with Hindu organizations protested against Aamir Khan and his film 'Lal Singh Chaddha'. During this, posters of Aamir Khan were torn and burnt on the streets. Sanatan Rakshak Sena also opposed Aamir's old statement.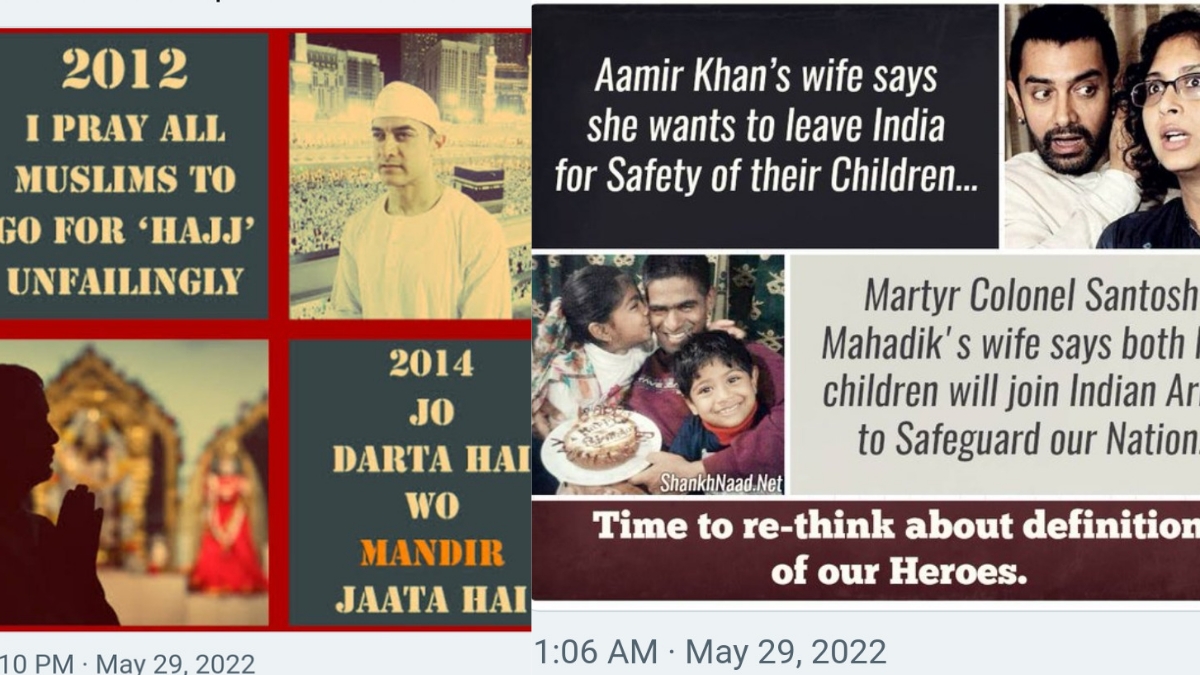 Aamir Khan is getting back to the performance centers following four years with the film 'Lal Singh Chaddha'. His last film was 'Thugs of Hindustan', which was a flop film. Be that as it may, there is a ton of buzz among the fans of 'Lal Singh Chaddha'. The movie is directed by Advait Chandan and stars Kareena Kapoor and Aamir Khan.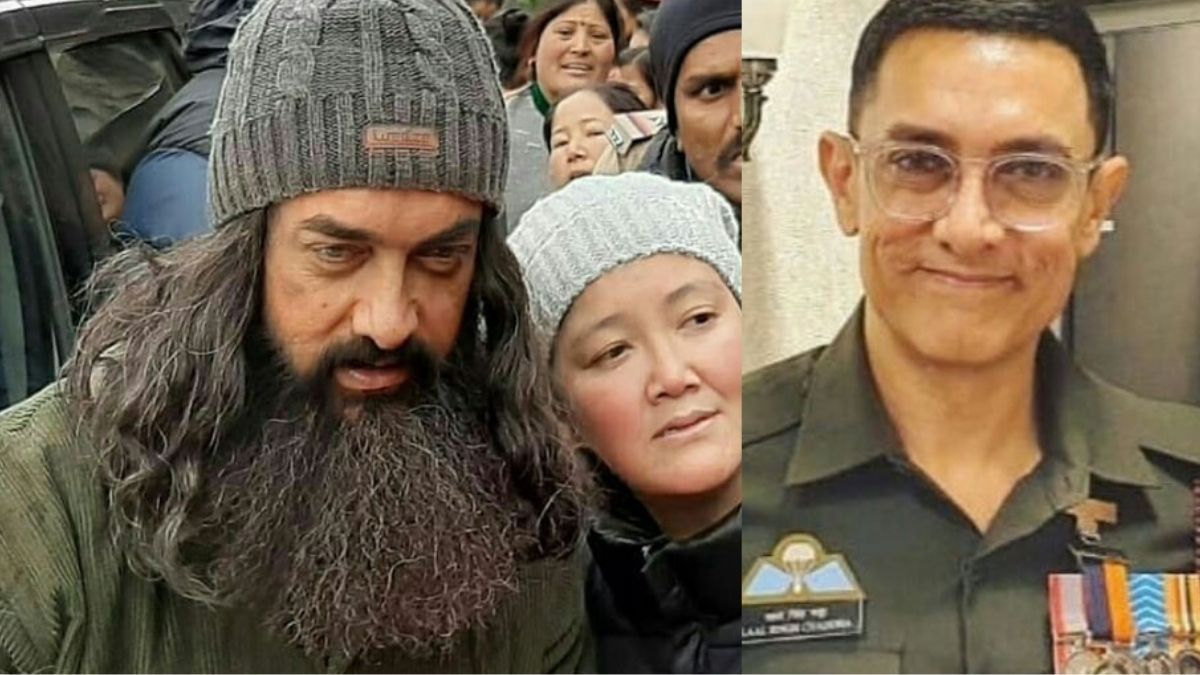 Aamir Khan's movie was to be delivered in theatres on April 14 and afterward 'Lal Singh Chaddha' and 'KGF Chapter 2' would have an immediate rivalry in the cinema world. Yet, without a second to spare, the release date of 'Lal Singh Chaddha' was changed to August 11.