Divya Agarwal Calls Shamita Shetty And Raqesh Bapat's Relationship A 'Reality Show Pairing' Deets Inside
Actress and VJ, Divya Agarwal has come out as the winner of the first-ever season of Bigg Boss OTT. In the race, she has beaten the first runner-up, Nishant Bhat, and the second runner-up, Shamita Shetty. Divya made quite a buzz for her feud with friend-turned enemy Shamita Shetty during the show. And seems like the grudges between the actresses have not settled down even after coming out. Divya in a recent interview has opened up on her fallout with Shamita. She has made a controversial statement on Shamita and Raqesh's blossoming relationship.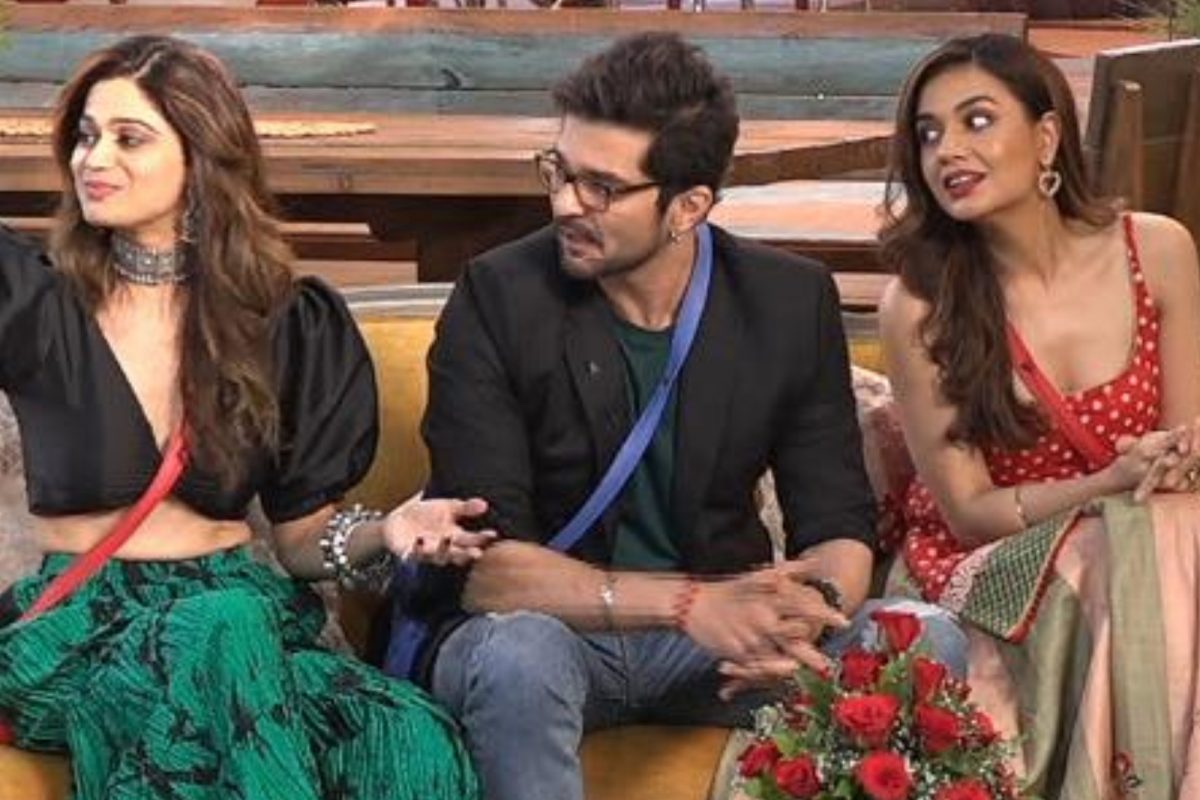 Divya Agarwal has revealed that she was shocked to another level when she found out that Shamita is questioning her and Varun's relationship. She told Hindustan Times, "I was shocked to another level because she was always so offended when I said things about her and Raqesh when I could see it. It wasn't like I don't know Raqesh as a person or I don't know Shamita as a person, I don't know both sides. It wasn't like that, I knew both sides very well. I knew what was going on. But when I used to raise my voice or give opinions about them, she used to get very offended."
Calling Shamita and Raqesh's relationship a 'reality show' pairing with no real emotions, Divya further added, "She is talking about somebody out of this game show, who is in my family, and there is a difference between a reality show pairing and a real-life pairing. You are comparing your reality show pairing to a real-life connection? I think it was a very silly comment. Varun and I are very used to these kinds of comments and trolling. We have always said that time will tell. I will invite her to my wedding anyway, I told her that when we get married, I will definitely call you."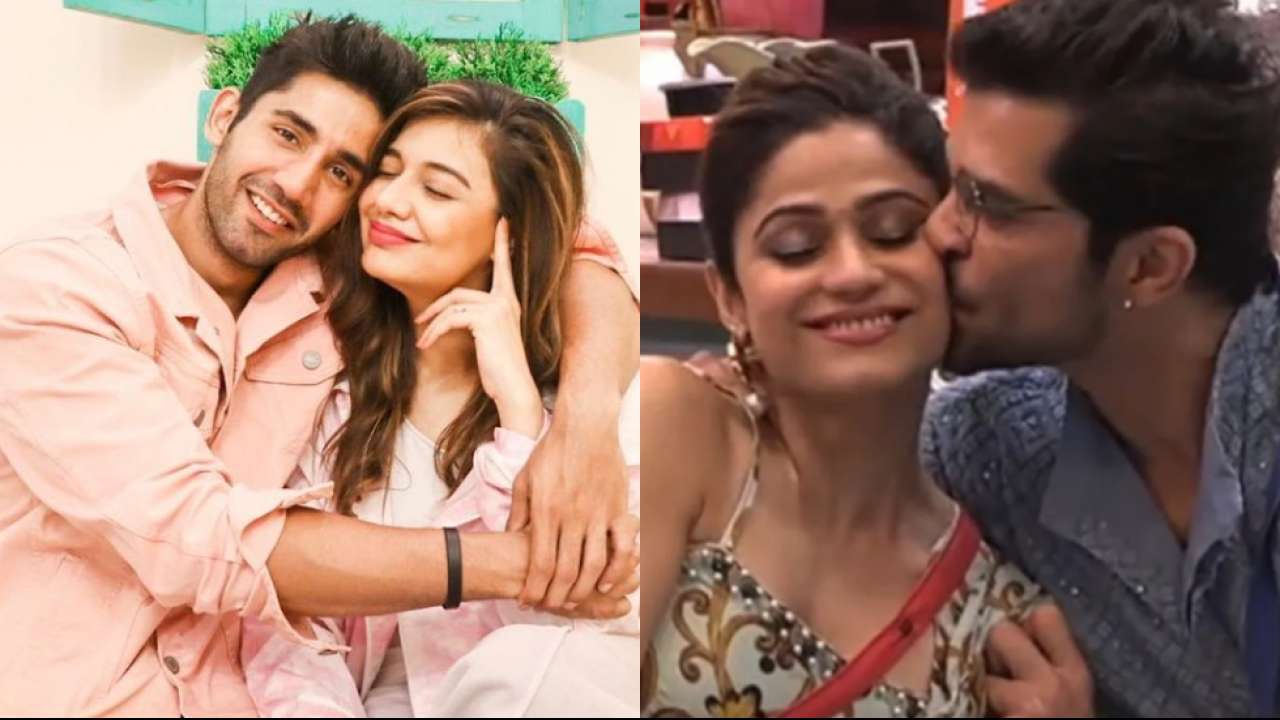 It all began when Varun visited Divya on Bigg Boss OTT for family week. We saw Divya having a heart-warming reunion with boyfriend Varun Sood days before the grand finale of the show. He went inside the house to support Divya and also shared his opinion on every contestants' journey. Varun, while talking to Shamita said that she should not have commented on his and Divya's relationship as she doesn't know him personally. "Aapko lagta hai ki shaadi nahin hogi ya phir we won't end up together. Neither I know you nor you know me so it's better you don't pass any judgment about me," Varun quoted this.