'Either It Was Too Bold, Or…': Juhi Parmar On Rejecting Multiple Web Series Before 'Yeh Meri Family 2'!
TV actress Juhi Parmar who rose to fame with her show 'Kumkum…Ek Pyaara Sa Bandhan' is still remembered by her screen name. After wrapping up her popular daily, she stayed away from acting for a long time before making a comeback recently. Juhi has marked her OTT debut with the latest show 'Yeh Meri Family season 2'. In the show, Juhi is portraying the role of a working mother. She is receiving accolades for her part in the show.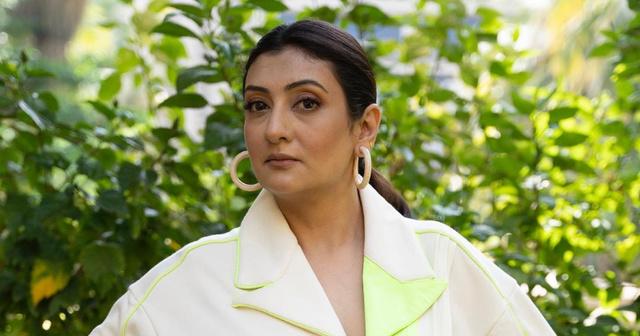 In an interview, the actress talked about her hiatus from acting. She also talked about television as a medium. Juhi said that she was waiting for the "right opportunity" to return to screens. She shared her belief of choosing quality over quantity. Juhi revealed that for her, the transition from television to OTT had to happen as she was offered several series.
Telling the reason behind saying 'no' to the projects offered to her before 'Yeh Meri Family season 2', Juhi stated, "Either I wasn't happy with my character or I felt it was too bold and was not the kind of message that I would want to give through my series."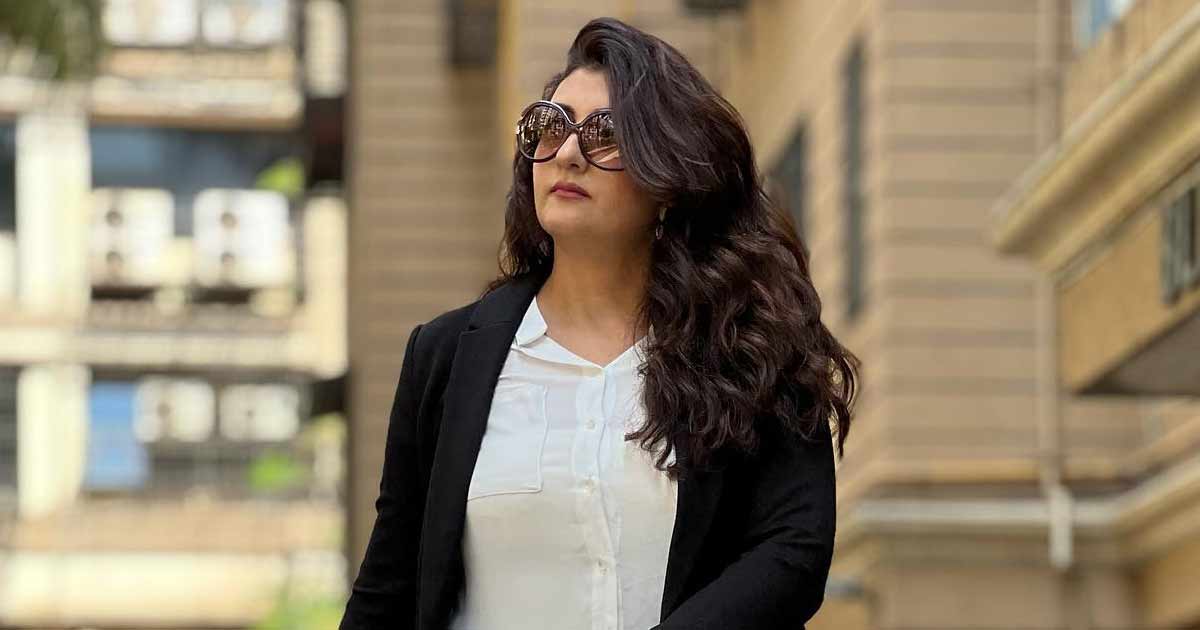 Juhi called choosing OTT over TV to make a comeback a 'conscious decision'. She shared OTT gives liberty to explore different kinds of roles while on TV, there is a certain limitation. The protagonist has to behave in a certain way. Her character is always positive, sacrificing and so, one cannot showcase the layers. Besides this, Juhi said that TV is more demanding when it comes to working days. In OTT, one has to shoot for a limited period of time after which one is free to do whatever they want to do in their lives.