Esha Deol, the daughter of Dharmendra and Hema Malini, praised her half-brother Bobby Deol for his performance in "Animal." Sunny Deol and Bobby Deol, Esha Deol's half-brothers, and she have a close relationship. Bobby Deol's shooting caught everyone off guard in the Animal teaser, which was published on September 28, 2023, starring Ranbir Kapoor.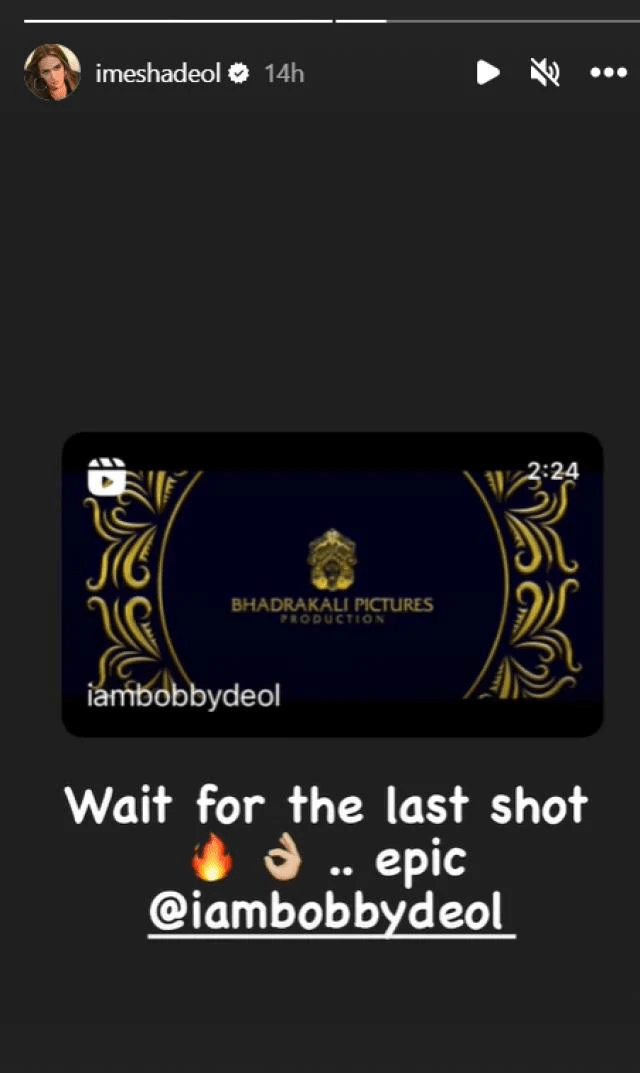 Esha Deol heaps praise on half-brother, Bobby Deol's shot in 'Animal'
Fans praised Bobby for his stern expression in the final frame of the teaser. The person who could not stop complimenting her bhaiya was his half-sister Esha Deol. Esha Deol shared a screencap of the teaser on her Instagram account along with the following message: "Wait for the last shot…(fire emoji)…epic @iambobbydeol"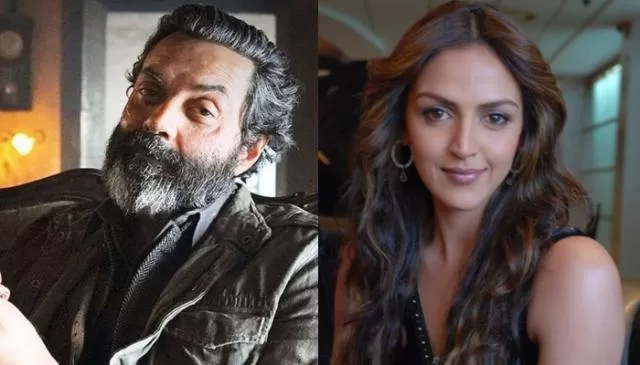 From his second marriage to Hema Malini, Esha Deol is Dharmendra's child. Ahana is a second daughter of the enduring couple. Sunny Deol, Bobby Deol, Vijeta Deol, and Ajeeta Deol are among the four children that Dharmendra and Prakash Kaur share. This is his first marriage after his union with Hema. The Deol siblings have always supported one another in the face of adversity, though.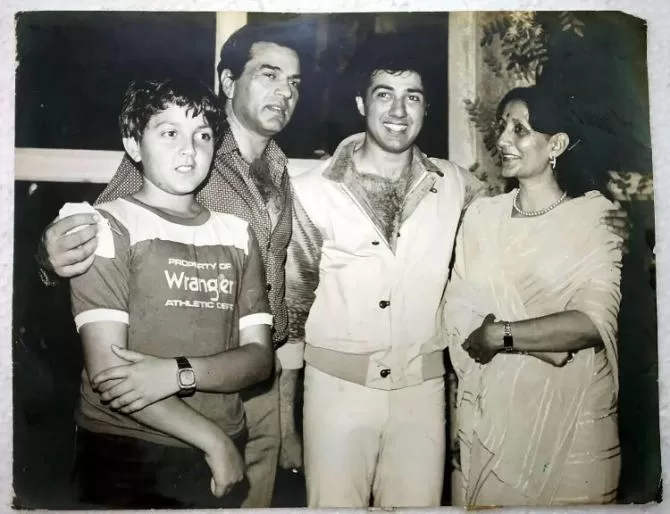 Esha Deol's bond with Sunny and Bobby Deol
Bobby applauded Esha Deol's efforts when she made a comeback with the OTT series Rudra: The Edge of Darkness. Bobby described her as a mother who was involved: "Esha is a hands-on mother of two (daughters Radhya and Miraya) and a dedicated working professional. Her getting back to acting proves that once an actor, always an actor! It is something that you can never let go of."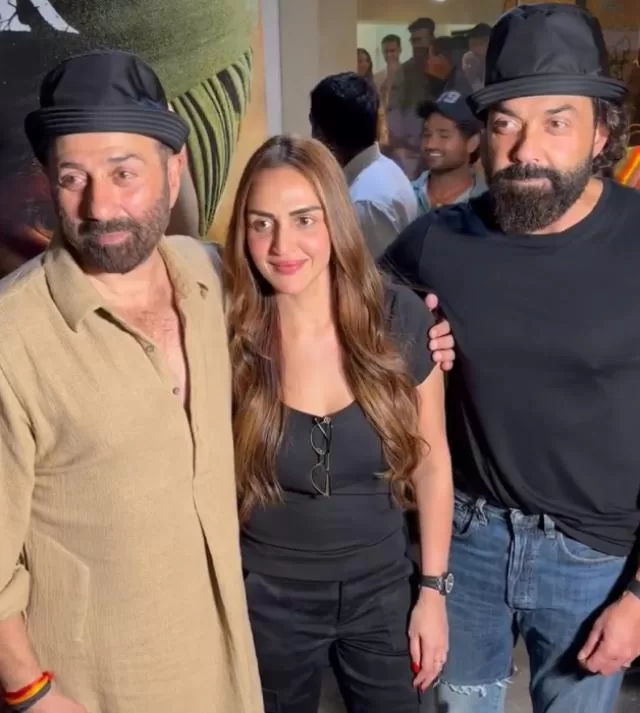 Esha Deol gave a special screening of her half-brother Sunny Deol's upcoming film Gadar 2 on August 12, 2023. The actor's close friends and relatives were there for the occasion. Additionally, Ahana Deol and Bobby Deol, siblings of Esha and Sunny, also attended the showing. The actor can be seen posing joyfully in photos and videos that are going viral on the internet with his brother Bobby Deol and their half-sisters Esha and Ahana.
On the professional front, Esha Deol was last seen in the short film, Ek Duaa!