Exclusive: Rhea Chakraborty Found Her New Love After 2 Years Of Sushant Singh Rajput Demise,Dating Bunty Sajdeh!
We have learned exclusively that Rhea Chakraborty is in love. According to a reliable source, the actress, who has been embroiled in controversy since the death of her beau, actor Sushant Singh Rajput, is currently dating Bunty Sajdeh.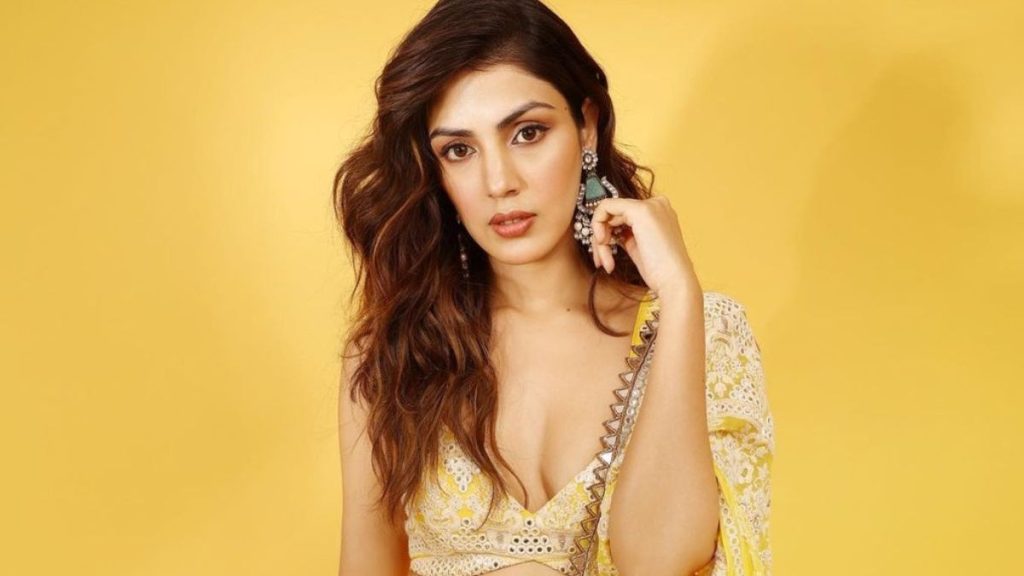 Bunty is the brother of Sohail khan's Ex-Wife and fashion designer Seema Sajdeh, and he owns one of the largest sports and entertainment talent management firms. Apparently, the actress was a client of the latter's talent agency a few years ago. And, as far as we can tell, the two have known each other for a long time. However, they only recently began dating, most likely earlier this year.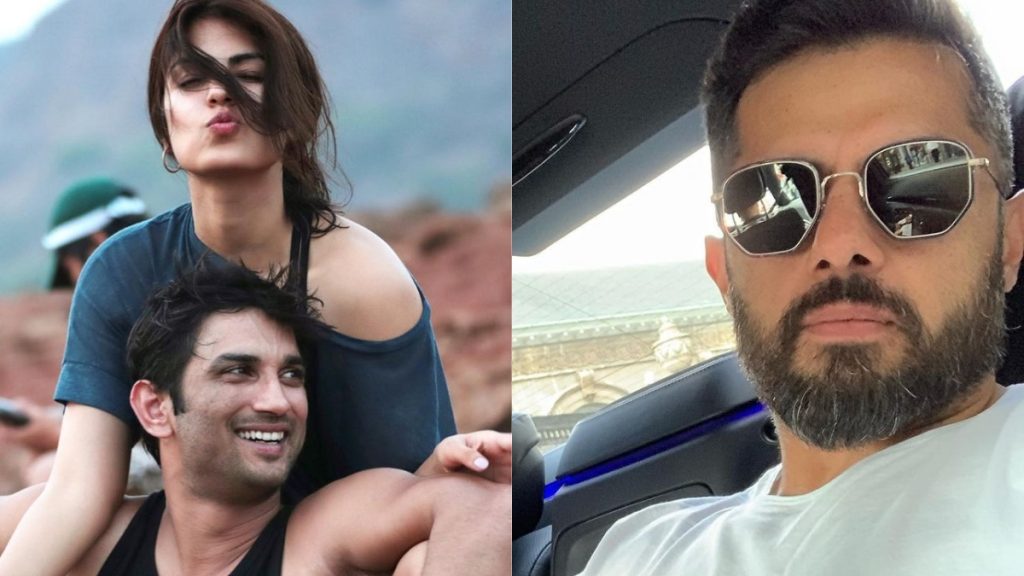 The source adds," Bunty has been Rhea's shoulder and support system through everything she's been through in the last few years. He was there for her when things got messy,".Bunty was also summoned for questioning while Chakraborty was involved in multiple trials. On October 7, Rhea was spotted at Bunty's birthday party. They are currently together and wish to keep their relationship private,".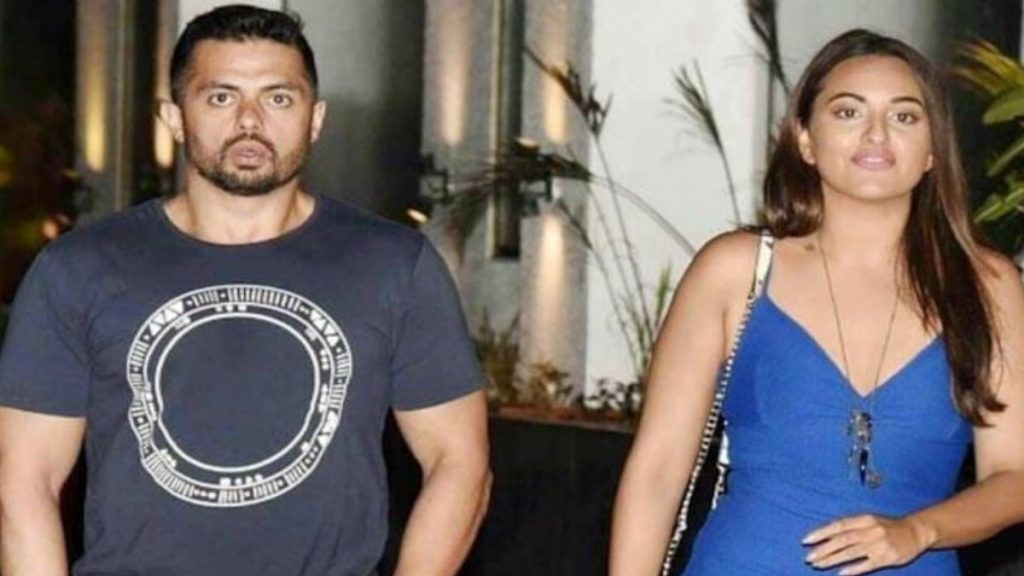 Bunty was previously linked to actress Sonakshi Sinha. Despite multiple attempts, both remained unavailable for comment. Bunty Sajdeh is the MD & CEO of Cornerstone Sport for the uninitiated. The agency represents some of the most well-known athletes in the world, including Virat Kohli, Rohit Sharma, and Shikhar Dhawan. He also works for Dharma Cornerstone Agency.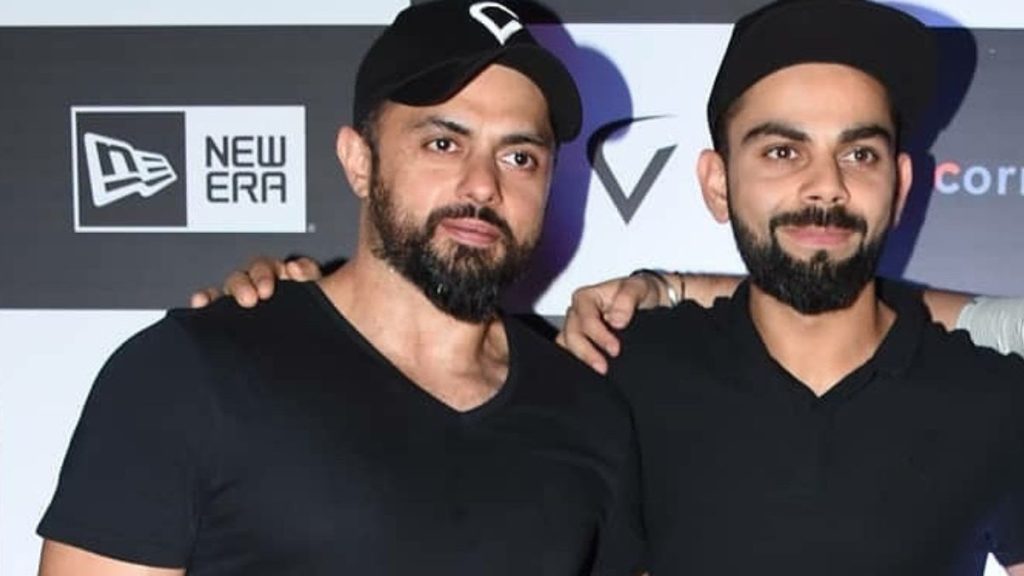 Rhea Chakraborty dominated the news in 2020 for all the wrong reasons. After her ex-boyfriend, late Sushant Singh Rajput, died unexpectedly, the actress had to go through a difficult period in her life. Despite the fact that the investigations concluded that Sushant committed suicide, many people believe it is an unsolved murder mystery. And Rhea was accused of mentally harassing him for money and contributing to his death on June 14, 2020.