Fans Questioned Surgery After Seeing Disha Patni & Asked, "What Happened To The Face?"
Soon, Disha Patani will appear in the movie "Ek Villain Returns." She is currently working on the movie's promotion. One of Bollywood's boldest actresses is Disha. She frequently makes headlines for her sense of fashion, but this time, it's because of her appearance. Users questioned her operation and pointed out the obvious alterations to her face. Disha has already been trolled for her appearance. Disha looked stunning in a white outfit on Thursday. She resembled a Barbie doll exactly.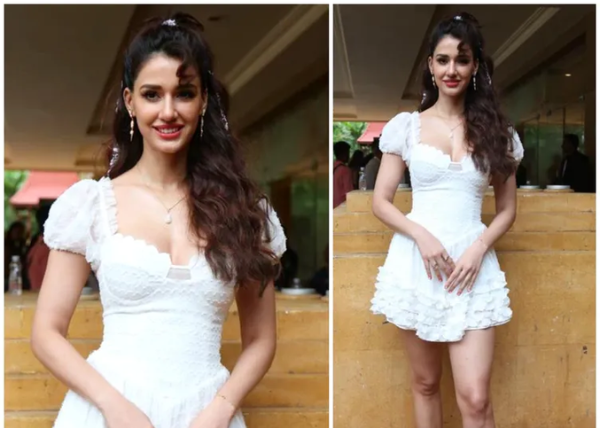 Disha appeared to be quite attractive, but many viewers noted the alteration in her face. One user wrote, 'What's wrong with her face dude.' Another user commented, 'Something is wrong with the eyelids… Disha.' Another said, 'More than Disha before her lip job. Looked good.'
During the trailer launch of the "Ek Villain Returns", Disha was also made fun of. Users began saying in their comments on his videos that she had plastic surgery. The actress hasn't yet commented on this, though.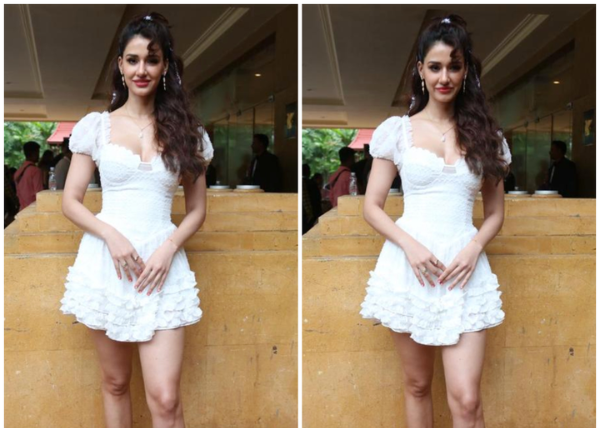 Disha's subsequent film appearance will be in Ek Villain Returns alongside Arjun Kapoor, Tara Sutaria, and John Abraham. Their first endeavour together is the movie. It is the follow-up to Mohit Suri's Sidharth Malhotra, Shraddha Kapoor, and Riteish Deshmukh starrer Ek Villain. On July 29, 2022, the movie will be opened in theatres.
In addition to Ek Villain Returns, Disha Patani also has the co-starring roles in Nag Ashwin's Project K with Deepika Padukone and Prabhas and Yodha with Sidharth Malhotra and Raashii Khanna from Karan Johar.