Indian actress, Fatima Sana Shaikh was recently seen in the film 'Dhak Dhak'. The actress shared the screen space with her co-stars, Dia Mirza, Sanjana Sanghi and Ratna Pathak Shah in the lead roles. Reportedly, Dia Mirza once opened up about how her co-star, Fatima experienced an epileptic seizure during the movie's shoot. And now, Fatima herself addressed the issue revealing how Dia helped caring for her on the film's shoot set.
Fatima Sana Shaikh reveals getting epileptic seizure on Dhak Dhak set
Fatima's fans were left disturbed after her co-star, Dia Mirza revealed that the former experienced an epileptic seizure during the film's shoot. However, the Dangal actress has now opened up about the same in an interaction with the Hindustan Times.
Elaborating about her health concern, the actress revealed that experiencing such attacks have become quite normal for her. Fatima shared that the incident can be traumatic for others to hear this since not everyone has seen it happening on the shoot set.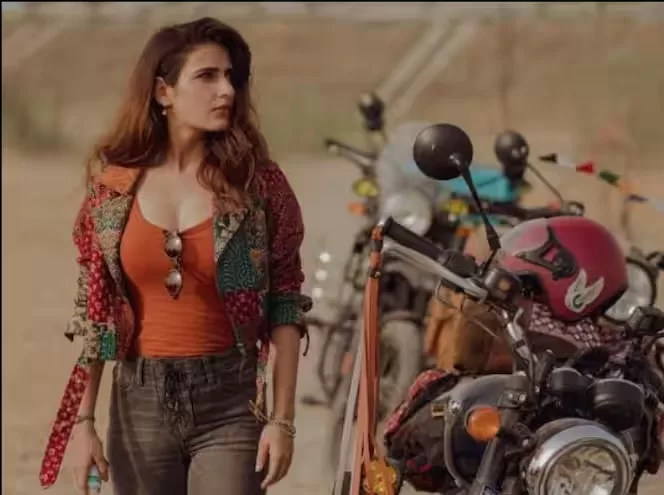 She further disclosed that the seizure attack happened when she continuously shot non-stop without taking any break. She had to work non-stop since other cast members would have missed the location of the shoot if she had taken a break.
Fatima on how her epileptic attack worried Dia Mirza
Fatima Sana's co-star, Dia Mirza had once spilled beans on how the actress faced a seizure attack durinf 'Dhak Dhak' shoot. She even remembered how the actress shot one of the most dramatic scenes in the film after facing the attack.
Speaking about her further, Shaikh said that Dia is aware of her comeback from "multiple episodes." She said that the incident had left Dia Mirza feeling anxious as it is extremely demanding on the body.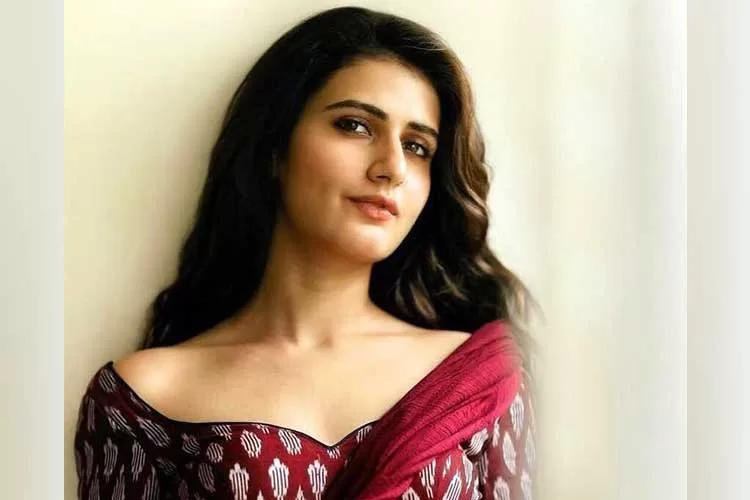 Talking about how her co-star, Dia Mirza supported her on the film's shoot set, Fatima shared:
"I am touched that Dia cared because a lot of people don't have the awareness. The person who goes through the episodes knows how difficult it is. Everyone on the sets was very supportive. I always inform everyone that I have epilepsy and might get an episode so I need a break."