Fawad Khan Reveals He Tried To Bulk Up Like Christain Bale, Aamir Khan But Got Hospitalised!
All over the globe, celebrities are known for transforming their bodies according to the film characters they portray. To get into the skin of their roles, they take every possible effort. And sometimes, they go way beyond their bodies allow them to and cross all limits. This might land them in trouble. Similar incident happened with Pakistani actor Fawad Khan.
Ahead of the release of his upcoming film The Legend Of Maula Jatt, Khan opened up what went behind preparing for the larger than life role he is playing in the movie. In a recent interview, the Khubsoorat actor revealed that he tried to replicate Mr. Perfectionist aka Aamir Khan and Christian Bale's body transformation for his film, but failed miserably as he landed on a hospital bed. He also said that he will not repeat it.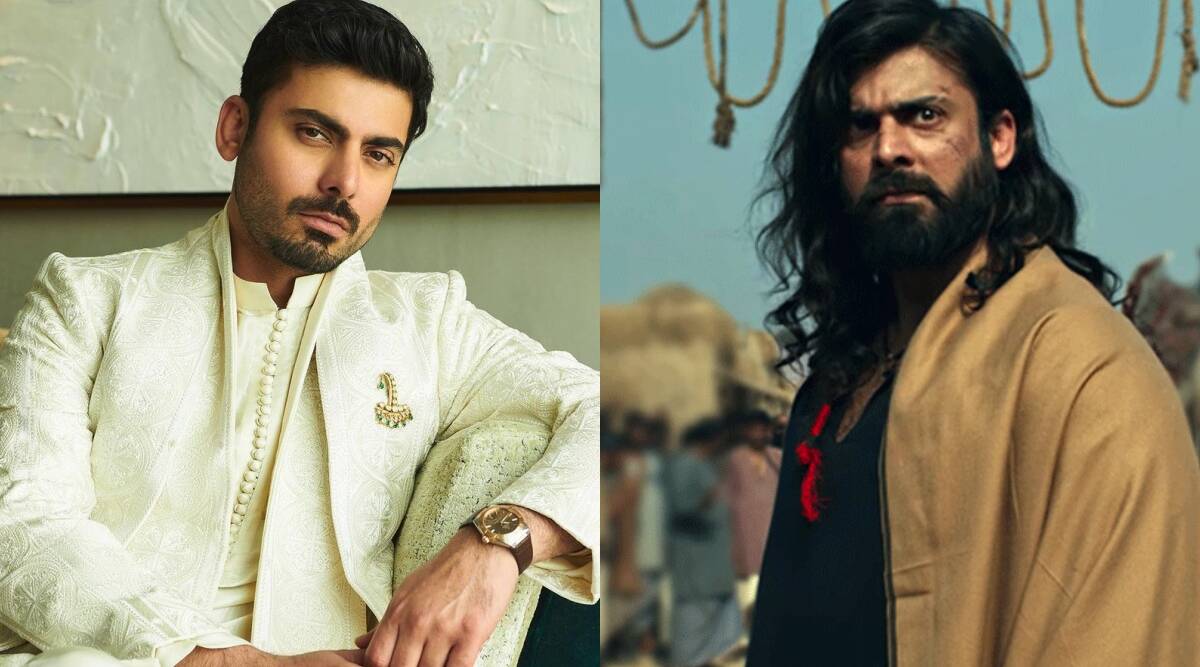 "I would never do that again. It is not the best thing I did to myself. I just made some questionable choices, which negatively affected me," stated Fawad when asked about how he gained weight for the role.
Talking about his physical transformation where he had to gain at least 25 Kgs, the Kapoor & Sons actor said that all the hard work he did after getting influenced from Christian Bale and Aamir Khan badly affected him as he is diabetic."I was putting in insane hours. It's not the right way to do these things because the thing is I had limited time. Due to whatever circumstances, it happened the way it happened. I am not Christian Bale but I tried to do what he does, even Aamir Khan for that matter."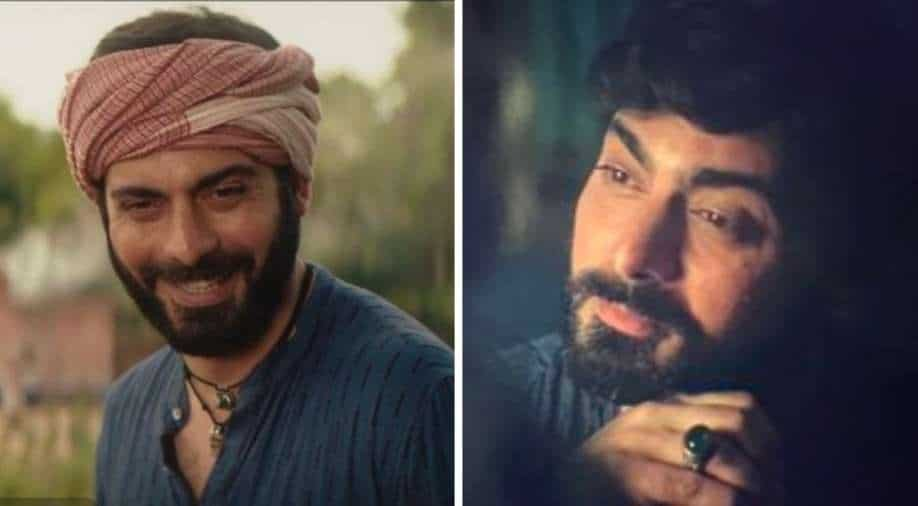 Furthermore, Fawad disclosed the negative side of all the transformations that actors go through for films. "There is a dark underbelly to all of these physical transformations and people should know that when you make these decisions, it is taking a huge toll on your health. And it happened. Ten days into it, I was hospitalised. My kidneys shut down."
Last seen in a cameo in MCU's Ms Marvel, Fawad Khan is all set for the release of Pakistan's highest budget movie The Legend of Maula Jatt. Besides him, the action drama also stars Mahirah Khan, Hamza Ali Abbasi and Humaima Mallick.