FIR Filed Against Rakhi Sawant For Making Fun Of Tribal Clothes, At SC-ST Police Station!!
Rakhi Sawant, the drama queen of Bollywood, is once again in trouble. Rakhi recently made fun of tribal clothes. Now this joke has overshadowed the actress. An FIR has been lodged against Rakhi by the Central Sarna Samiti, the main organization of tribals in Jharkhand, at the SC-ST police station in Ranchi.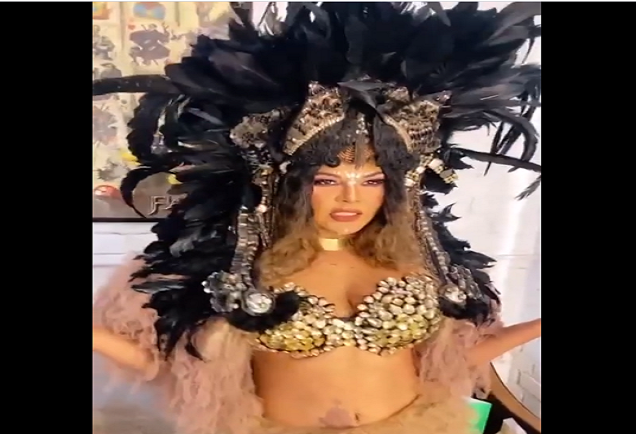 Rakhi Sawant
The committee said in its complaint filed against Rakhi, 'Rakhi Sawant has got a video shot of herself in a lewd outfit and releasing it on different platforms has described it as a tribal dress. This is a well-planned conspiracy to defame the culture of the tribals of this country.'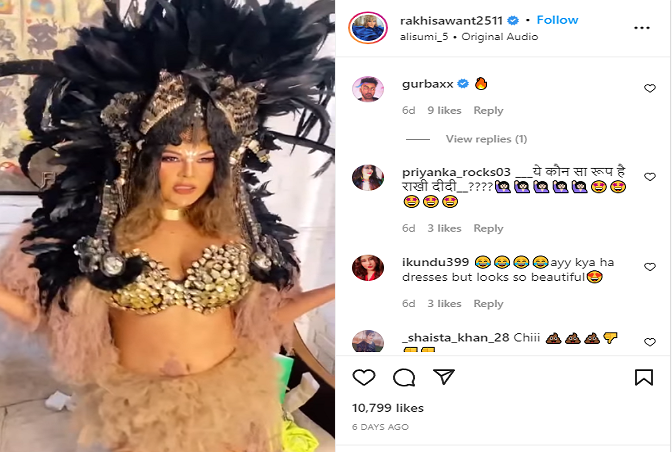 Rakhi Sawant
Ajay Tirkey, chairman of the Central Sarna Committee, said- 'Tribal society has its own dignified traditions. Rakhi Sawant is associating it with the tribal society by wearing a lewd outfit for belly dance, it is not only very objectionable but the people of the tribal society are feeling humiliated by their actions. We have filed an FIR against her and requested legal action.'
The Central Sarna Committee will also write a letter to the Central Government and the State Government regarding this lewd outfit of Rakhi Sawanr. Committee chairman Ajay Tirkey also said that we will also meet Union Tribal Affairs Minister Arjun Munda on this issue and will also demand to stop such propaganda against tribal society of our country by these industry people. He further said that the tribal society of Jharkhand will not allow any program of Rakhi Sawant to held now in the state.