For 'Tere Naam', Anurag Kashyap Adviced Salman Khan To Grow Hair On His Body: Deets Inside!!
Even today people remember Salman Khan's film Tere Naam. This film, which came in the year 2003, proved to be a super hit at that time. Actress Bhumika Chawla was seen opposite Salman Khan in the film. In 'Tere Naam', Salman Khan was shown in the role of Radhe, a spoiled boy of college. Later, there is the entry of Bhumika Chawla i.e. Nirjala in the college. Nirjala is the simple girl of an ordinary priest.
Radhe falls in love with Nirjala and from here comes one twist after another in the story. This film was a love tragedy. This film was directed by Kaushik Satish, but before that Anurag Kashyap was going to direct this film. There is an anecdote related to this film that Anurag Kashyap was killed by the director by throwing a glass.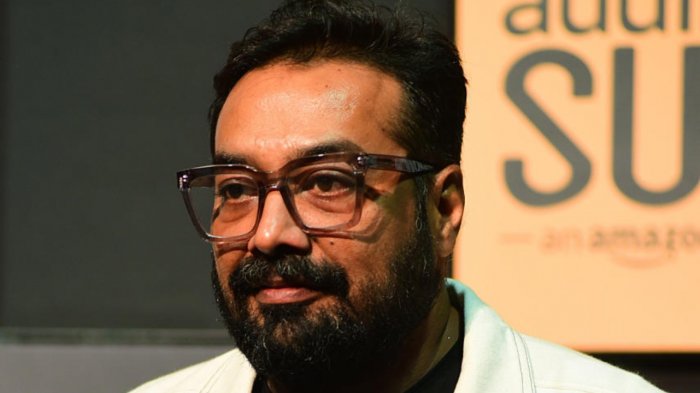 'Tere Naam' was a remake of South film 'Setu'. The film Setu was doing good business in the South, so many producers wanted to buy the rights of its Hindi remake. Eventually Ram Gopal Varma got the rights of this film. Ram Gopal Varma gave the work of writing this film to Anurag Kashyap, but the work on the film could not be done. After this Boney Kapoor asked Ram Gopal Varma to give him the rights of the film. After this, the rights of Tere Naam went to Boney Kapoor and with the change in the script of the film, the hero was also changed. Let us tell you that first actor Sanjay Kapoor was selected for this film but later Salman Khan got casted.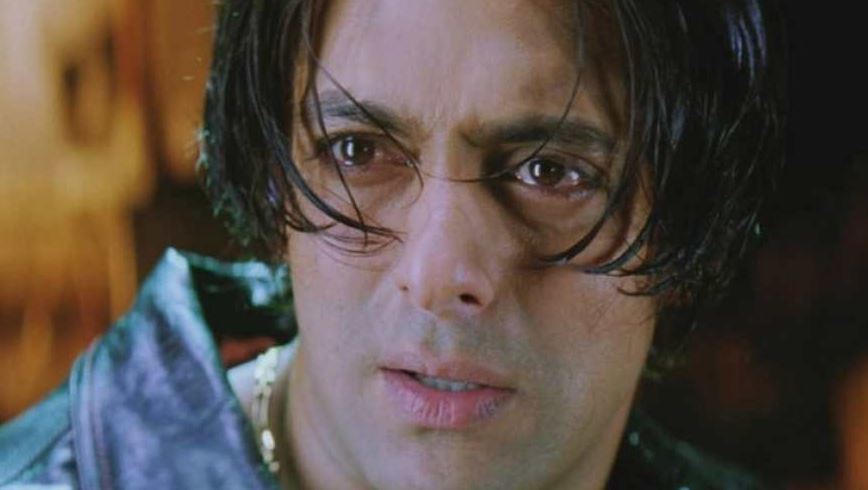 The responsibility of directing this film was also given to Anurag Kashyap. In Bollywood films, Anurag is known for making films on true stories of society out of the box. Along with this, he is known for filming everything in a very realistic way. When Salman Khan was selected for this film, his meeting was arranged with Anurag Kashyap. As everyone knows, Anurag Kashyap is known for realistic cinema.
Now that the story of the film was of a small town boy, his look should be the same. Salman didn't fit the role as his look didn't look like a small town boy from anywhere. Anurag himself comes from small town, so he knew how the boys live there. Although he was little hesitant to do this to Salman, but he still advised Salman to grow hair on his chest. After hearing this, Salman did not say anything and after meeting everyone got up and left.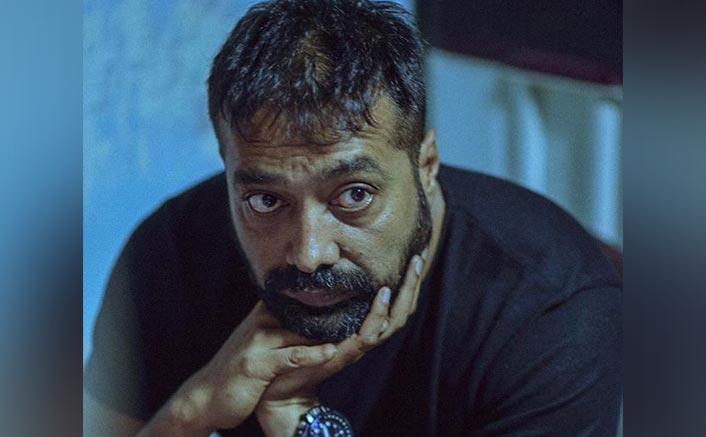 Talking about this during an interview, Anurag Kashyap had told that the next day the producer called him to meet him. As soon as Anurag reached there, the producer hit him by throwing a glass glass which got smashed after hitting the wall. Before Anurag could say anything, the producer shouted, "Saale tu Salman ko baal ugane ke liye bolega ". After this the film was directed by Kaushik Satish instead of Anurag Kashyap.