Gangubai's Family Disappoint With Alia Bhatt's Film, Said "Made My Mother A Prostitute" Read On Here!
After the trailer release of Sanjay Leela Bhansali's Gangubai Kathiawadi, people are eagerly waiting to see Alia Bhatt's badass and fierce avatar in the film on February 25. However, Gangubai's family – her supposedly adopted son Babu Raoji Shah and her granddaughter Bharti – are not at all happy with the film. Gangubai's adopted son Babu Raoji Shah filed a petition against the film Gangubai Kathiawadi in 2021.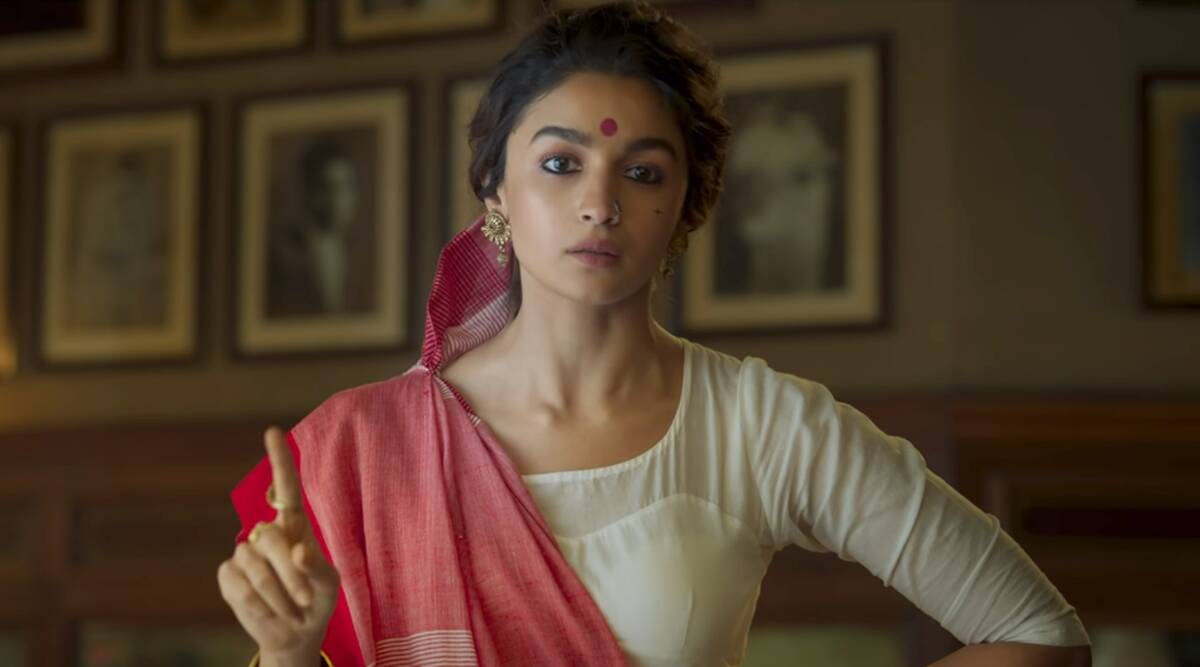 After which a Mumbai court had also summoned director Sanjay Leela Bhansali and actress Alia Bhatt in this case. But later, the Bombay High Court refused to stay the release of Gangubai Kathiawadi and also granted an interim stay on criminal defamation proceedings against the makers of the film. However, the matter is still pending. Meanwhile, while talking to Aajtak.in, Babu Raoji Shah says, "My mother has been made a prostitute. People are now talking about my mother unnecessarily.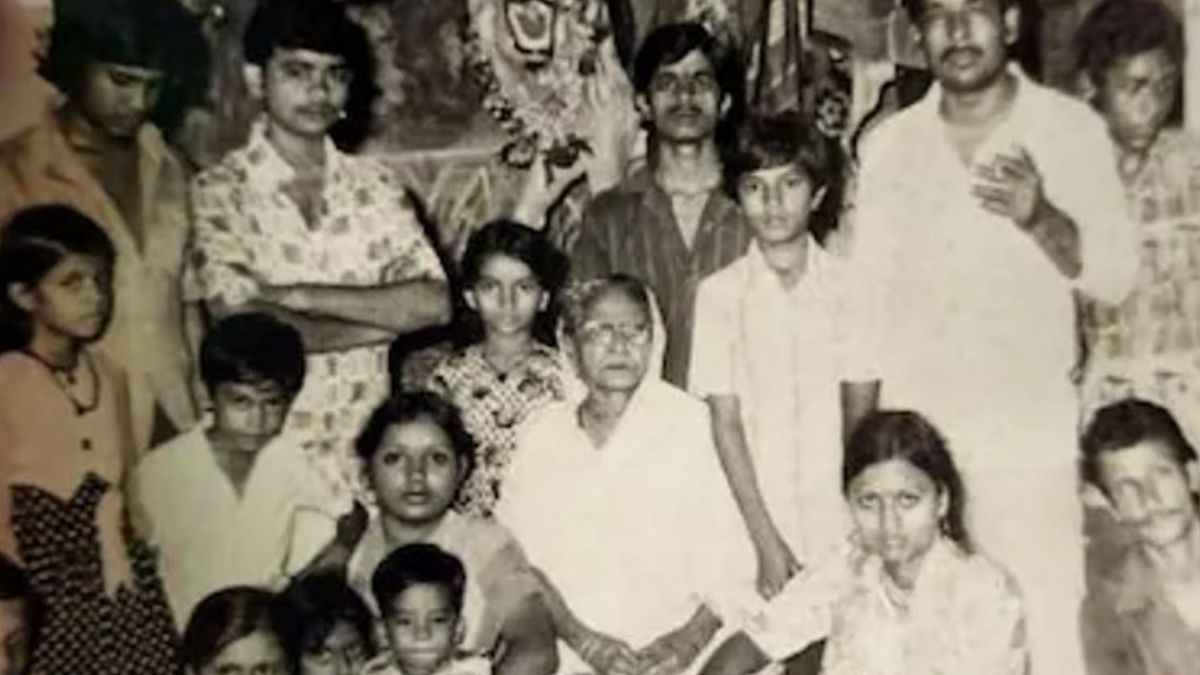 According to Gangubai's family lawyer Narendra, as soon as the trailer has been released, the whole family is in shock. "The way Gangubai was portrayed is completely wrong and baseless. It is vulgar. You are portraying a social worker as a prostitute. Which family would like this? You made her [Gangubai] a vamp And Lady Don is made." He said our fight started in year 2020 when we come to know that any book and film is being writing on Gangubai.
Gangubai's granddaughter Bharti said, "The makers have defamed my family in the greed of money. We can't accept it. They didn't ask for the consent of the family before taking the project forward. Why didn't they come to us while writing the book? Nor did they take our permission before making the film.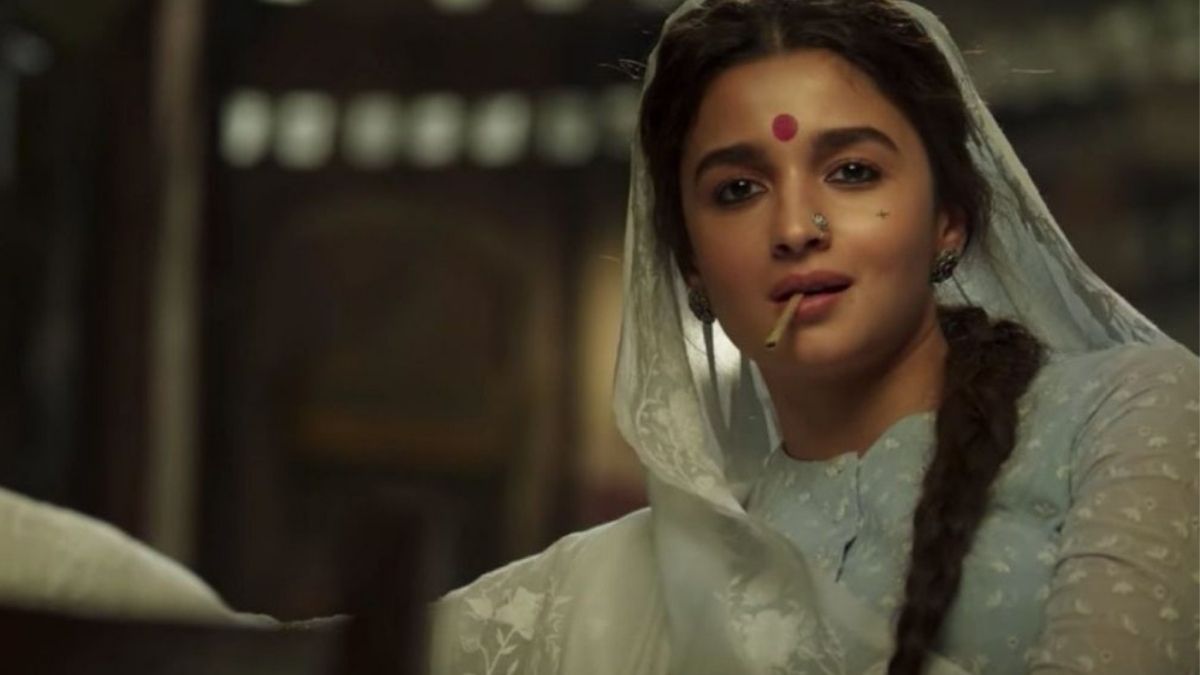 Bharti elaborated, "My maternal grandmother lived in Kamathipura. So, you tell, did every woman living there become a prostitute? My maternal grandmother had adopted four children there who were the children of a prostitute – two daughters, Shakuntala. Ranjeet Kavi (Bharti's mother) and Sushila Reddy, and two sons, Babu Raoji Shah and Rajinikanth Raoji Shah. We belong to this family but are now labelled 'illegal'. When our grandmother was adopted, at that time There were no such strict adoption laws."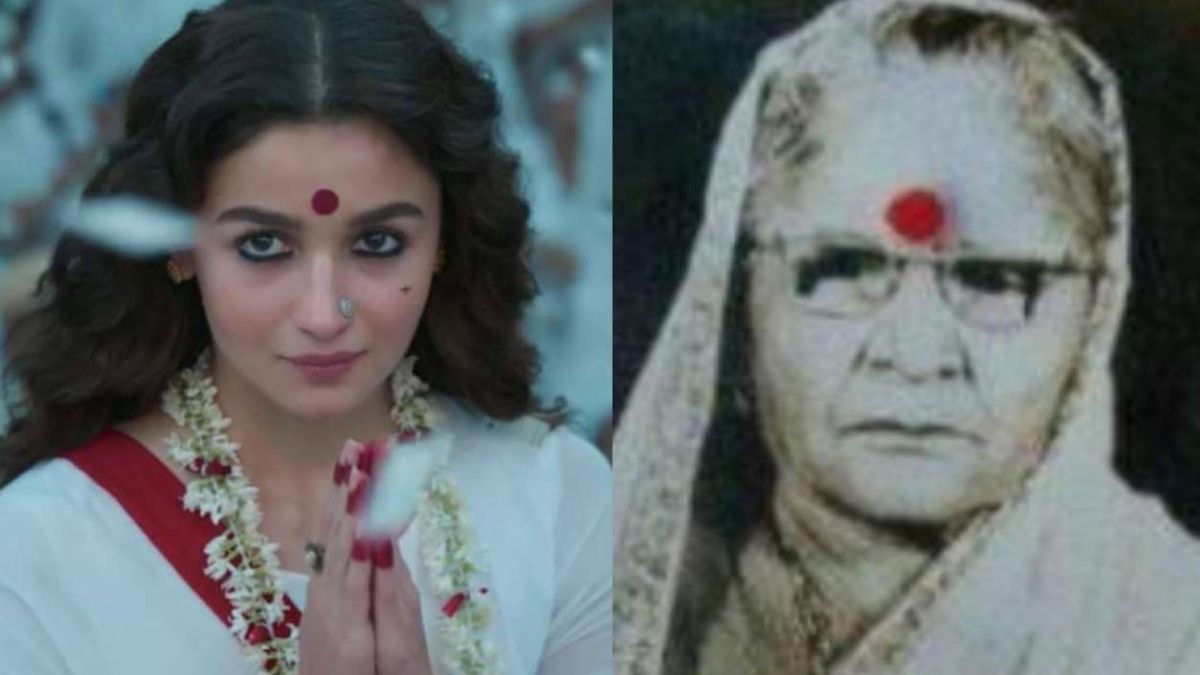 Expressing grief, Bharti said, "We proudly narrate our Nani's stories to people. But, after the release of the trailer, people are calling us to tell us how my Nani is portrayed as a prostitute. My grandmother had been working for the upliftment of sex workers all her life. But what have these people made of my grandmother," Bharti said at the end.