Golden Guys Enter The Bigg Boss 16 House To Spice Up The Show; Find Out Who They Are?
It cannot be denied that the TV reality shows Bigg Boss 16 is currently entertaining the audience. Uproar is seen in the coming days in the house. Due to this, the show is becoming interesting. In the recent episode, viewers got to see a tussle between Ankit Gupta and Chaudhary's Chahat. And once again there was a debate between Abhishek Gautam and Shiv Thackeray. This debate took place over bread. Apart from this, there was also an argument between the new captain Nimrit Ahluwalia and Archana regarding work in the house.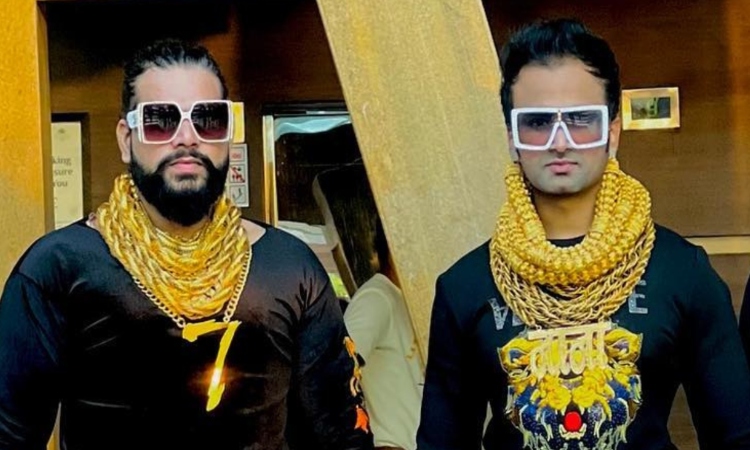 During this, the topic of discussion throughout the episode was the entry of the Golden Guys in the show. For your information, let us tell you that to make Bigg Boss 16 more fun, the entry of Golden Guys i.e. Sunny and Bunty has been made in the house. Sunny and Bunty will be staying inside the house for the next seven days and during this time they will also give a chance to the housemates to get back the prize money of Rs 25 lakh.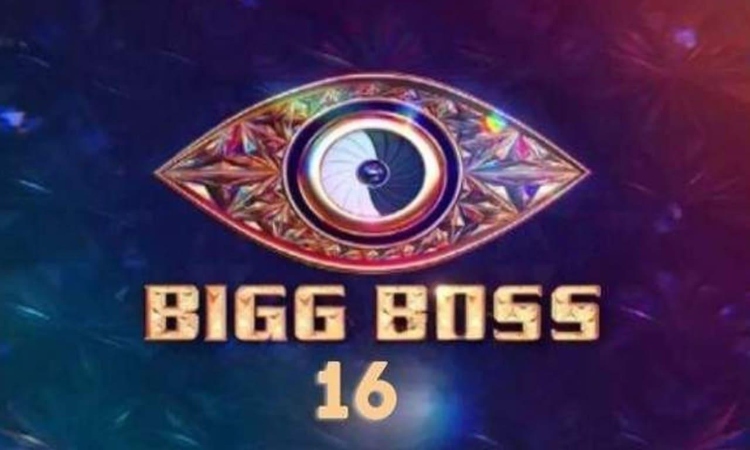 In the latest episode, regarding this, Bigg Boss informs the housemates that the active area has been converted into a safe. At the same time, the prize money of 25 lakhs has been converted into mountains of gold coins. Bigg Boss informs that to get back the prize money, the housemates will have to complete the tasks given by them from time to time. On completion of the task, you will get a passcode which will help in opening this safe.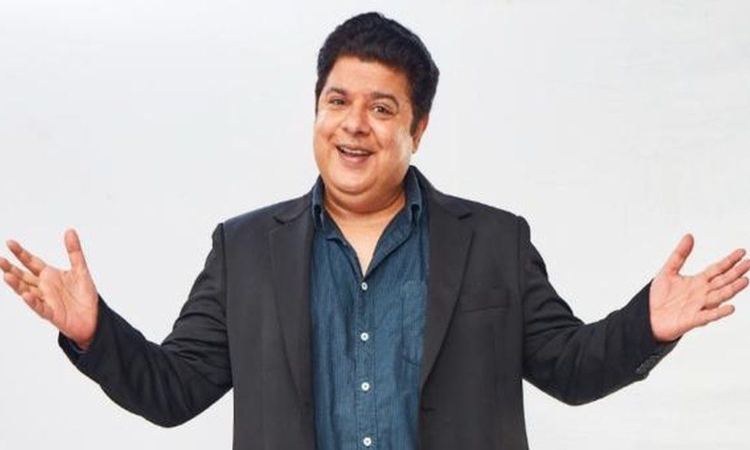 During the show, the first task is given to Sajid Khan by Bigg Boss. Sajid is called to the confession room and given the task of cooking. Apart from this, they are also told that they will get a code if they like the food. At the same time, Bigg Boss also tells Sajid that Archana can help him remotely during the task. After this, the director starts preparing a special dish. Bigg Boss asks Sunny and Bunty to taste the dish. Both of them taste the dish prepared by Sajid Qu and praise it. After this Sajid is given the number five. They put this number in the activity area.