"Badhai Do" actor Gulshan Devaiah is in the news headlines these days. But the interesting point is, this time he is not in media headlines for movies or his acting but for his relationship with his ex-wife Kallirroi Tziafeta. The actor revealed in a recent interview that how the couple have remained very good friends even after their divorce. Gulshan revealed about dating Kallirroi and said that from friendship they are now back to courtship.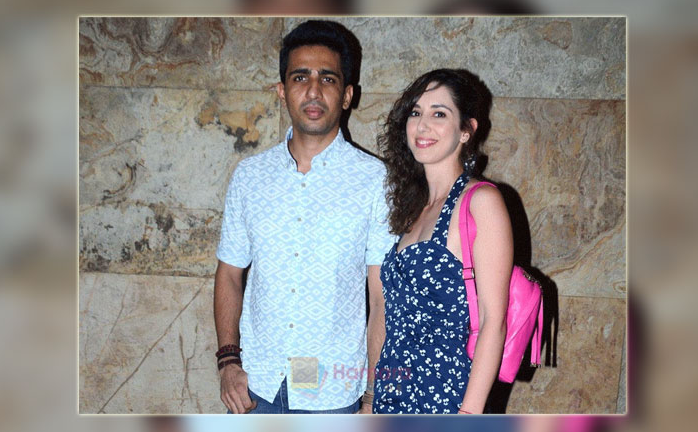 Gulshan Devaiah and Kallirroy Tziafeta
Gulshan Devaiah and Kallirroy Tziafeta got married in the year 2012 and got divorced in 2020. In a recent conversation with media, Gulshan described his and Kallirroi's story as very interesting. He told that he has no problem in talking about this, because he want people to know that even though bad things happen between people, what is worth saving can always be improved.
Gulshan Devaiah and Kallirroy Tziafeta
Gulshan was questioned about dating his ex-wife and was asked the story about the same. Gulshan tells about it from the beginning saying that while he was travelling, he met Kallirroi Tziafeta and they fell in love. After this both of them got married, but after some time things started becoming difficult.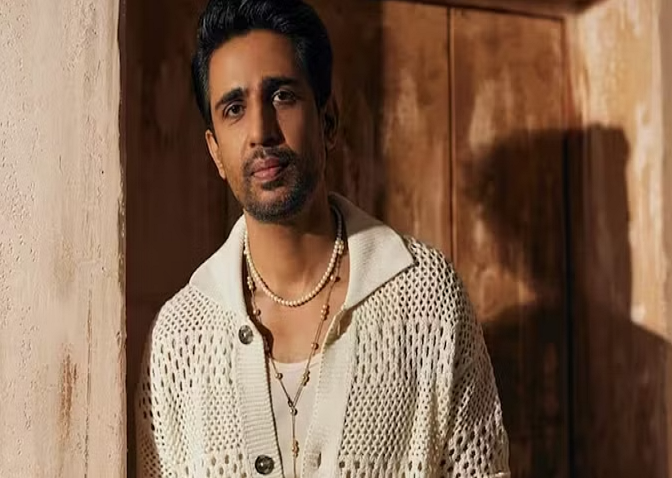 Gulshan Devaiah
The actor said, 'Just being in love was not enough. We were not inclined to have constant interactions with each other and then I was also working in a profession that is extremely volatile and unpredictable. So you want something in your life to balance that out. I was frustrated that my marriage was not giving me that stability. After this we decided to get divorce.'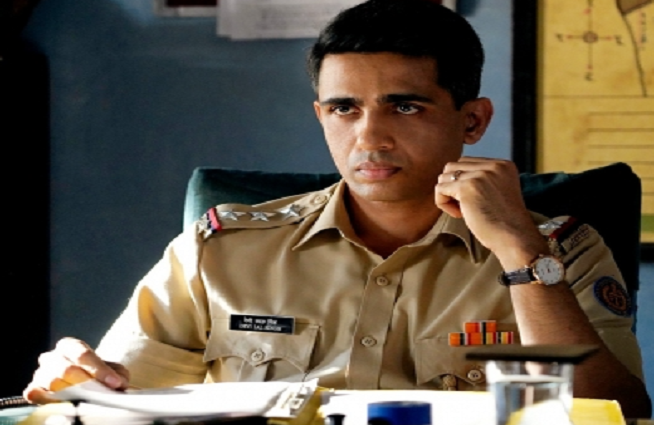 Gulshan Devaiah
He said that they later realized that their love for each other still remains. Gulshan Devaiah said, 'We turned it into friendship, and we could do it. I am also really grateful to her for the efforts she made and I am quite happy with my efforts. So from friendship we are back to courtship.' On the question of marriage he said, 'I don't know. I don't want to think too much about this. I just want to be here and enjoy this moment right now.'