Here Is A List Of Celebrities That Have Married Their Biggest Fans- Checkout!
Celebrities have been known to marry their biggest admirers. Some of these love stories are about average people grabbing the attention of their favorite celebrities, while others are about equally celebrities getting dates with their celebrity crushes.
Aamir Khan and Kiran Rao
Aamir first met Kiran on the sets of his 2001 blockbuster movie "Lagaan" and got married in December 2005. Kiran Rao was one of the assistant directors in Aamir Khan's movie Lagaan and always admired his work.
Madhuri Dixit and Shriram Nene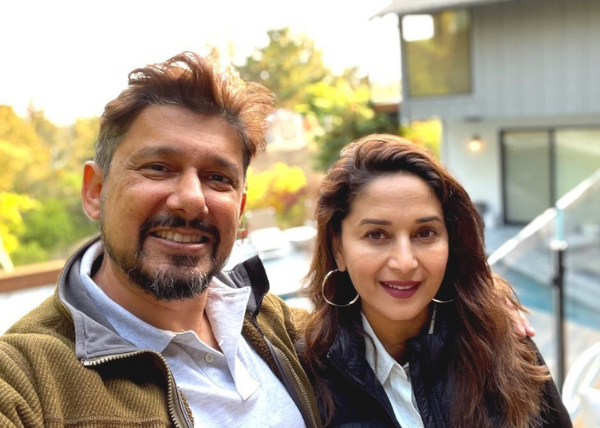 Madhuri travelled to the United States at her brother's request to meet Dr. Shriram Nene. Madhuri's dance and acting had already won Dr. Nene over. They decided to marry on October 17, 1999, after seeing each other for three months.
Vivek Oberoi and Priyanka Alva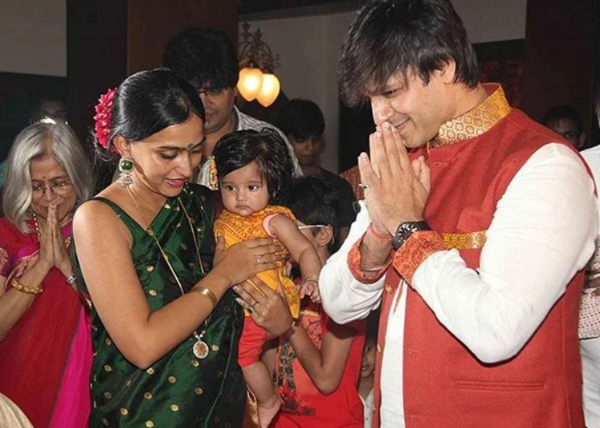 After many ups and downs in his love life, Vivek discovered his life partner. Priyanka Alva, the daughter of a Karnataka minister, has always loved Vivek's work and has professed to be a fan. The couple tied the knot on October 29, 2010.
Shilpa Shetty and Raj Kundra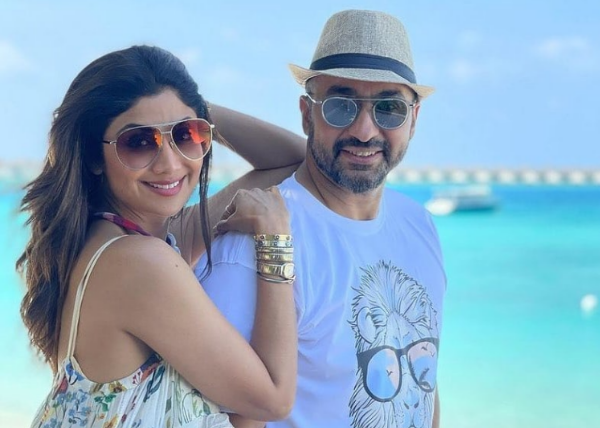 Raj Kundra, a rich businessman, was a huge fan of Shilpa Shetty. Raj Kundra had visited Shilpa Shetty in London through a mutual acquaintance to explore a business venture. When the couple tied the knot, it was a match made in heaven.
Taapsee Answers KBC 13 Contestant's Question About Her That Caught Amitabh By Surprise
Rajesh Khanna and Dimple Kapadia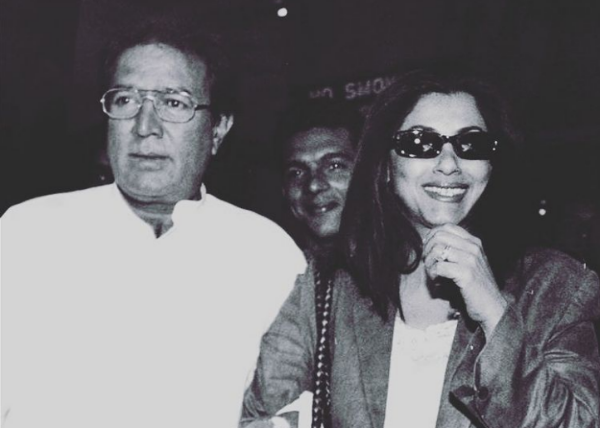 Rajesh Khanna first met Dimple Kapadia when she was 16 years old and was yet to make her acting debut. On their first meeting, she was enamored by the superstar. Every media outlet covered their wedding extensively. After all, it was the wedding of one of Hollywood's finest performers.
Dilip Kumar and Saira Banu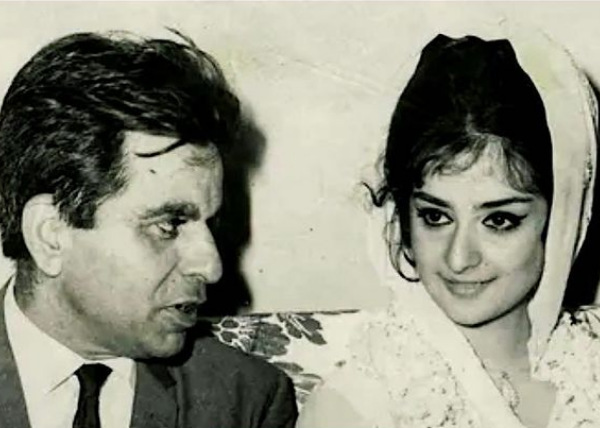 Saira Banu has had a crush on Dilip Kumar since she was a child. In 1966, they married. Dilip Kumar was in his mid-forties and she was barely 22 years old. Their love illustrates that age is nothing but a number.
It's almost a rite of passage to have a celebrity crush. Whether you're a great Bollywood fan or hardly keep up with the newest celebrity news, chances are you've found at least one famous person attractive. As a result, it's easy to envision how crazy it would be if you married that person.