How Rosacea Almost Ruined My Life…
By Nidhi Kapoor
"Mirror Mirror on the wall…
I don't want to be the fairest of them all
for it makes my red face scream aloud,
and stand out like a sore thumb in the crowd" 
Yes, this was 'me' hiding behind my writings because of Rosacea. Tired and frustrated of the comments my visibly deep red face invited out of concern, curiosity or unsolicited advice… I preferred staying locked in my room unless it was absolutely necessary to go out.. which I managed slathered with make-up to look presentable. 
For the uninformed reader… Rosacea is a chronic skin condition often characterized by a deep red facial flush with pustules known to cause higher incidences of embarrassment, social anxiety, depression, and decreased quality of life compared to the rest of the population.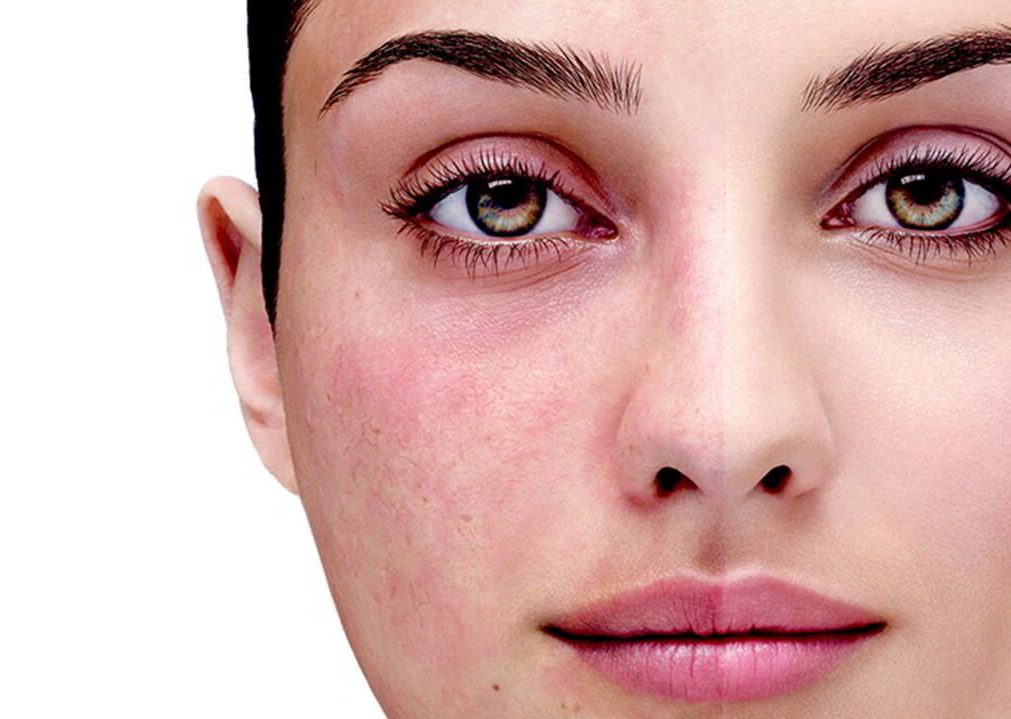 I had spent a decade of money, time and energy trying to rid myself of it. Conventional, holistic, alternate, complementary and home remedies… I had left no stone unturned, and yet, while I got intermittent relief, I was nowhere close to a cure or the root cause. Was this a life-long curse, I often wondered.
What was the piece I was missing? 
I had also messed up my body system with a whole load of prescription drugs, chemicals and antibiotics with severe gut issues, brain fog, fibromyalgia and anxiety. Not to forget the surface level skin treatments that left my skin super sensitive and dull over a period of time. 
My tirade with Rosacea impacted all spheres of my life. Rosacea was gradually pecking away at my self-esteem & confidence, coming in the way of my relationships, mental, emotional, physical health and career. 
I was self-conscious, miserable and hit rock-bottom eventually.
Fed up and rebellious, I quit all treatment… A little voice in me set an intent to dig deeper, I trained in holistic health studies, researched, got onto a holistic plan and practiced deep body awareness techniques. 
After 10 long years, I did manage to get rid of rosacea and finally discovered the missing piece in the puzzle. It was 'ME'. A woman who had forgotten her own powers and innate wisdom while looking for answers elsewhere in despair. As long as I lacked awareness of what my body needed, disconnected from my emotions and desires, unaware of my body response to treatments, not taking the lead and full responsibility of my skin health, not pausing to assess the whole of my life, I could not get rid of Rosacea.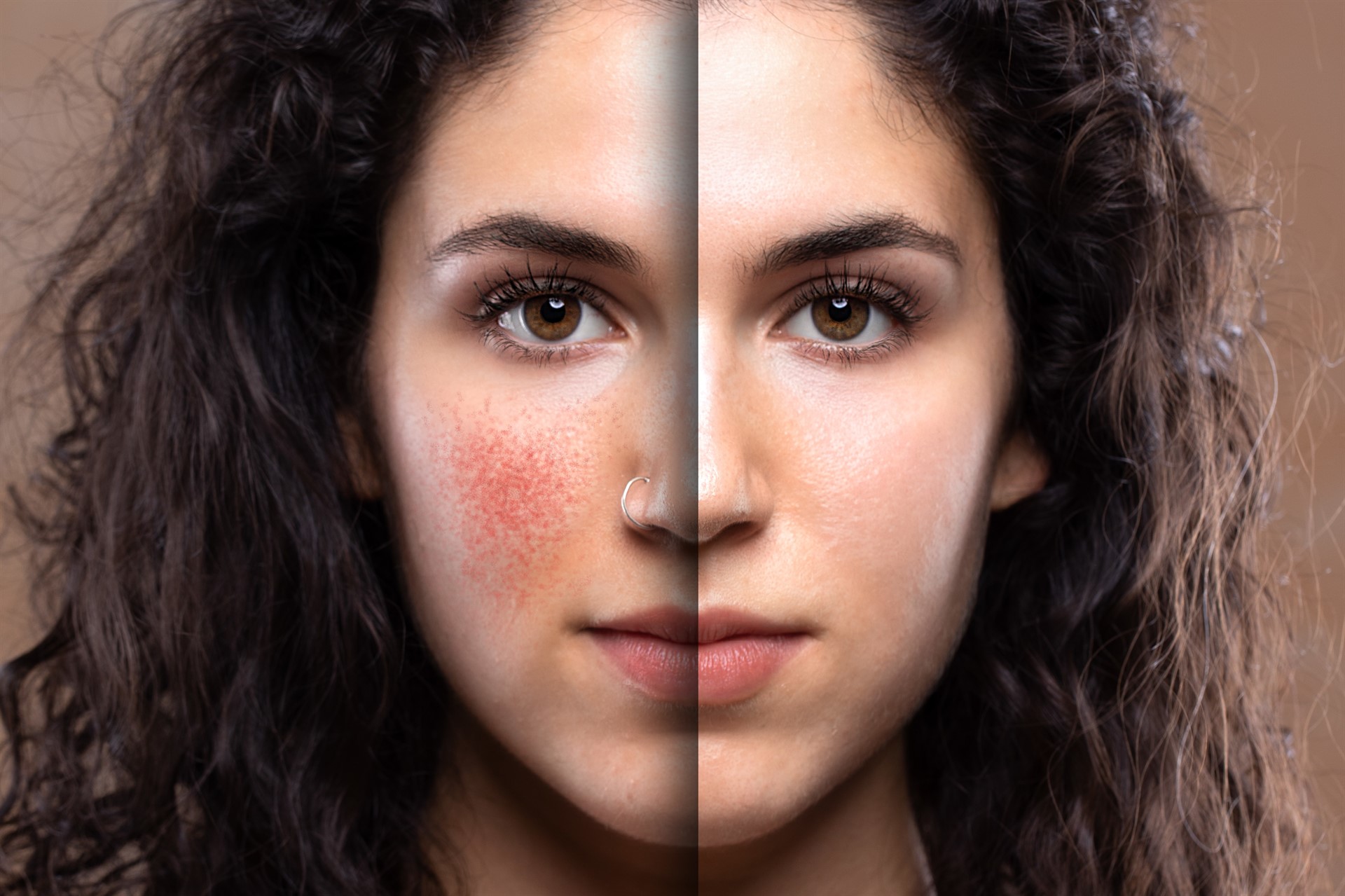 "The journey to reversing Rosacea, begins with a single step inward…" 
Reversing rosacea needs all of "YOU" and nothing else. Fully present, focussed, committed, disciplined and self-aware. It needs you to be working on multi-faceted pillars of your life, for human skin is a complex organ influenced by not only several internal but external factors as well. Skin works a "whole" with other body systems and the biosystem and not in isolation. 
Let my journey be an inspiration for those struggling with Rosacea… to get onto a holistic plan straight away and take full responsibility of their life, lifestyle, habits, body, body responses, mind and skin. 
There is no reason to continue to spend life in hiding, for it spurs you into deadly inaction. Imagine enjoying life without the uneasiness that comes with having rosacea… Imagine ending the frustrating search for solutions once and for all… 
When life gives you red skin, you can indeed make it glow… why wait?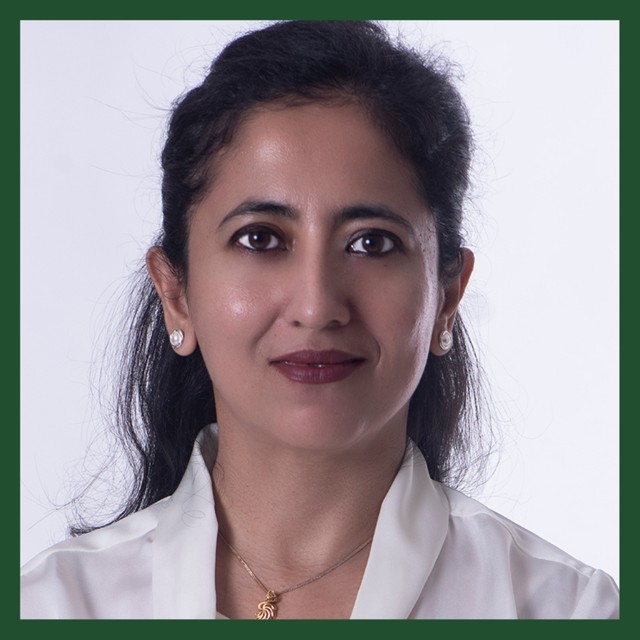 The Author, Nidhi Kapoor is a certified holistic health coach and the founder of 'No More Red Skin' established with a vision to enable women with rosacea to take charge of their skin health by tapping into the inner-healer after her own personal journey and struggle with skin disorders.
She worked with Sony Entertainment Television & HSBC Asset Management before embarking on a healing and transformative journey of reversing her own rosacea. 
She can be reached on nomoreredskin@gmail.com.