Billie Eilish revealed her deep connections and physical attraction to women in a recent interview, expressing admiration for their beauty. Read On to know more!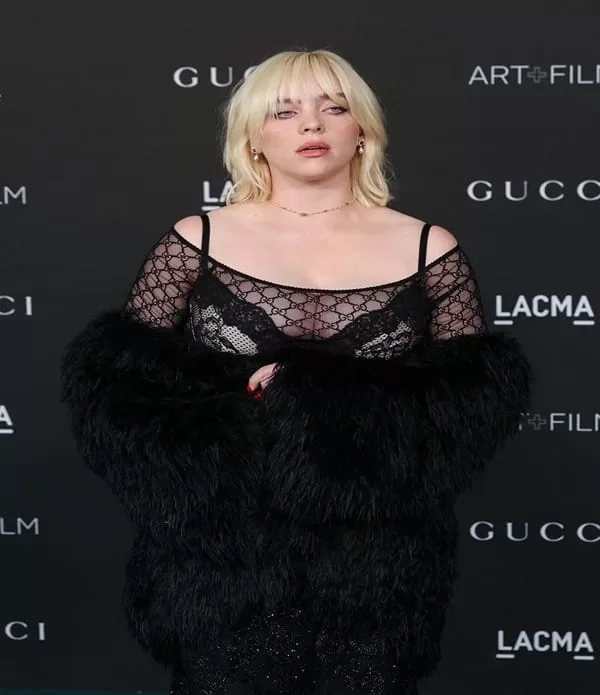 Billie Eilish, the Oscar and Grammy-winning singer has made a name for herself in the music industry despite only making her debut in 2015. Aside from her professional endeavors, Billie's personal life has always drawn a lot of attention, whether it is her relationships or body image issues. She has always been outspoken about her beliefs and has spoken openly about her mental health struggles and her insecurity in her own skin on numerous occasions. Billie also discussed her personal life in a recent interview with Variety. Continue reading to learn what the Bad Guy singer revealed.
Billie Eilish Admits To Being Physically Attracted To Women
The 21-year-old singer, known for hits such as Male Fantasy and Happier Than Ever, opened up about her relationships with women in an interview with Variety that she has a complicated relationship with women in general, despite the fact that she is one herself. She reveals that she has a close relationship with every woman in her life, whether family or friends. Billie goes on to say that she loves them all and is physically attracted to women and their beauty, but she is also intimidated by their presence and beauty. Billie Eilish went on to say: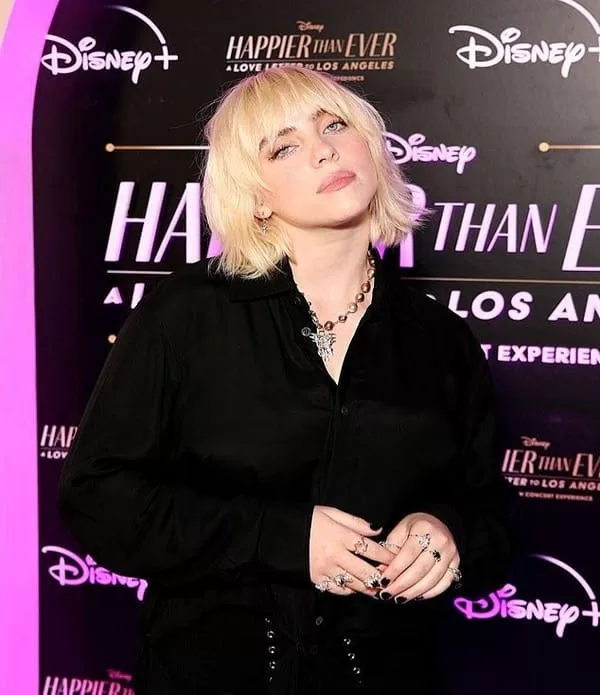 "I have never felt like I could connect with girls very well." I adore them to pieces. I adore them as individuals. They appeal to me as people. I am actually attracted to them. I have strong bonds with the women in my life, as well as with my friends and family. I am physically drawn to them. But I am also terrified of them, their beauty, and their presence."
Billie Eilish Revealed That She Has Never Felt Attractive In Her Own Skin
There is no doubt that Billie is self-conscious about her body, just like any other woman. Speaking about it, the Ocean Eyes singer revealed that she does not want people to see her body, which is why she always wears baggy clothes. Billie also admitted that she never felt like a woman or desirable in any way. Billie elaborated on her insecurities, saying:
"I did not want people to have even visual access to my body." I was not confident or strong enough to show it. Maybe I do not care about being sexualized because I have never felt wanted or desirable. To be honest, I have never felt like a woman. I have never felt attractive. I have never considered myself feminine. I want to persuade myself that I truly am a pretty girl. I find as 'she/her' and other such terms, but I haven't ever felt like a girl."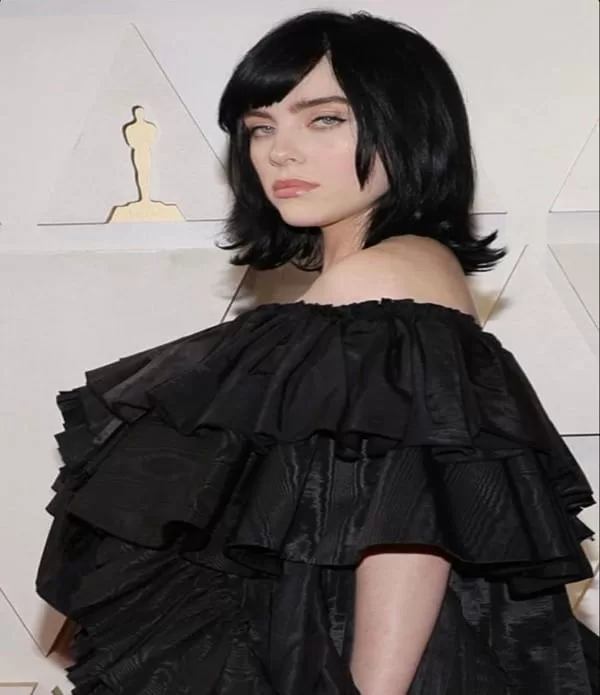 Billie Eilish's Previous Relationships
Billie has not publicly dated women, but she has had public relationships with men. Jesse Rutherford of The Neighbourhood and the singer were linked in October 2022. After eight months of dating, a source confirmed to People in 2023 that the two had split in May, but that they 'remain good friends'.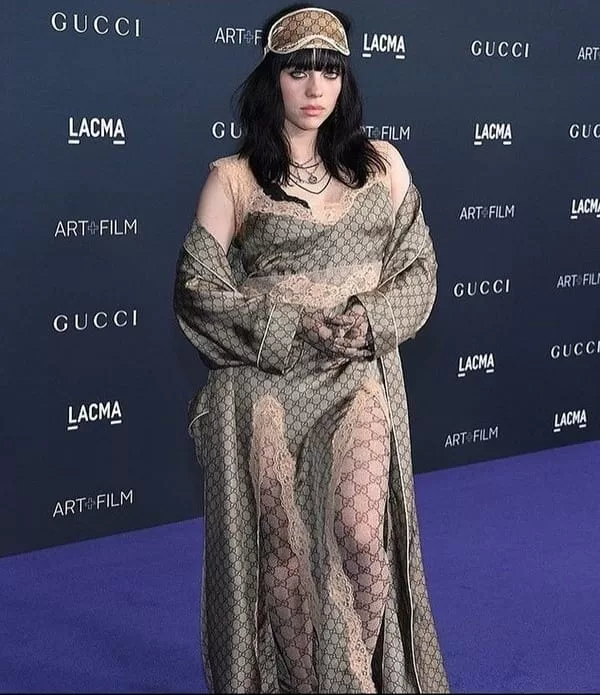 Billie reportedly dated actor Matthew Tyler Vorce for a little over a year prior to Jesse Rutherford, from April 2021 to May 2022. In her Apple TV+ documentary Billie Eilish: The World's a Little Blurry, she also discussed dating and breaking up with Rapper Brandon Adams.