Bollywood Actor Aamir Khan's daughter recently celebrated her 25th birthday celebration which became a matter of discussion on social media. At this event, close ones and friends of Ira Khan were seen having a pool party, for which they were also trolled.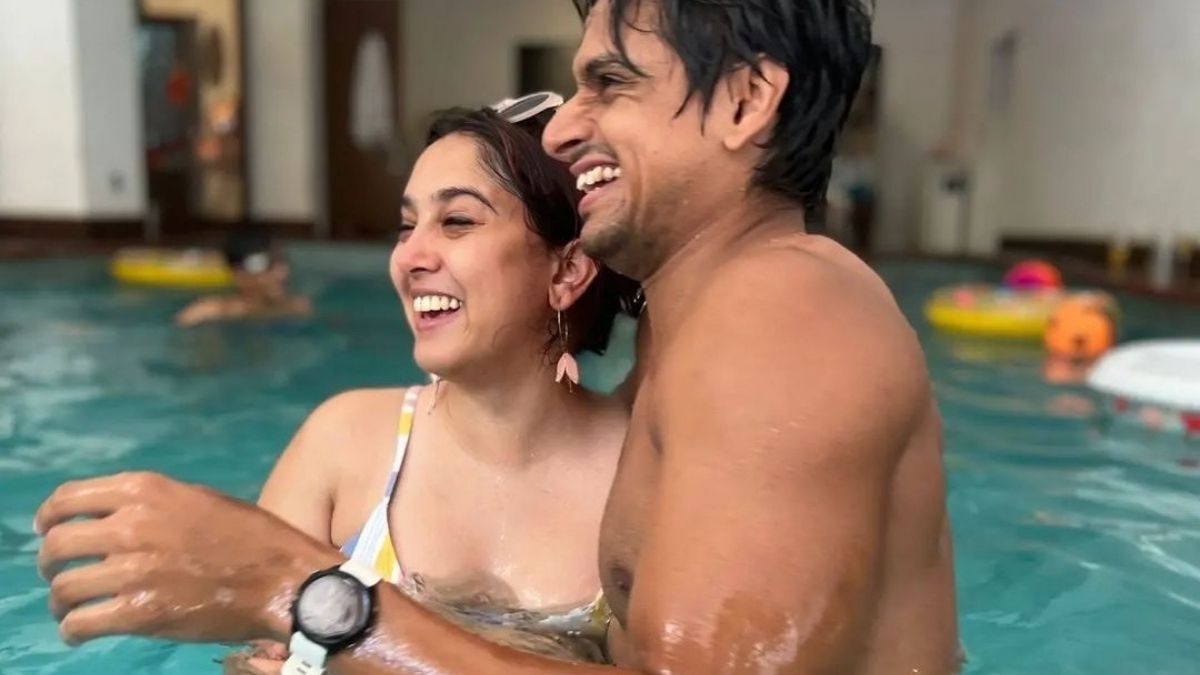 Many individuals did not like the photographs in which Ira was seen cutting her birthday cake in Bikini and she got trolled a lot, yet the trolling was not over Ira again shared a few photos from the birthday and in the wake of seeing the new pictures, now the conversation of Aamir's issue strengthened once again.
Ira has been trolled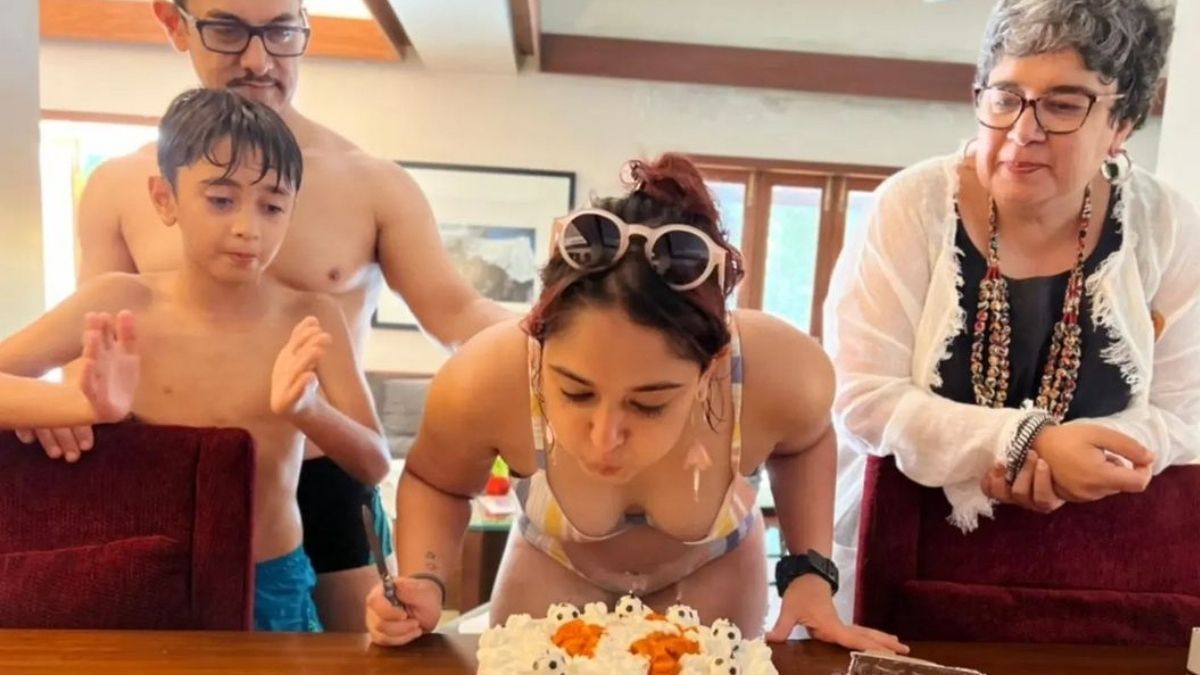 Some time back, Ira Khan shared some photographs of her birthday. In these photos, Ira Khan was seen cutting a cake in a two-piece in the presence of her friends and family including her father Amir khan, on which she was trolled a lot for her outfit. In such a circumstance, presently Ira Khan has shared some more new photographs on social media Instagram and has answered the trollers in a faultless way. However, a photograph was also found in these photos, after which people once again began examining Aamir Khan's affair.
By sharing photos Ira khan replies to haters in her way and wrote, " if everyone is done hating and my last birthday photo dumb… Here are some more ".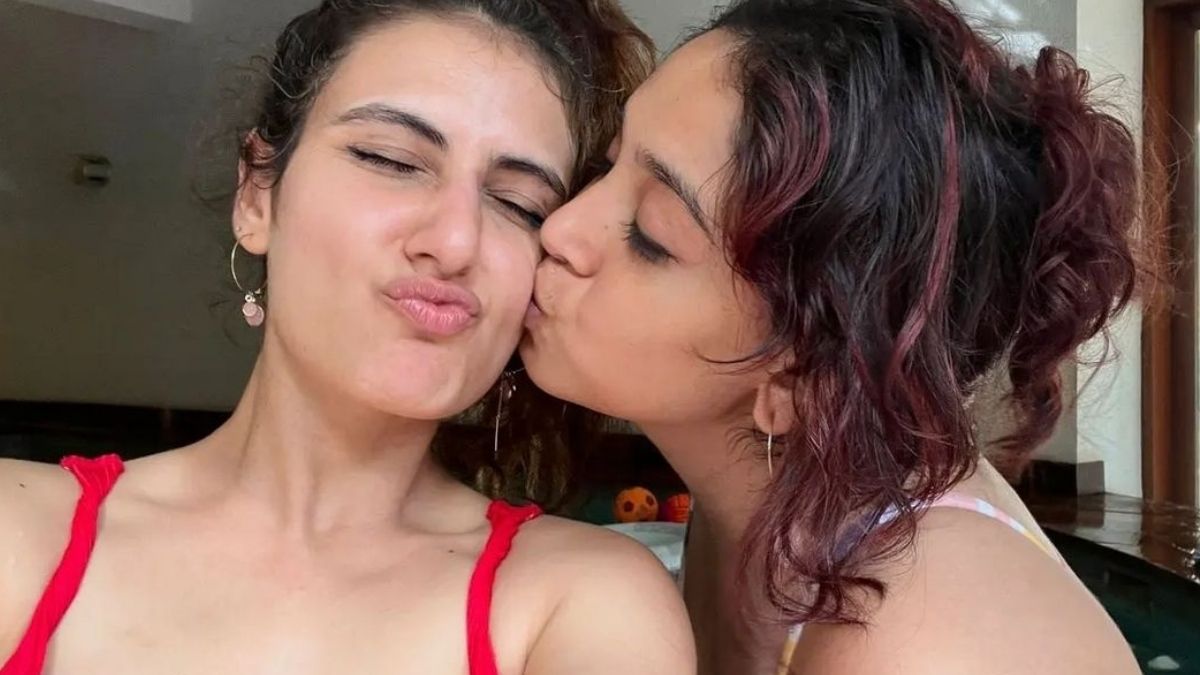 Yes, in the latest photos shared by Ira khan of her birthday, Fatima Sana Shaikh is also found. Seeing Fatima at Ira's party, once again the market for information has become hot and again her name is to be connected with Aamir Khan. Apart from Fatima, Ira Khan and her cosy pictures with boyfriend Nupur Shikhara also made buzzes.
As we know only a select few people had arrived at this birthday celebration of Ira Khan. At this party, Aamir's first wife and Ira's mother Reena, second wife Kiran Rao and presently it is obvious from recent pictures that Bollywood actress Fatima Sana Shaikh had also arrived there.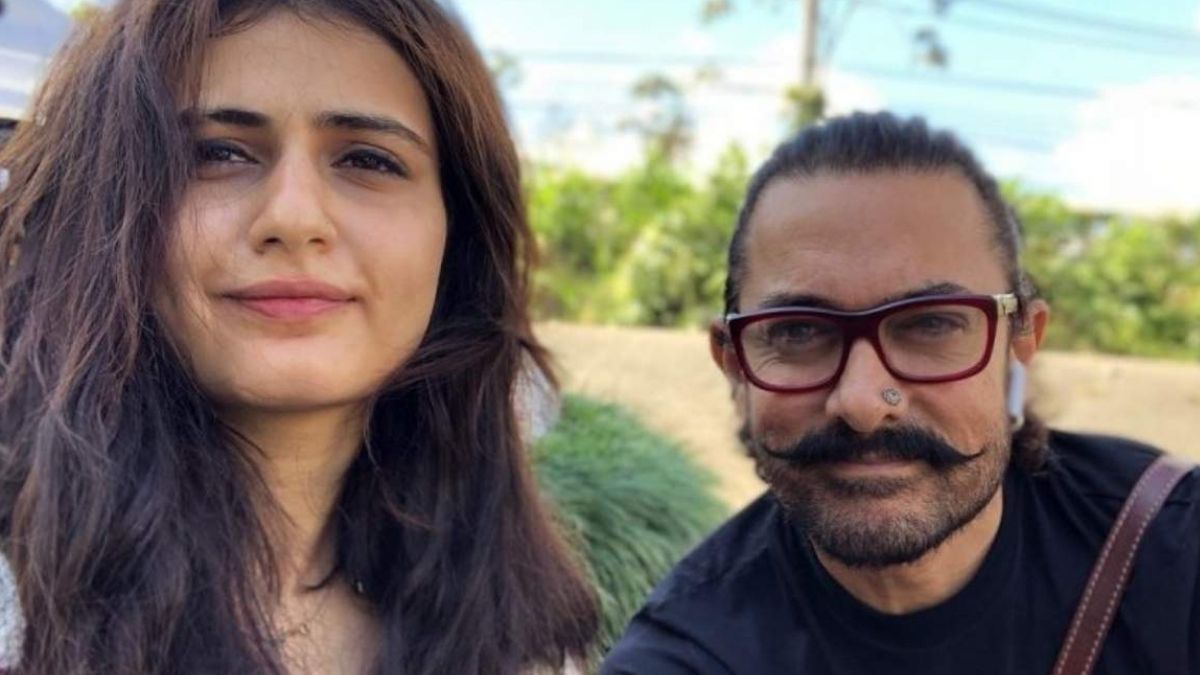 Seeing these three together, the fans are also getting extremely amazed and disturbed. Let us remember that sometime prior when Aamir Khan had separated from his second first Kiran Rao, the reason for this was told to Fatima Sana Shaikh.