Is Karisma Kapoor Planning A Second Marriage? Deets Inside!!
Karisma Kapoor was one of the most well-known and successful actresses of the 1990s. She starred in a number of successful Bollywood films and controlled the silver screen for a long time. Karisma has worked with a number of well-known male actors, including Aamir Khan, Salman Khan, Shah Rukh Khan, Govinda, and others.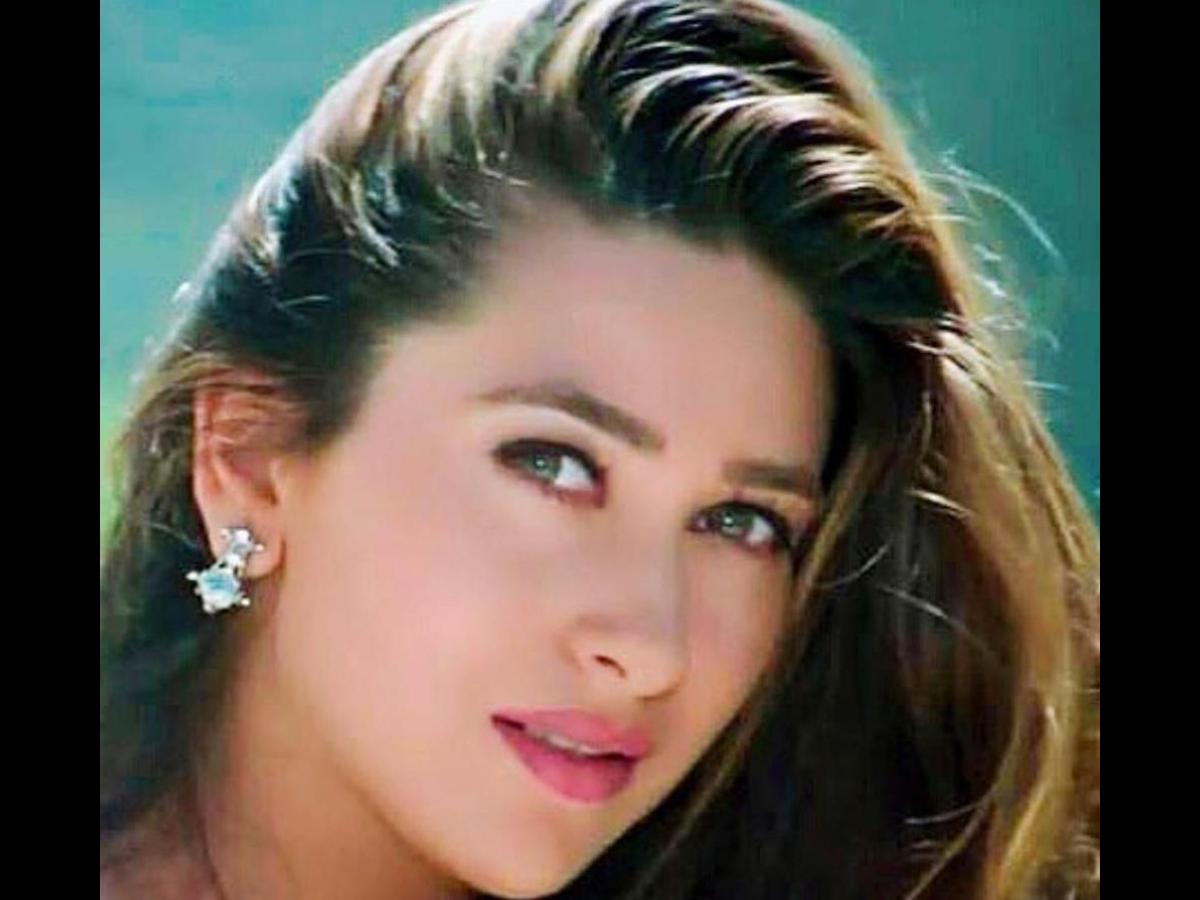 On Thursday, Bollywood actress Karisma Kapoor hosted an AMA (ask me anything) session with her admirers. During the Instagram session, the stunning actress Karisma addressed a slew of questions from her admirers and discussed her favourite people, foods, and more. One of her fans inquired if she planned to marry again. The lovely actress also responded to the inquiry. 'Depends!' Karisma captioned a GIF of a perplexed person. Karisma also mentioned that biryani is her favourite dish and black is her favourite colour.
In 2003, Sanjay and Karisma tied the knot. In 2014, Karisma filed for divorce. According to accounts, the couple separated by mutual consent after things became tense. They had two children, Samaira and Kiaan, after 11 years of marriage. Karisma was awarded custody of the children after a lengthy legal battle.
The children are now living with their mother in Mumbai. After their nasty public divorce, Karisma has seldom spoken about her previous marital life with her ex-husband. Karisma, according to DNA, went through a lot during her marriage. According to reports, Karisma began living separately from her husband in the year 2012. Sunjay and his mother used to torment Karisma, she disclosed in an interview, and it started immediately after their marriage.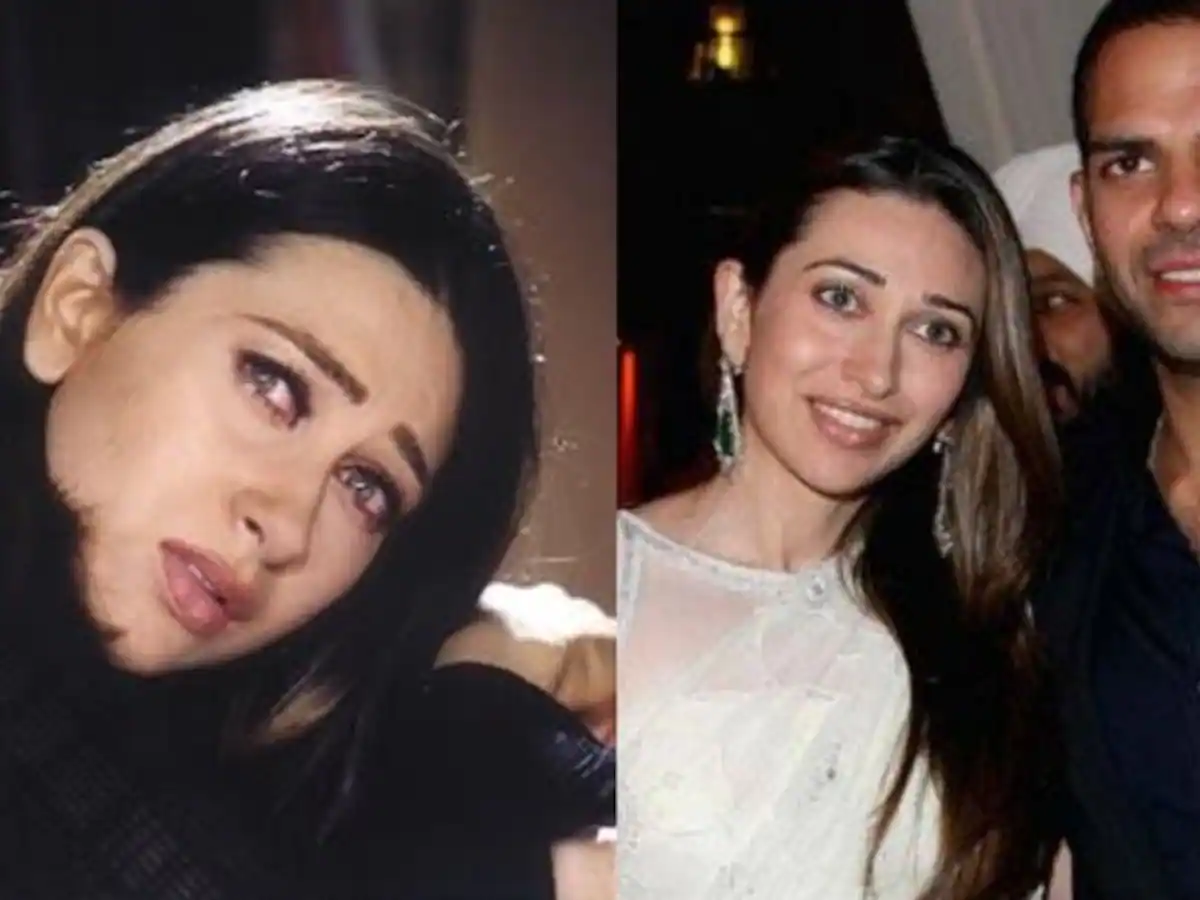 Karisma told a harrowing anecdote about their honeymoon. She said that he (Sunjay) forced Karisma to sleep with his pals during their honeymoon. When she said no, he beat her up and even told one of his pals about her price.
In addition, Karisma revealed whether she preferred Ranbir or Ranveer in an AMA session on Instagram. "I adore both," she declared. She also provided a collage of photos of her parents Randhir Kapoor and Babita, her children Samaira and Kiaan, sister Kareena Kapoor Khan and her husband Saif Ali Khan, Taimur, and Jehangir in response to the query regarding who her favourite person is.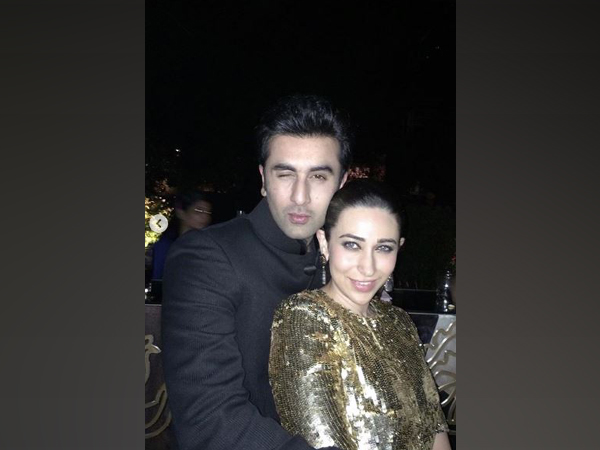 Karisma was recently seen in the Mentalhood series. Brown, directed by Abhinay Deo, will be her next project.