Is Sonam Kapoor With Husband Anand Ahuja Heading To Mumbai Today For The Birth Of Their Baby?
This year will see the arrival of Sonam Kapoor and Anand Ahuja's first child together into the world. In March of this year, the actress resorted to social media to announce her pregnancy and share her joy with her friends and followers. It has been revealed that the actress would return to Mumbai from London to be closer to her due date.
In an interview with the tabloid, Sonam Kapoor's actor uncle Sanjay Kapoor said that the pair would return to Mumbai. The actor told about Sonam, "I was thrilled to see her in that circumstance because she looked so beautiful." According to circulating rumors, Sonam and Anand's child is said to be born in August of this year.
Recently, Sonam Kapoor's father, actor Anil Kapoor, described his experience as a grandpa. In an interview with ETimes, Anil said, "Every aspect of my life has been enjoyable, and I have always taken the initiative. Everyone counseled me against getting married since I was too young, but I did it anyway.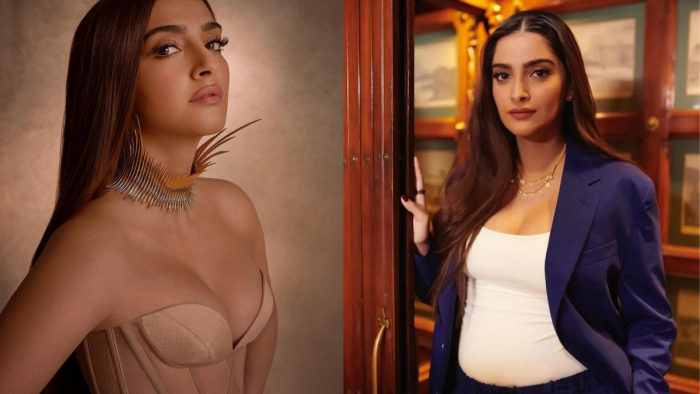 When the time came, everyone advised me that it was too early for me to start a family, but I did it anyway. The youngsters were among my closest companions as we traversed childhood together. And I understood there was no other way for me to act given that my film profession is just a little piece of who I am; it is not the whole of my existence.
Recently, the Raanjhanaa actress celebrated her baby shower with her husband and a small group of their closest friends.
Sonam's next professional effort is pretty exciting. Sonam will star with Purab Kohli, Vinay Pathak, and Lillete Dubey in the forthcoming film Blind. The Korean original from 2011 will serve as the basis for a planned Hindi remake.