Ishaan Khattar Reveals Weird Habit Of Katrina; Says, 'Talking To Her Means Speaking To The Wall'
The seventh season of Karan Johar's talk show Koffee With Karan received critical acclaim from viewers. Celebrities come to the show to talk about their professional and personal lives. In the latest episode of the show, actress Katrina Kaif appeared along with her fellow actors Ishaan Kattar and Siddhant Chaturvedi. During this, Ishan reveals the strange habits of Katrina. Do you also want to know? let's read this out..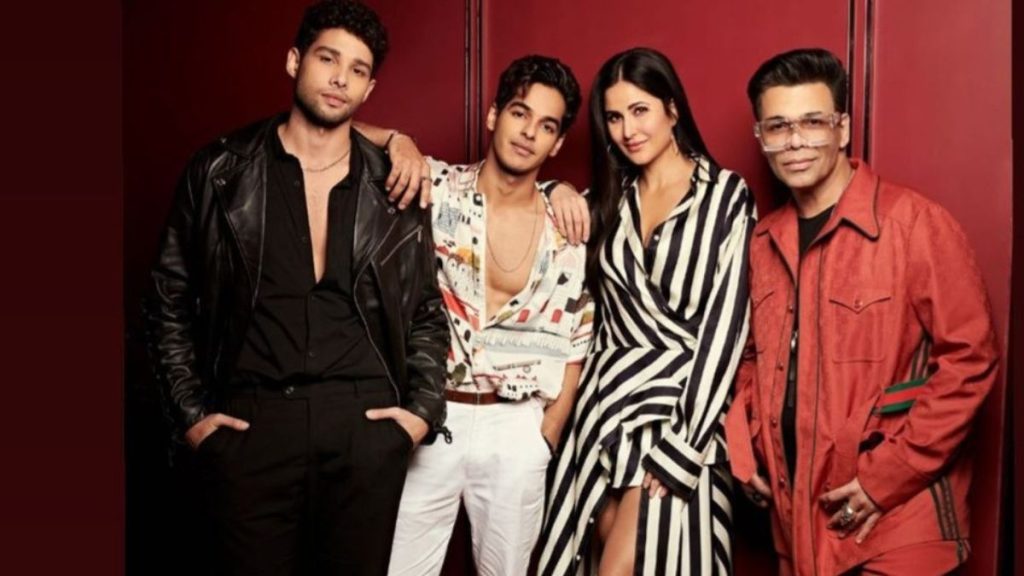 Actually, episode 10 of Koffee with Karan (Coffee with Karan 7) is pretty secret. At the show, where Katrina Kaif and her co-stars Ishaan and Siddhant (Siddhant Chaturvedi) created a social media gossip market by talking about their personal lives. At the same time, fans became aware of Katrina's off-screen habits as well. During the show, Katrina herself asked Ishaan Khattar about one of the habits of her that bothered him the most.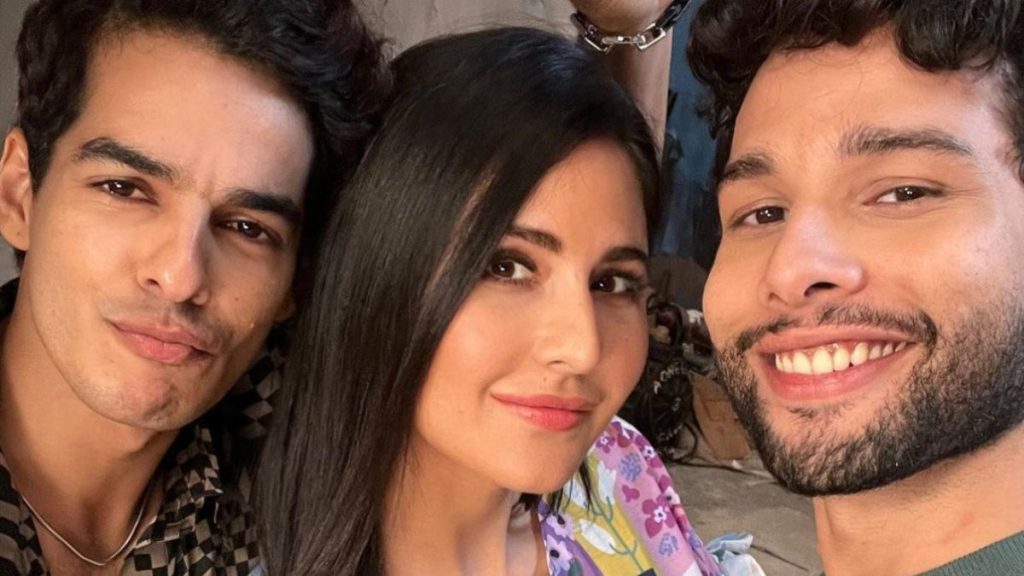 Ishaan khattar said: I am sorry I am going to said this. Katrina has a good habit of listening very carefully when you are talking to her, but only when she is really listening you.There will be a Point when she will be looking into your eyes, but her attention is far away from you. And then, Suddenly you will feel like you are talking to the wall instead of her. There is nobody there".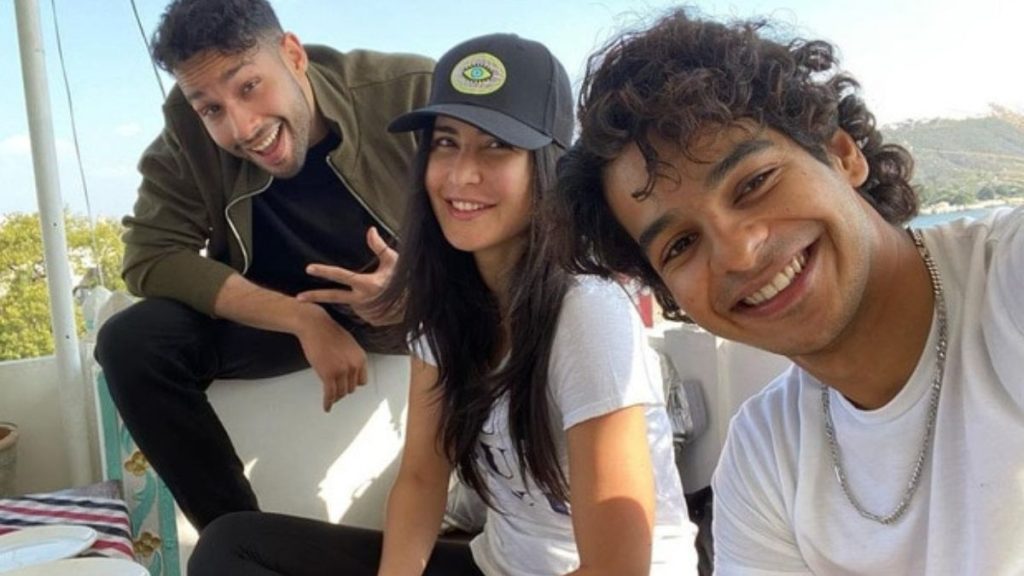 Katrina, Siddhant and Ishaan appeared together at koffee with Karan 7 to promote their upcoming movie "Phone Bhoot". Let us inform you that the shooting of the film has completed. This is a horror comedy film that will be released on November 4th.