"It's A Shame," Sona Mohapatra Says This To Bollywood Stars Who Do Not Know Hindi!
Singer Sona Mohapatra is known for her outspokenness in the film industry. once again she is in news for openly slamming Bollywood stars who feel embarrassed about speaking Hindi. Sona says in an interview that many Bollywood stars do not know how to speak Hindi and it causes embarrassment. The singer alleged that she has seen people working in the Hindi film industry struggle to speak Hindi and it is shameful. Sona's response was given in an interview with the national media.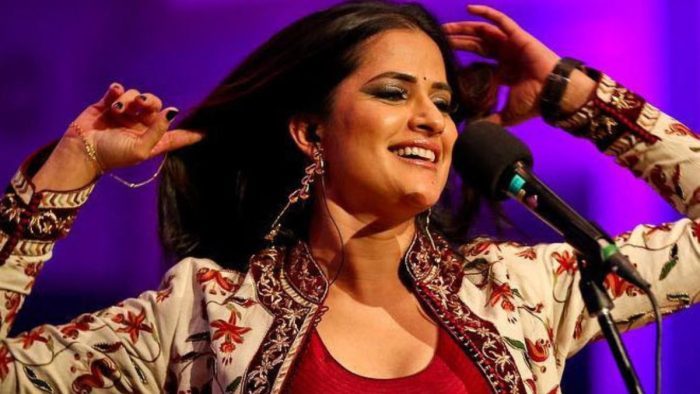 She said that while South Indian cinema adopts its own culture, some Hindi film actors struggle to speak the language properly. These days Sona is focusing on her live shows rather than working as a playback singer in Bollywood. However, on her decision, she clarified that it does not mean that she is leaving the industry.
Sona said, " I saw RRR, I saw the pictures of Pushpa. The effort put in by the cast for the film is certainly commendable. The actors also performed well. There are impossible talents in Hindi too. But I realized that many of them did not know how to speak Hindi properly. That is a great shame. It is very important to know how to speak Hindi while being a Hindi star ',.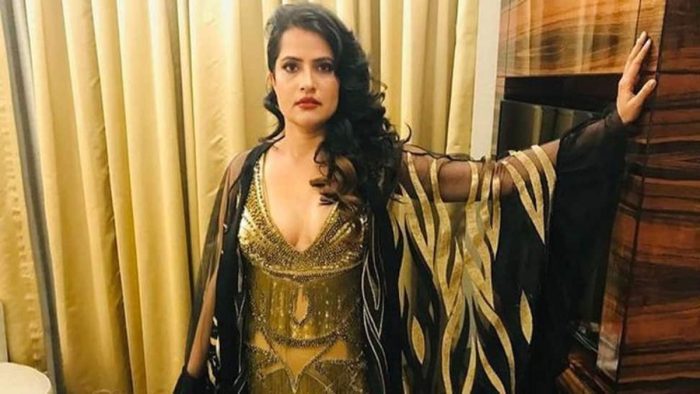 Sona Mohapatra is a person who comments and responds face to face, including on public issues. The singer's statement about Hindi stars has already opened the way for discussions on social media. Let us tell you that Bollywood singer Sona Mohapatra will soon be seen in the documentary Shut Up Sona which is based on herself. The film is based on singer Sona Mohapatra's fearless fight against patriarchy despite several threats.