Jenna Ortega Reveals Why She "Almost Passed" On Wednesday Addams Role In Netflix's Hit Series- Deets Inside!
Jenna Ortega discusses why she didn't want to be a part of Netflix's blockbuster series Wednesday.
Jenna Ortega is living the dream as the main character in Netflix's smash series Wednesday, but she just confessed that she almost rejected down the role.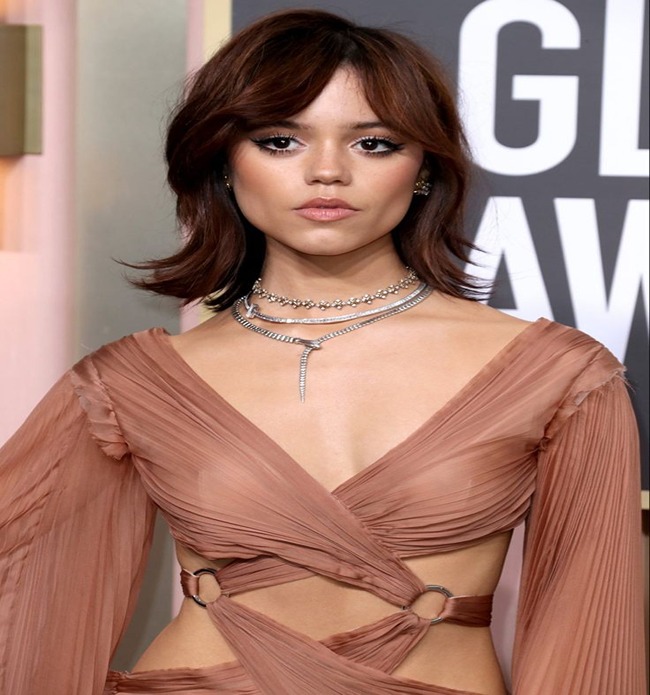 Stranger Things was surpassed by Tim Burton's supernatural comedy horror telling the story of little Wednesday Addams' coming of age in its debut week on Netflix, where it became the second most viewed English-language show in the platform's history.
Ortega has quickly become a global sensation in the main character, not least for her dance sequence in the fourth episode, which has become a TikTok craze, everywhere in the world has created their own versions.
Jenna Ortega has been open about what happened on Wednesday, whether it was due to a hectic filming schedule or the plot the writers were pushing towards.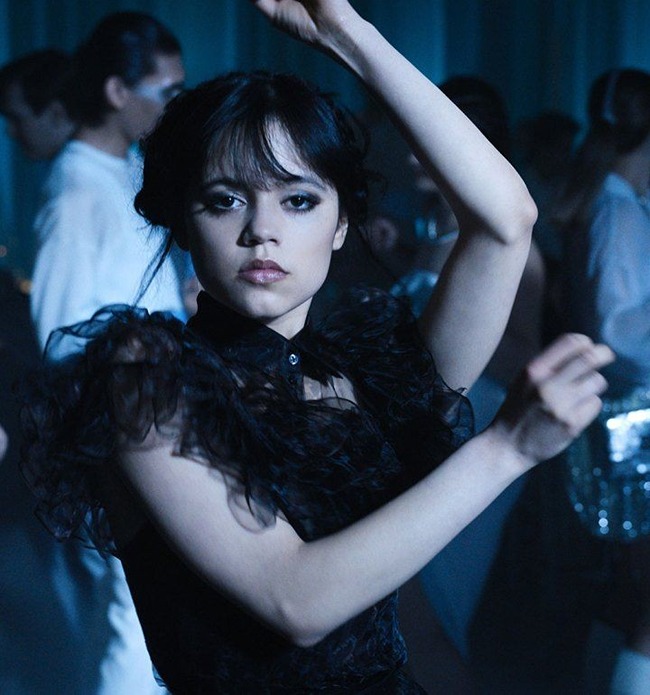 In a recent interview with The New York Times, Ortega stated that she did not want to portray Wednesday Addams and had turned down many invitations to do so. Jenna Ortega wants to go from television to film after performing so many parts on television during her career.
Here's why Ortega turned down the part of Wednesday Addams in Netflix series.
The Wednesday actress stated that after doing so much tv in her life, she wanted to go on to movies. Ortega was concerned that signing up for the other television show would restrict her from pursuing other opportunities.
Because of this, she forwarded a few emails for the job of Wednesday Addams. The only reason she chose to reprise her part as Wednesday Addams was because of Tim Burton, whom she regards as a legend and with whom she got along quite well.
Jenna Ortega told The New York Times that she never thought Wednesday would become a global phenomenon. As opposed to the big hit series that it become, the actress saw this Netflix series as a small jewel that few people would discover.
A horror filmmaker once told me that my eyes appeared to be quite innocent. That was never intended, but it's a lot of fun."
Ortega also remarked that she wanted if the blockbuster Netflix series remained 'little treasure'.
Jenna Ortega previously stated that when she appeared on the Disney show, people would recognize her and she felt out of place. The actress appeared to be a princess, which was both repulsive and terrifying. Following then, she enjoyed a very regular life until Wednesday's release.
Ortega began acting professionally at the age of nine and was a Disney Channel child star with a starring part in Stuck in the Middle.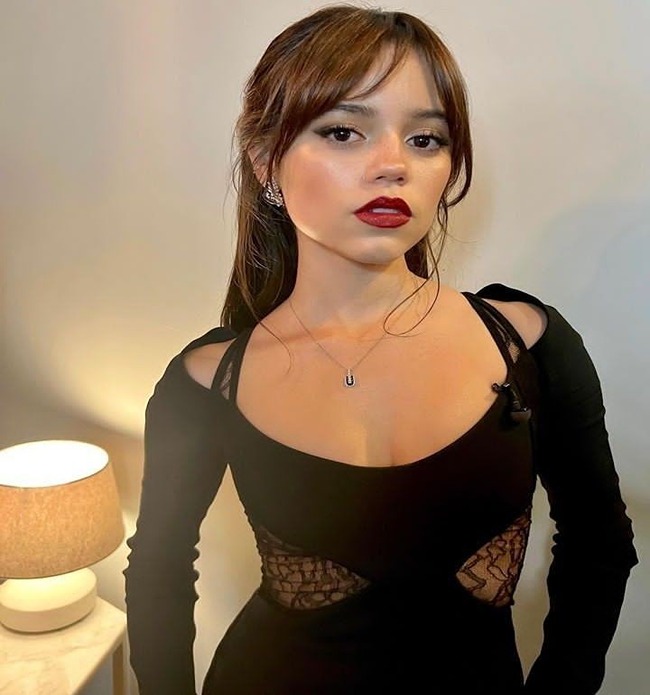 Her most recent films are Insidious: Chapter 2, The Babysitter: Killer Queen, American Carnage, and season two of Netflix's serial-killer thriller You. These roles, as well as her current role in Scream VI, have led to various descriptions of Ortega as the current "scream queen" on the big screen.