Juhi Chawla Filed A Petition Regarding 5G Technology In India
By Gunjan Chaudhary
Actress Juhi Chawla always expresses her thoughts confidently and without any fear on every matter. Along with this, she always tries to make people aware regarding safety,  sanitation and other important things. 5G technology is going to be implemented soon in India. It will cause severe harm to the environment as well as to human health. About this she is trying to spread awareness to people regarding the damage caused by the harmful radiations coming out of 5G towers. 
She had filed a case also regarding this for which the first hearing was supposed to be today but now there is a news coming that the petition is passed to another bench and its hearing will be on 2nd June 2021. The petition filed by her demands that, before the implementation of the 5G Technology all kinds of studies related to it should be closely looked at & then only after that, the idea of implementing the technology in India be considered.
In this petition, Juhi Chawla asked the Telecom Ministry of Government of India to conduct a study closely related to impact of implementation of 5G technology on the common people, all animals, flora and fauna & also based on such reports, appealed to take a decision whether to implement it or not in India.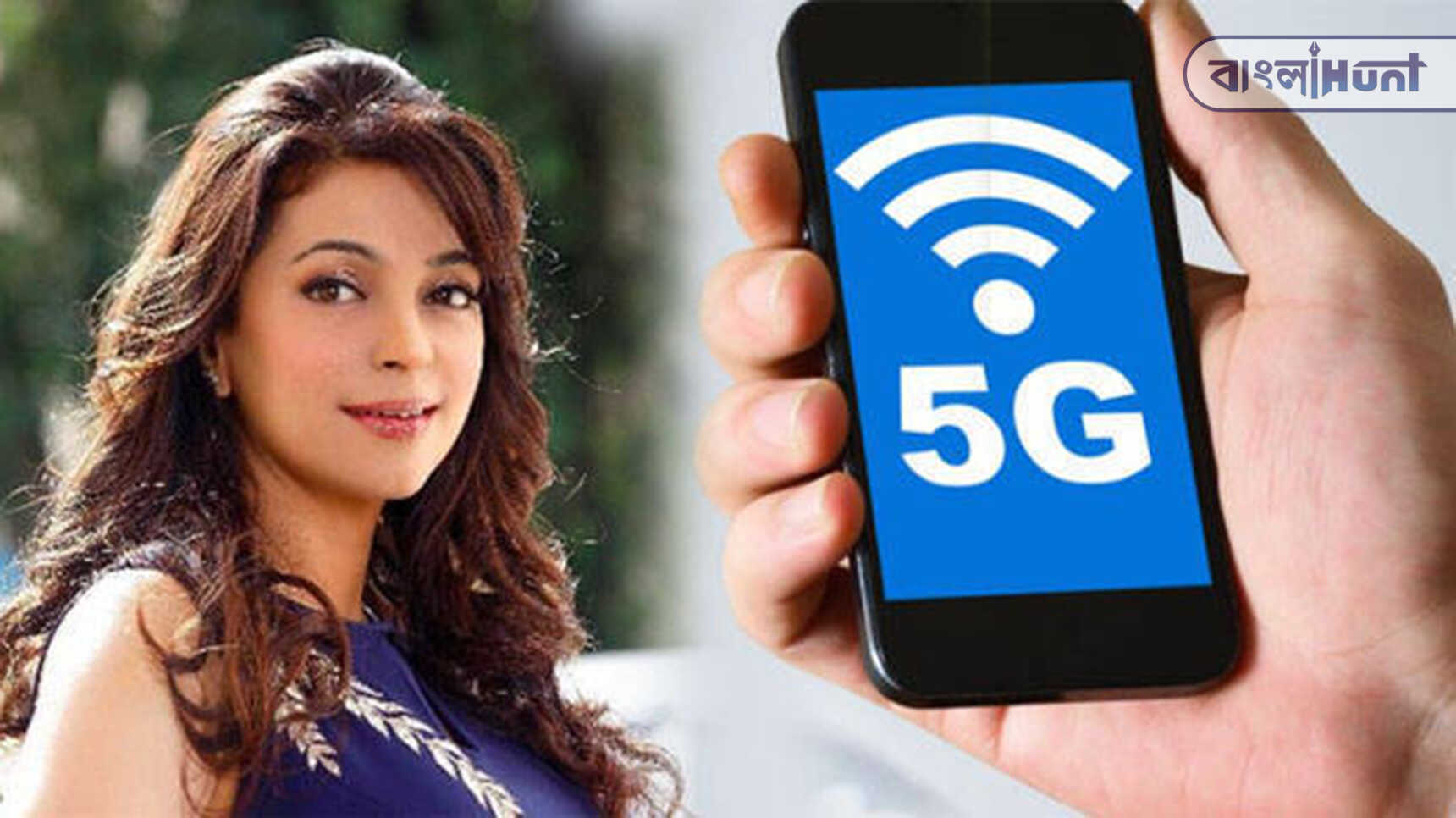 In this case, the actress said, "We are not against advanced technologies, rather we enjoy using the latest products which give us the best technology. However, we are also in trouble because our own research and studies related to wire free gadgets and network cell towers clearly show how harmful these are to people's health. 
A spokesperson for Juhi Chawla said in this case that, "Before the introduction of 5G technology in India, RF radiation can affect the human race, women, men, adults, children, babies, animals, flora and fauna. The report should be studied thoroughly and all the reports made or done related to it should be made public. It is necessary to clarify from such a study whether 5G technology is safe or not for present and future generations of India and only then it should be considered to be implemented.