Kamal Haasan Discharged From The Hospital After Recovering From COVID-19- Deets Inside
Kamal Haasan, the actor-politician, said on Monday that his hospitalization was completed and that he was Fine. The actor praised the team of doctors led by Dr. J.S.N. Moorthy for treating him like a brother in a statement in Tamil that he shared on his social media pages shortly after returning from the hospital.
Kamal, who was being treated for Covid-19, also complimented the hospital's nursing team and his daughters Shruti and Akshara Haasan. "My heartfelt thanks go to my brother, Mahendran, and my team members who, skipping food and sleep, looked after me," he said.
The actor also thanked several political leaders, including Tamil Nadu Chief Minister M.K. Stalin, for their well-wishes for his quick recovery. Kamal praised fellow icon, Rajinikanth, as a dear friend and music legend Ilaiyaraaja as a loving brother for their good wishes. He also acknowledged a slew of other movie stars, including lyricist Vairamuthu and actors Sathyaraj, Sripriya, and Sarathkumar.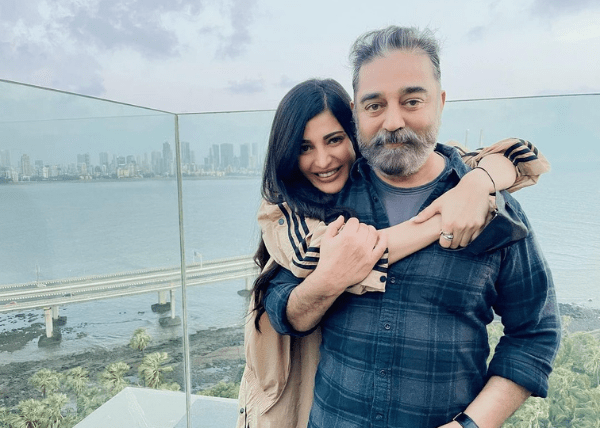 The actor also extended gratitude to director Lokesh and his 'Vikram' squad, saying they handled his absence effectively. The actor also expressed gratitude to his 'Bigg Boss' cast.
The actor conveyed his heartfelt gratitude to his fans, who he said had prayed at temples, mosques, and churches for his quick recovery. He also thanked supporters and members of the Makkal Needhi Maiam for holding blood donation drives and offering 'annadhanam' in his honour.
Finally, he said, "My wholehearted thanks go to lakhs of Tamil people, who, considering me as one of their own, shed tears for me and kept me in their prayers. I do not know if prayers yield results. But I do know the power of your love. For is it not your love that has saved me from Corona?"
#BiggBoss5Tamil @ikamalhaasan joins the shoot after being discharged from hospital today. @vijaytelevision #KamalHaasan #BiggBoss5Tamil pic.twitter.com/A5UY3DONXb

— Sreedhar Pillai (@sri50) December 4, 2021
Kamal Haasan was admitted to a private hospital in Chennai. The famous actor travelled to the United States to promote his clothing line before returning to India to begin filming for his new film 'Vikram,' directed by Lokesh Kanagaraj. Kamal Haasan had a cough and was tested for COVID-19, which sadly came back positive.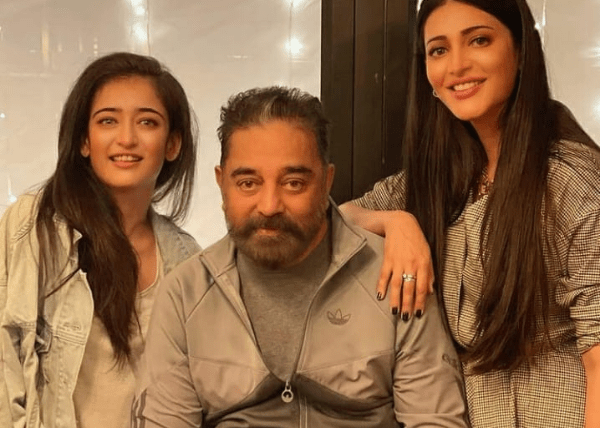 He shared the news with his fans on Twitter. Kamal Haasan's tweet in Tamil translates to, "There was a slight cough after returning from the US trip. Govt infection was confirmed on examination. I am isolated in the hospital. Realize that the epidemic is not over yet and everyone is safe."
Kamal Hassan recently started a fashion brand called "KG House of Khaddar" to improve the image of khadi in the market. The goal of the House of Khaddar is to design a clothing line that celebrates khadi as a textile.