Kangana's Troubles Did Not End In The Defamation Case, Actress Appeared In Court For The Third Time
Known for her controversial statements, Bollywood queen Kangana Ranaut is making rounds of the court these days. The actress today appeared in Mumbai's Andheri Suburban Metropolitan Magistrate Court in the Javed Akhtar defamation case. This Bollywood case is catching a lot of air, in which Kangana does not seem to be getting relief. In fact, in November 2020, Javed Akhtar filed a complaint against Kangana Ranaut, after which the actress appeared in court for the third time today.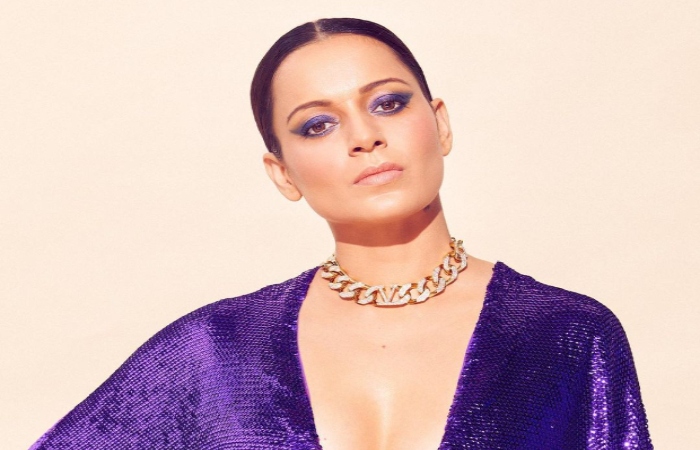 Bollywood's famous poet and lyricist Javed Akhtar filed a defamation case against Kangana in November 2020. In his complaint, Javed had made serious allegations against the actress of making defamatory statements against him in a TV interview. In this complaint lodged by Javed, it was said that his reputation has been damaged. Along with this, Javed also claimed that after the suicide of actor Sushant Singh Rajput in June 2020, Kangana had dragged his name during a TV interview while referring to a bowl in Bollywood. Due to this, Kangana Ranaut is constantly making rounds of the court.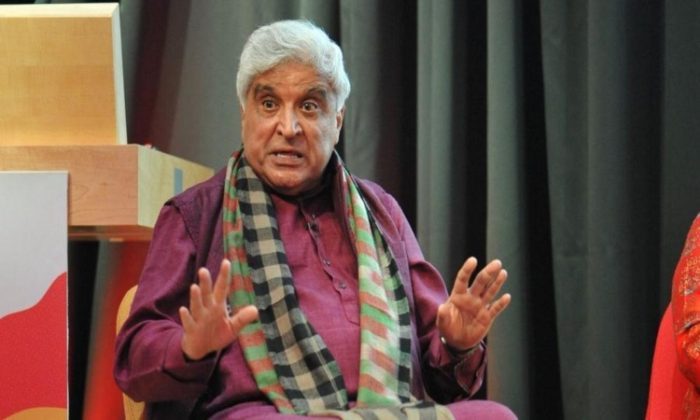 Every day something new comes to the fore regarding this matter. If reports are to be believed, recently Kangana Ranaut had sought exemption to appear in the hearing of this case filed by Javed Akhtar before the Andheri Magistrate Court. During this, Kangana did not appear in the court, after which the lawyer for Javed Akhtar appealed to the court and demanded issuance of a non-bailable warrant against Kangana. But after a while Kangana Ranaut's lawyer appeared in the court. At that time, Kangana's lawyer had claimed in the court that the actress would definitely appear in the next hearing on July 4. The words of Kangana's lawyer proved to be absolutely true, she appeared in the court today i.e. on 4th July at exactly four o'clock in the evening.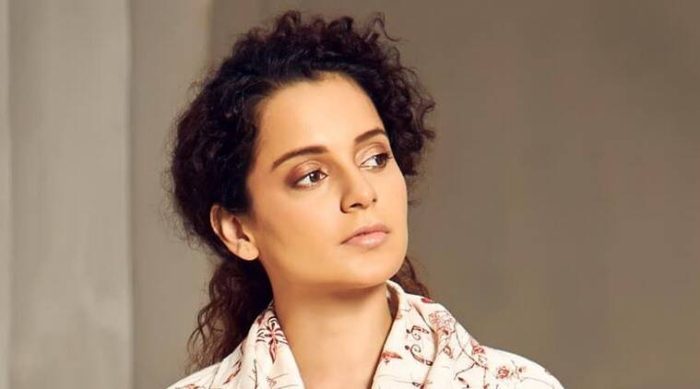 Significantly, after the sudden demise of Sushant Singh Rajput in the year 2020, Kangana gave a statement against Javed Akhtar during the interview. Javed Akhtar had lodged a complaint against this statement. Apart from this matter, if we talk about Kangana's workfront, then she is working on the film 'Emergency' these days. Apart from this, he has 'Tejas', 'Tiku Weds Sheru', 'Sita: The Incarnation'. That is, the flop of Kangana's previous film 'Dhaakad' has not had much effect on her career.