Kanye West Puts Estranged Wife Kim Kardashian's Mom Kris Jenner's Pic As His Instagram DP!
Kanye West changed his Instagram profile picture to a photo of his ex-mother-in-law Kris Jenner in an unusual move.
Fans caught wind of Kanye West profile picture this week, which featured the Kardashian-Jenner matriarch, sparking subsequent speculation.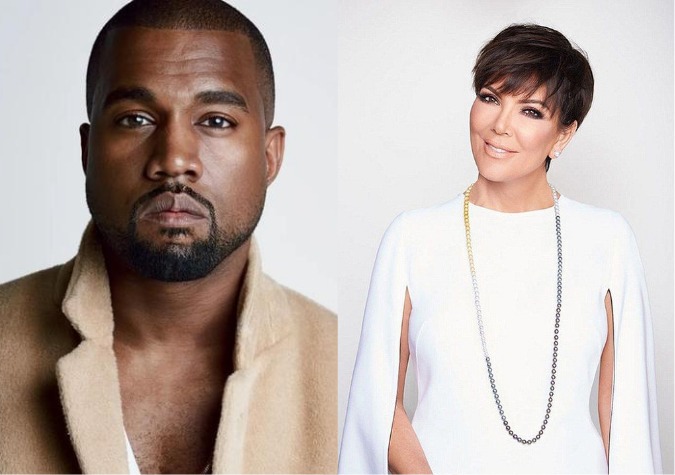 The rapper, entrepreneur, and fashion designer surprised his fans with the move. He then took to Instagram stories to explain why he was doing so. He clarified that the decision was not motivated by a feud and was not directed at Kris.
Check out Kanye's new Instagram profile pic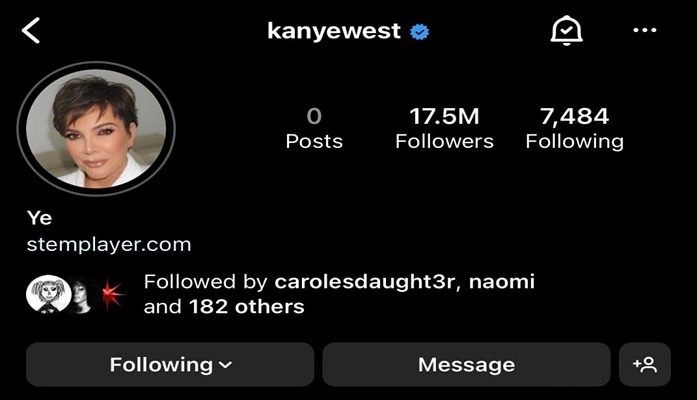 Kanye stated in his Instagram story that he changed his profile picture out of peace and respect. According to him, "I have posted Kris with a sense of peace and respect. Let's change the narrative."
Kris is using the same photo for her account. The message comes just a few weeks after Kanye went on a Twitter rant against Kris Jenner and Kim Kardashian. He chastised Kris for allowing Kim and Kylie to pose for Playboy in one of his now-deleted posts.
He has recently apologised to Kim for causing her stress.
I apologize if I have caused stress, even in my frustration, to the mother of my children, because God calls me to be stronger. In addition, he added, he wanted to be calm so that he could raise the children when the time comes.
Kim Kardashian and Kanye West married in 2014. They share four children. Kim requested a divorce in February 2021. In March 2022, she became officially single.