Kapil Sharma Tells One Thing He Loves More Than Comedy- Checkout!
In the entertainment industry, Kapil Sharma is a well-known comedian and host. His show, The Kapil Sharma Show, has returned for a new season this year and is a fan favourite. Many Bollywood superstars may be seen promoting their flicks on the broadcast. From Akshay Kumar to Ayushmann Khurrana, everyone has been on the show. Kapil Sharma had said that he will be making his digital debut on Netflix shortly, and he has finally kept his word by releasing the trailer for his special, Kapil Sharma: I'm Not Done Yet.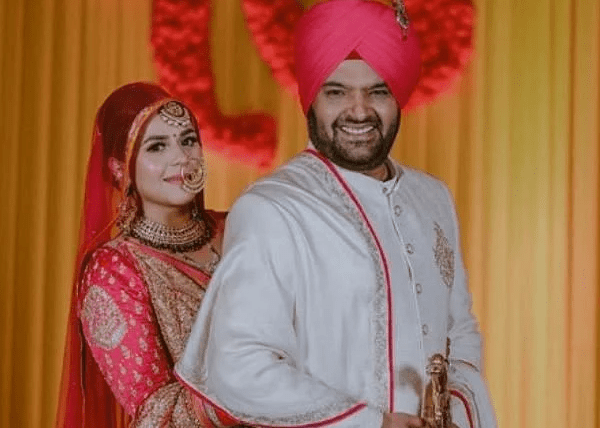 He has revealed that there is one thing he adores more than comedy is his wife Ginni. He revealed how he met the love of his life and what brought them together as he prepares for his Netflix comedy special 'Kapil Sharma: I'm Not Done Yet.'
Fans flooded the comment area with star and heart emojis as soon as he released the teaser. "Love you, sir," one of the admirers commented.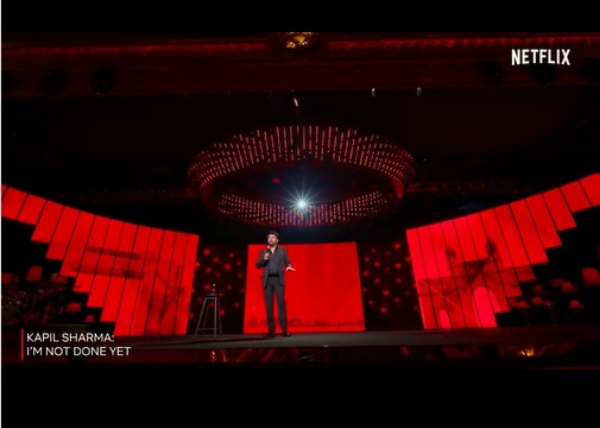 The couple married in 2018 and have been giving us big relationship goals ever since. Their first kid was born in 2019, and their second was born last year.
In an honest interview, Kapil discussed their love story and explained why he first thought it wouldn't work out.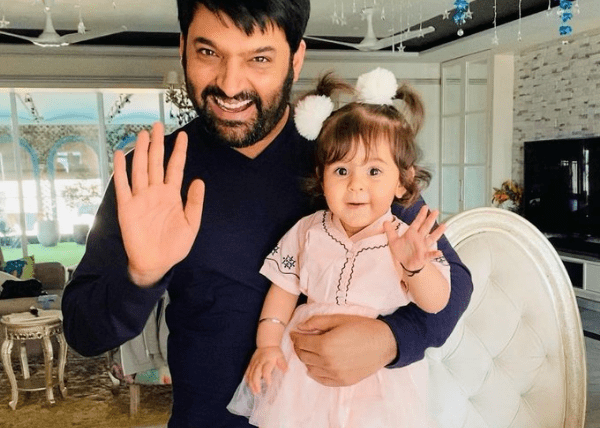 Kapil stated that his wife was the one who first fell in love. She was the one who fell for him first, but he was always wary of mehim because of their class differences. He was even informed by one of his buddies that Ginni likes him, but he didn't take it seriously. He also stated that he never expected anything to happen between the two of them. But God has been gracious to him, and he considers himself fortunate to have married her, he continued. She has always been quite supportive of Kapil, according to him.
In 2007, Kapil Sharma became famous after winning the comic reality show The Great Indian Laughter Challenge. He formerly worked on the MH One channel's Punjabi show Hasde Hasaande Ravo.