Kapil Sharma Warns Ponniyin Selvan Actor Chiyaan Vikram Not To Use Twitter; Find Out Reason!
Filmmakers visit The Kapil Sharma Show to advertise their movies. South Asian filmmakers also travel here to advertise their films in the Hindi area. On the sets of The Kapil Sharma Show, members of the cast of Ponniyin Selvan: I could be spotted. On the show's sets, Jayam Ravi, Karthi, Trisha Krishnan, and Vikram were present.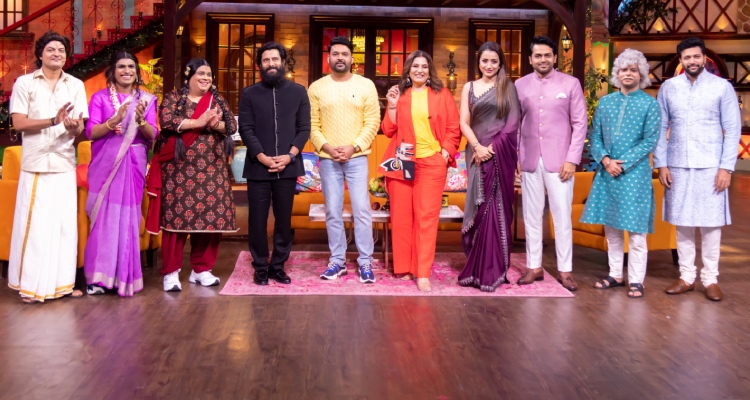 The movie's other star, Aishwarya Rai Bachchan, was absent from the promotional event. The most recent teaser had Vikram in a joyful mood as he attempted to grasp Kapil's wicked sense of humor. Additionally, Vikram receives some guidance from Kapil as he recently started using Twitter. After a little bit of whisky, Kapil says one thing about Twitter: he thinks it's incredibly unsafe. Out of his own experience, he spoke. After hearing the same, everyone started to laugh. Watch here.
Due to his extensive career in the Hindi film business, it appeared that Vikram was the focal point of the show. Vikram was also asked by Kapil if he has ever attended The Kapil Sharma Show. He poses a clever query to Vikram. He retorted that he had never considered the same thing. It was already predetermined that he would appear in his programme when he was in the eighth grade, back in 1976, before Kapil was even born.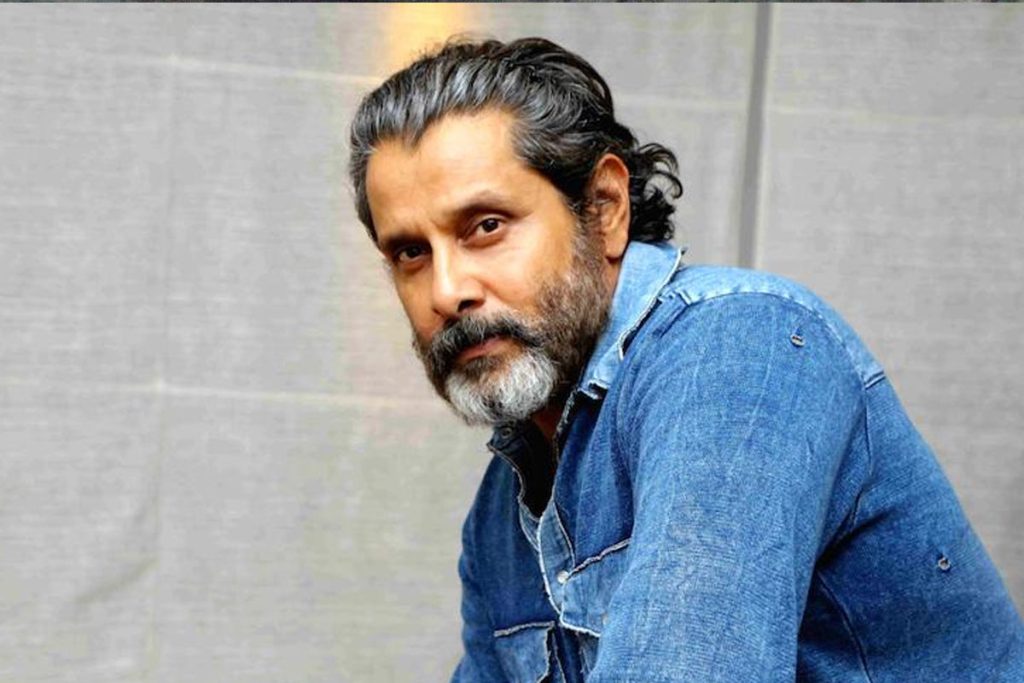 The other cast members participated in a skit that was modeled after Vikram's popular film Anniyan, which is also known as Aparichit in Hindi. On the song "Dholida," the PS1 cast was also spotted dancing. Mani Ratnam, the PSI director, did not appear on the programme. He is fully promoting the film because it has been his dream project. The film is going to be released on September 30, 2022. Would you see the movie? Inform us of the same.