Karan Johar Was Upset By This Demand Of New Artists, Said This Big Thing!
Every year many new actors come to the Bollywood film industry to try their luck. Some of these artists get projects with their hard work and luck, while there are many others whose struggle continues. On the other hand, there are some newcomers who, after doing selected films, start demanding hefty fees from the makers.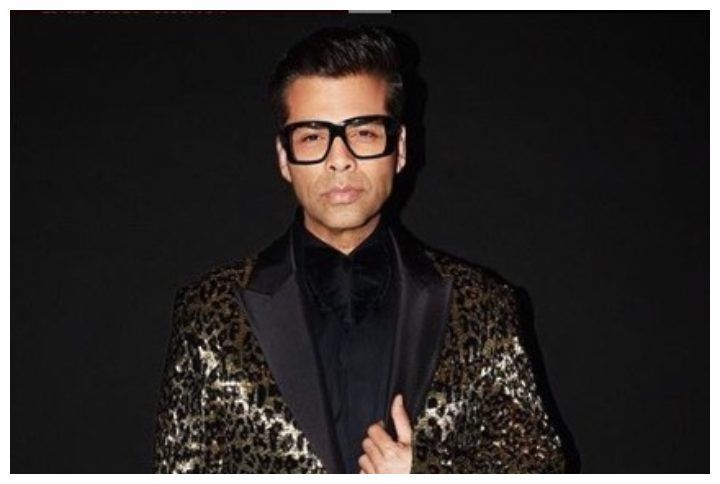 Now famous producer-director Karan Johar has expressed his anger on the demand of hefty fees by the new artists. He said that he often gets upset with the demand of hefty fees from newcomers. The director says that these actors do nothing, needlessly ask for hefty fees for films. Karan Johar recently gave an interview to the English website Film Companion. In this interview, Karan Johar has also reacted to the artists coming to the film industry every year for his film career. He says it makes sense to tie up with megastars and A-lister actors as they bring in business, but he is confused about the demand for newcomers. Karan Johar also expressed surprise for the newcomers who increased their fees even during the Corona pandemic.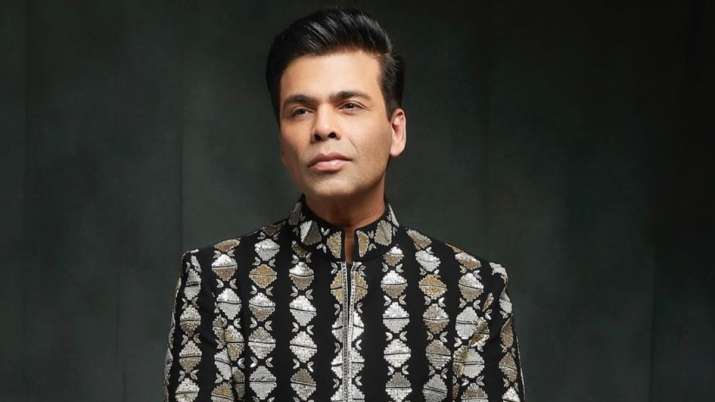 Karan Johar said, "There is a small artist who is yet to prove his dominance at the box office. He asks for 20 or 30 crores. without any reason. Then you want to show them a report card and say hello, this was the opening of your film. Better yet, I would prefer to give more dollars to the technical team, who really make the film special. Karan Johar also wonders why he should give 15 crores to some actors and 55 lakhs to a video editor. Apart from this, Karan Johar has talked a lot about new artists. Significantly, Karan Johar has launched many new actors like Varun Dhawan, Alia Bhatt, Sidharth Malhotra, Ananya Pandey, and Jhanvi Kapoor through his films.