Karishma Kapoor Made Her Debut At The Age Of 17 !Deets Inside!!!
Bollywood actress Karisma Kapoor gave many hit films. She was the first girl in the Kapoor family to act in films. During an interview before the release of her debut film, Karishma said, "My family is full of actresses and actors. My father and brother have married heroines. She had said that if he can marry heroines, then why she can't work in films. It's the same thing".
When Karisma Kapoor had told this at the age of 17. She had told that she thinks working in films would be an option for her. In the same interview, when she was asked why the daughters-in-law left the profession i.e. working in films after getting married in the Kapoor family.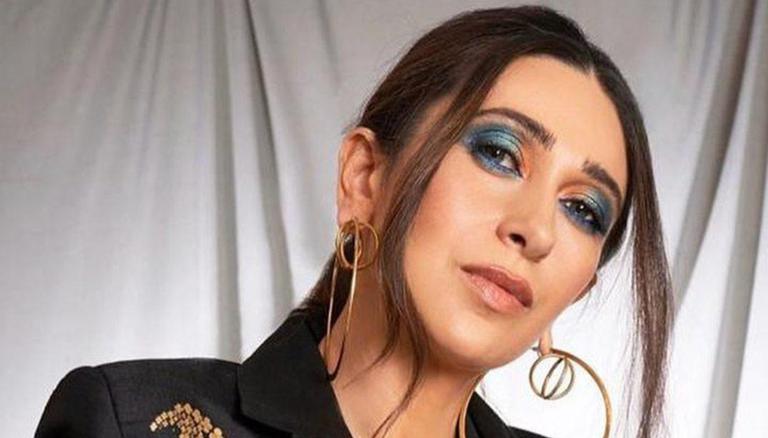 She said, "I do not know why everyone is under this illusion. My father encourages me now. He always tells me, 'don't let the Kapoor name down' ". Karisma further told that her grandfather Raj Kapoor always knew that she was going to become an actress. She said, "Dada always used to say 'lolo baby, I know you will become an actress. But I just want to tell you one thing, if you become an actress, you are the best, otherwise, don't' ".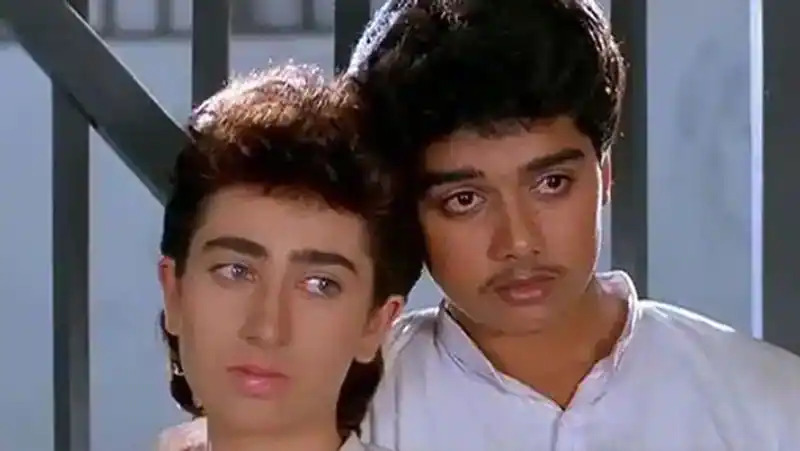 Significantly, Karishma Kapoor made her Bollywood debut in 1991 at the age of just 17 with the film Prem Qaidi. But she faced the camera for the first time during the film Nishchay. The movie was released in 1992, a year after the release of her debut film. Karishma gave her first shot with none other than Salman Khan and Reema Lagoo.
Talking about Karishma Kapoor's films, she was last seen doing a cameo appearance in the film Zero. Shahrukh Khan, Anushka Sharma, and Katrina Kaif played important roles in this film. This film was a flop. After this Karishma was seen working in Zee5's web series Mentalhood in 2020.