Kavita Kaushik Says, "I Have No Desire To Have A Child": You Will Also Be Surprised To Know The Reason.
Actress Kavita Kaushik is one of her recent interviews said that she does not want to have a child. She has given the reason also for this thing in one of her interviews. Kavita and her husband Ronit Biswas got married in the year 2017 but now they had said that they do not want to become parents.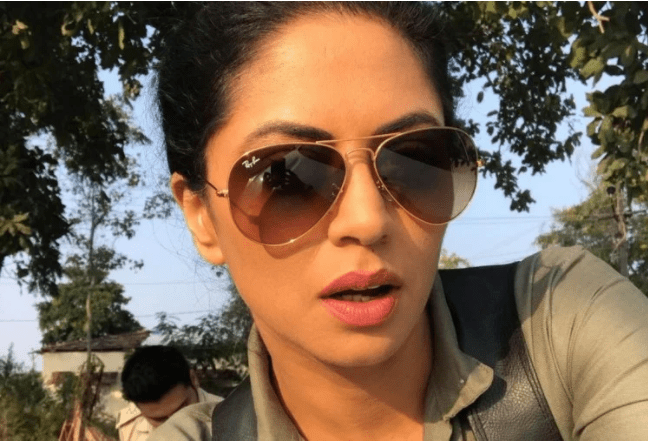 Kavita Kaushik
Kavita Kaushik says, "I have a dog and a cat. This is my family. I have no aspirations to have a child in this populous country. She said, "I don't want to do wrong to the child. If I become a mother at 40, by the time my child turns 20, we will be old. I don't want our child at the age of 20 to take care of his old parents. "We want to make the world a better place," she said. She further added, "We don't want our child to grow up in this crowded city. And after that leave him to struggle in this crowded city for his bread.
Kavita Kaushik
When asked for her work front, Kavita Kaushik says that she has no objection to re-doing the FIR show. There were talks about the new season but, things did not conclude. She said, "A few months back we were talking about restarting the show but the team is currently busy with other projects. The direction team is doing other projects". Let me tell you that Kavita is a famous actress on a small screen and she has participated in Bigg Boss 14.