KK's Daughter Pays Tribute To Father In A Unique Way By Performing Live On Stage!!
KK, one of the finest singers of the Bollywood industry, passed away recently. The news of his sudden demise shocked not only the industry but also his fans spread across India. But if anyone had faced maximum loss from his death, it is his family. It was very difficult for his wife and children to accept his death. However, now slowly everything is getting back to normal. In fact, Tamara Krishna, daughter of late singer KK, gave stage performance for the first time after the passing of her father. The magic of her voice came once again, whose pictures are becoming increasingly viral on social media.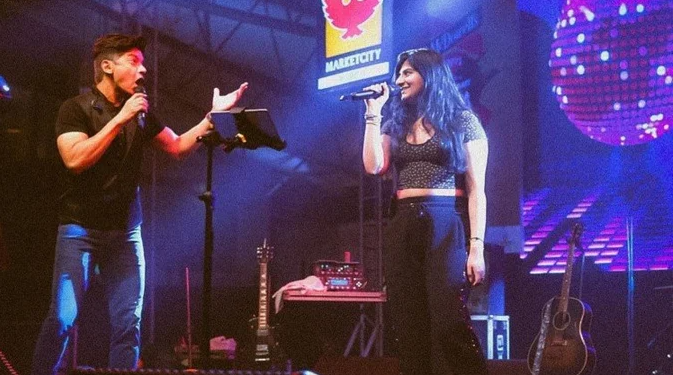 Tamara Krishna
KK's daughter Tamara Krishna is also blessed with a melodious voice like her father. On August 23, on the occasion of KK's birth anniversary, his daughter Tamara performed at a music concert paying tribute to her father. Tamara always wanted her father to see her while performing on stage, but destiny had something else to do. On KK's birth anniversary, Tamara gave performance to make her father feel proud. On this occasion, Bollywood's famous singer Shaan was also present on the stage to support Tamara.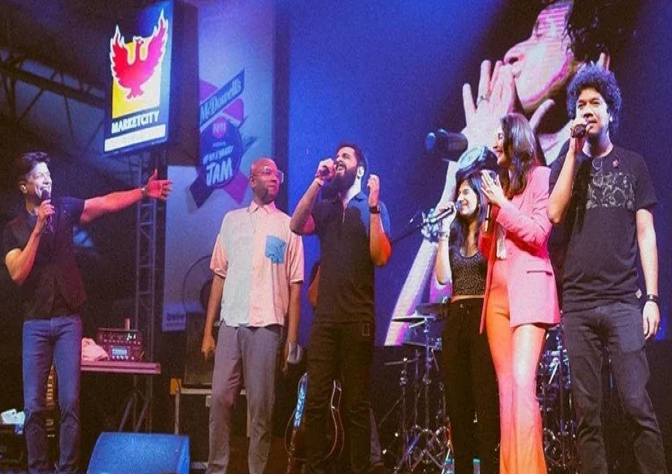 Tamara Krishna
Tamara took to her official Instagram handle to share pictures from the special event, giving special glimpses of her stage performance. Sharing the pictures, Tamara also thanked Shaan. Tamara wrote, 'My first music performance. It was a wonderful experience. Thank you to all the wonderful artists who joined us and a special thank you to Shaan Uncle for supporting me as he made "It's Time to Disco" so much fun. He is very encouraging and equally supportive. My dad must be smiling looking at us from somewhere. Can't believe what's going on, I wish dad was with us.'