Know What Did Aamir Khan's Mother Said After Watching Laal Singh Chaddha?
Bollywood actor Aamir Khan's upcoming film 'Laal Singh Chaddha' is making a lot of buzz among the fans. The audience is eagerly waiting for this film and in the meantime, Aamir Khan released a song about his film in the past. The actor recently released the audio of the first song of his film. This song is very much liked by the audience. At the same time, he also told what his mother said after watching the film. The actor said that his mother liked the film 'Laal Singh Chaddha' very much.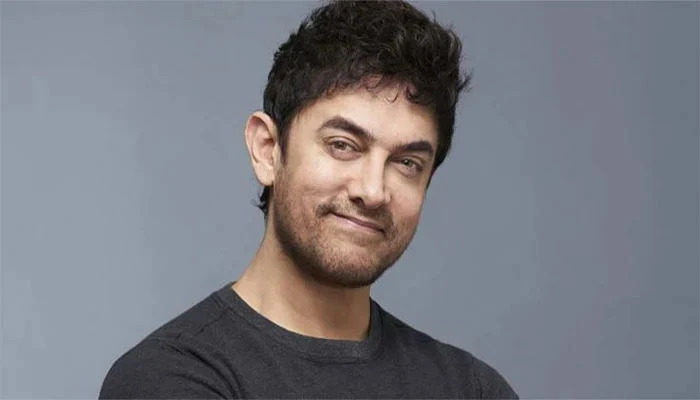 Aamir Khan told about his mother's reaction that his mother has liked the film very much and has advised him not to listen to anyone. The actor said, 'I always take Ammi's first reaction to anything. After that, I take the reaction of my children. After the actor saw the film 'Laal Singh Chaddha', his mother said, "Ammi has loved the film. Amir, don't listen to anyone. Your film is very good and you release it. Don't cut anything It is very important for me what Ammi feels about my work. His response is number one for me.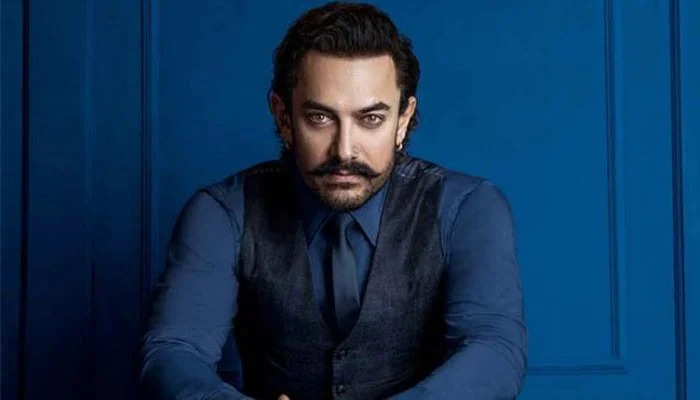 Aamir Khan's film 'Laal Singh Chaddha' is being released on the big screen on August 11. Earlier this film was scheduled to release on April 14 but 'KGF Chapter 2' was also released on the same day. For this reason, the release date of the film had to be postponed. In this film, Kareena Kapoor will be seen working in the lead role with Aamir Khan. The director of this film is Advait Chandan. Aamir Khan was last seen on the big screen while working in the 2018 film Thugs of Hindustan. Amitabh Bachchan, Katrina Kaif, and Fatima Sana Shaikh also played lead roles with him in this film. Although this film flopped at the box office.