Bollywood actress Chrisann Pereira, who has worked in films like 'Sadak 2' and 'Batla House' has been facing a lot of troubles from some time. She was arrested by the UAE Police on drug charges in earlier this month. However, the actress has now been released from jail. After coming out, Chrisann has shared her prison experience and how difficult it has been for her to spend her days there.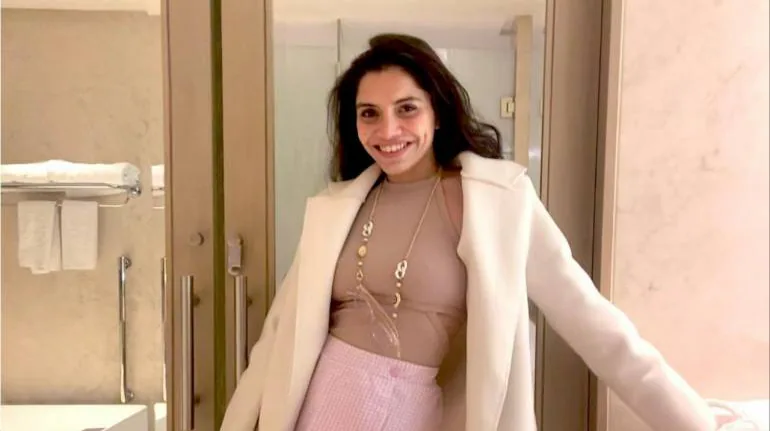 Chrisann's talks about her condition inside the jail
Chrisann's brother Kevin Pereira shared a video on Instagram. In this clip, she is seen talking to his family after coming out from Sharjah jail. The actress is heard talking to her mother on a video call after getting released from the prison. Chrisann's mother is seen beaming with happiness while conversing with her daughter.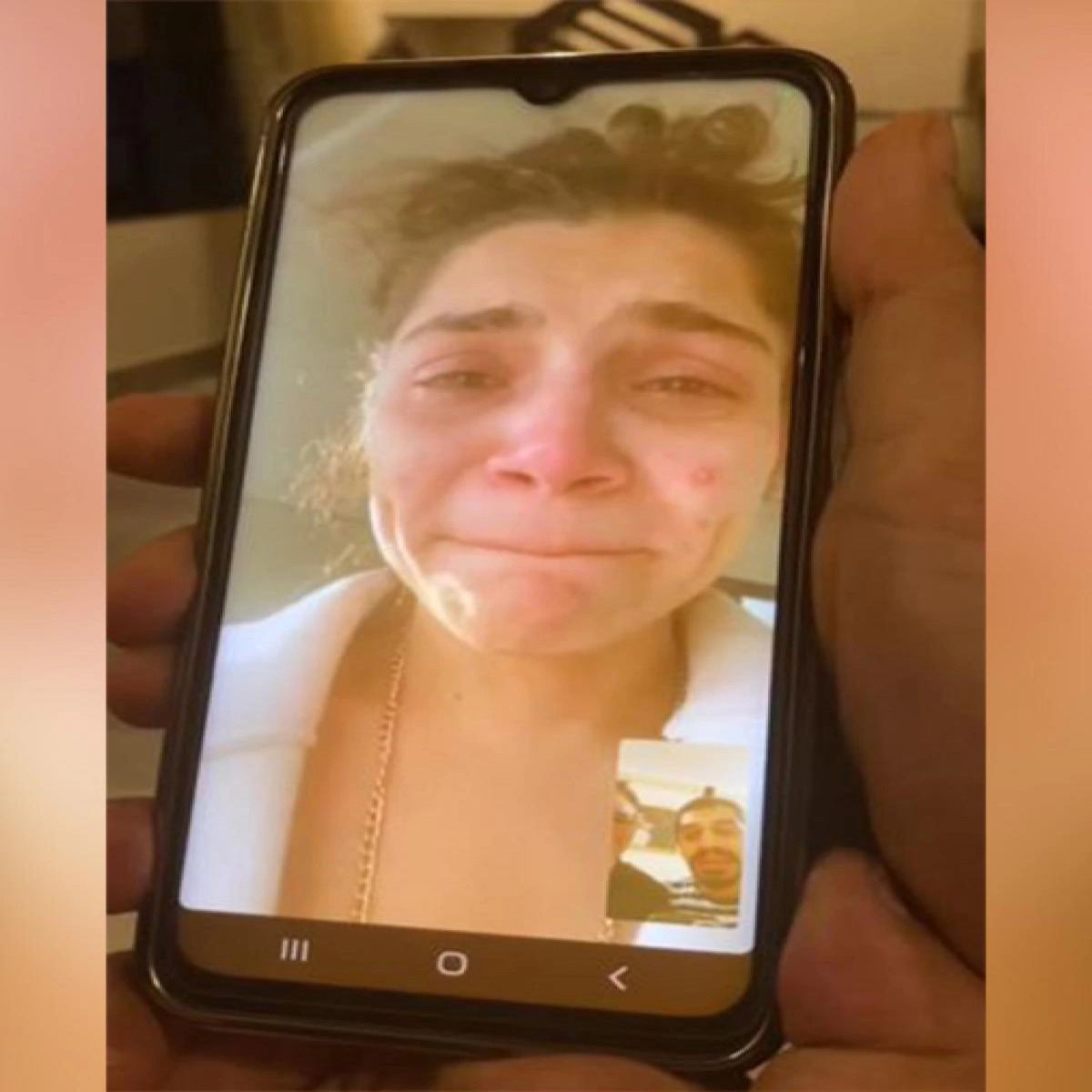 Besides this, Chrisann also dropped a long note on social media where she talked about her ordeal inside the Sharjah jail. She wrote, 'Dear Warriors, It took me three weeks and five days in prison to find pen and paper. Had to wash my hair with Tide and make coffee with toilet water. I watched Bollywood movies. Sometimes tears welled up in my eyes, thinking that my desires have brought me here. I sometimes smile at familiar faces from our culture, our films and TV. I feel proud to be an Indian and belong to the Indian film industry.'
Chrisann thanks all those who helped her get out of the situation
Apart from this, the actress thanked her mother, father, friends, media, police, who believed in her and said, 'You are the real warriors, while I am just a pawn in this dirty game played by them. I am eternally grateful to all those who tweeted and reshared my story to arrest the real culprits promoting international organized crime.'
For the unversed, Chrisann Pereira was framed in a fake drug case by Anthony Paul, a resident of Borivali, Mumbai. Paul did this act to take revenge on Chrisann's mother, Premila Pereira.