R Madhavan Made A Big Disclosure & Said, Shah Rukh Khan Did His Upcoming Film For Free
Bollywood superstar Shah Rukh Khan has an ultimately exciting lineup of films that his fans can look forward to. The actor will next be seen in "Pathan" and also has "Dunki" and "Jawan" in the queue. In addition, he will do cameos in "Brahmastra" and "Rocketry: The Nambi Effect." Also, let you know that R. Madhavan is now also talking about his film and how Shah Rukh Khan himself told him to cast him in it.
"Rocketry: The Nambi Effect" is a film based on the life of Nambi Narayanan, a rocket scientist at the Indian Space Research Organization (ISRO), who was falsely accused of espionage and arrested in 1994. The story will be witnessed on the big screen with the character of Nambi Narayan played by R. Madhavan, which is slated to release on July 1st.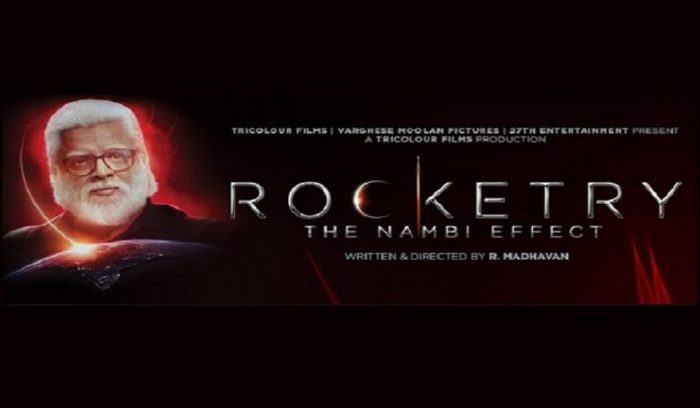 In speaking about being a part of Shah Rukh Khan's project, R. Madhavan revealed in an interaction: I had mentioned to Shah Rukh Khan sahab about "Rocketry" when I worked with him in "Zero." He remembers it clearly that during one of his birthday parties he asked me about the status of the film and expressed his desire to be a part of it. Khan sahab told me: I am ready to play any role in the background. I want to be a part of this film. I thought he was joking. After two days, my wife Sarita asked me to thank Khan Sahab for his kind words.
R. Madhavan further said, "I sent a message to Khan Sahab's manager asking him to express his gratitude towards him. And after that, I immediately got a message from the manager, which reads, 'Khan sahab is asking about the shooting dates,' and thus he became a part of our film."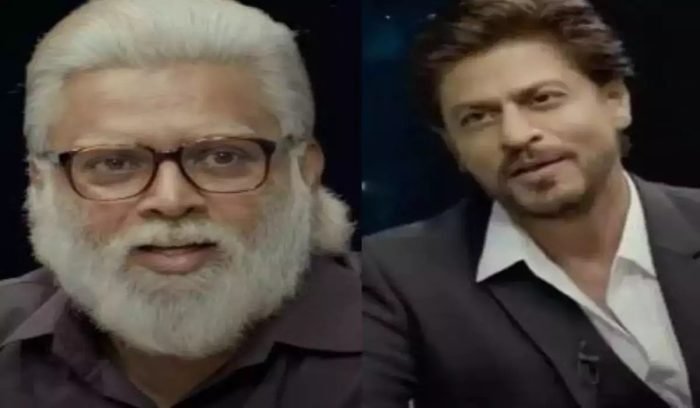 Significantly, apart from Shah Rukh Khan, Suriya is also doing a cameo in "Rocketry: The Nambi Effect." Madhavan also revealed that none of the actors took a single penny for the shooting of the film. Actor Suriya also traveled to Mumbai at his own cost; And, he even paid for his crew, flight, and dialog translator.