Madhuri Dixit's Name Was Linked With Anil Kapoor, Know What Was The Truth Of Their Relationship!
Today is the birthday of one of the fittest actors of Bollywood, Anil Kapoor. Anil Kapoor turns 65 today. He was born on 24 December 1956 in Chembur, Mumbai Maharashtra. Anil is the son of film producers Surendra Kapoor and Nirmal Kapoor. Anil made his debut as a lead actor in the 1980 Telugu film Vamsa Vriksham. He made his debut in Bollywood as a lead actor through the film 'Woh Saat Din'. Anil Kapoor has given many super hit films with Madhuri Dixit. The pairing of both was a huge hit at one time. Apart from films, their chemistry in real life was also very good.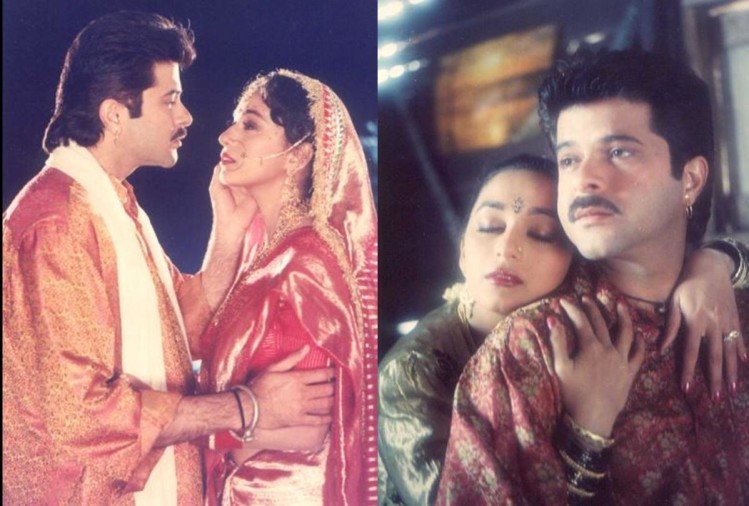 Anil Kapoor and Madhuri Dixit have worked together in more than 12 films like 'Tezaab' (1988), 'Ram Lakhan' (1989) and 'Kishan Kanhaiya' (1990) and 'Beta' (1992). For the first time in the year 1992, both of them appeared together in the film 'Beta' and since then the news of their affair started coming. Anil was married at this time. Anil Kapoor married Sunita Kapoor in 1984 itself. But despite this, there was a time when Madhuri Dixit's name started being associated with married Anil Kapoor.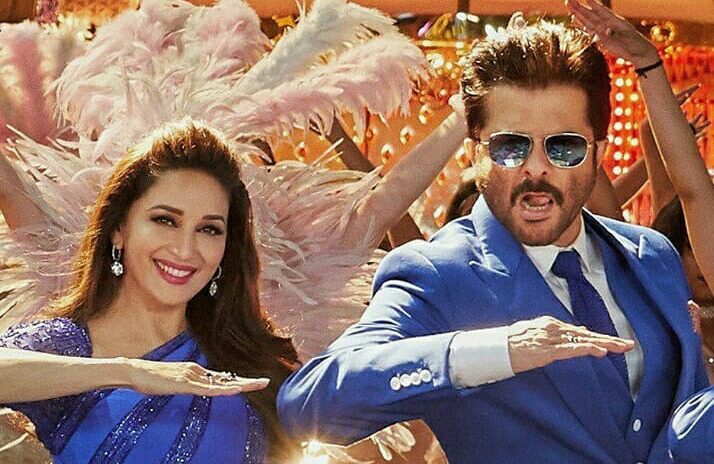 When Madhuri Dixit was once questioned about her relationship with Anil Kapoor, Madhuri broke her silence. She had said, "I will never marry a person like that. He is very emotional. I want my husband to be cool. I have done many films with Anil, so I am comfortable with him. I also crack jokes on my and Anil's upcoming affair on the sets."
Anil Kapoor once also said, "To make the film a hit, rumors of hero-heroine link-up were often blown up." But after some time Madhuri and Anil stopped doing films together. Madhuri felt that Anil's family should not be broken by the news of the affair. Anil loves his children very much. Once Anil also said that he is very happy with his wife Sunita.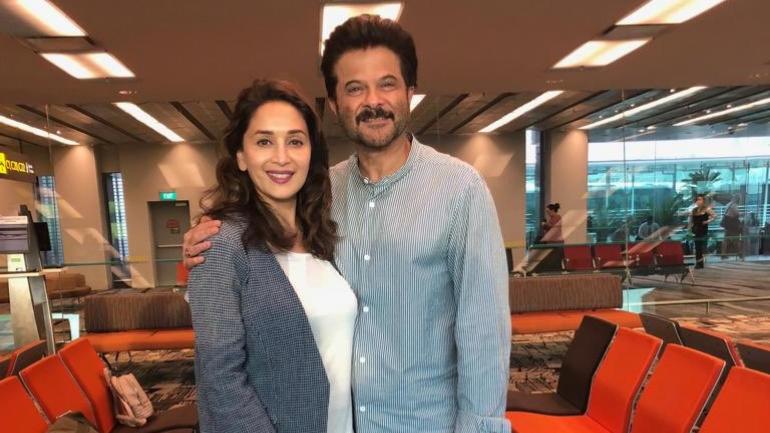 However, Anil Kapoor got married in the year 1984. During his struggling days, when Anil Kapoor did not have money, Sunita used to bear his expenses. At the same time, Madhuri Dixit also tied the knot in the year 1999. Madhuri and Anil were last seen together in the film "Total Dhamaal" in the year of 2019. Apart from Madhuri, Anil Kapoor's pair also got a lot with Late Sridevi.