'Maine Kiya Hua Hai Ye': Ranbir Kapoor Admits Cheating In A Romantic Relationship On Kareena Kapoor Chat Show!
Kareena Kapoor Khan asked Ranbir Kapoor whether he had ever been a 'makkaar' in a relationship on her Radio show 'What Women Want', and he accepted.
Ranbir Kapoor recently surprised his fans with the Luv Ranjan-directed Tu Jhoothi Main Makkaar, in which he co-starred with Shraddha Kapoor.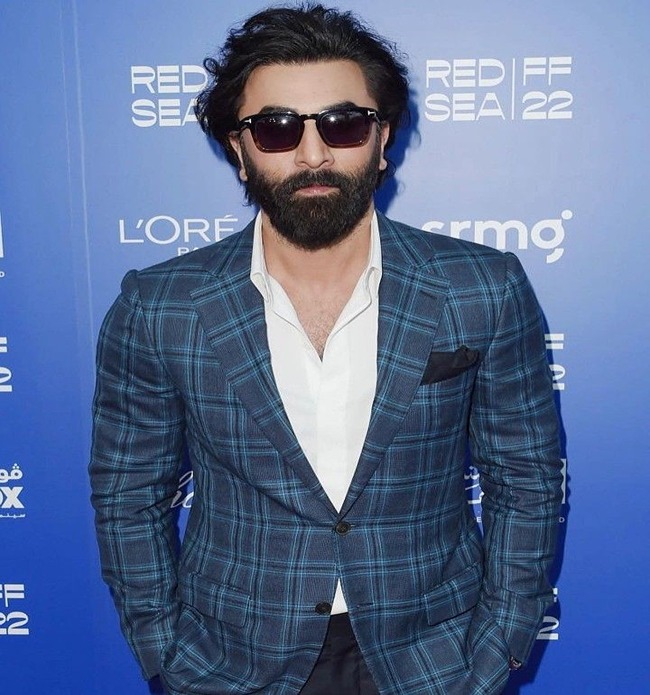 He made a promotional visit on season 4 of his sister Kareena Kapoor Khan's radio show 'What Women Want,' where he discussed his past and present.
Last year, the actor and Alia Bhatt welcomed their first child, a daughter. Ranbir was rumoured to be the Casanova, having dated numerous women before marrying the love of his life.
Ranbir Kapoor was questioned about being a "makkaar" in a relationship.
For the uninitiated, the actor reportedly had a romance with Deepika Padukone, who accused him of cheating on her following their separation. Many times, the actor accepted infidelity in a relationship, which he afterwards regretted. Ranbir Kapoor also dated Katrina Kaif as well.
Ranbir Kapoor was questioned if he's ever been a 'makkaar' in a relationship during his last appearance on Kareena Kapoor Khan's What Women Want 4 to promote his upcoming flick Tu Jhoothi Main Makkaar. Without hesitation, he acknowledged and stated that he had done so, but that with time he realised the importance of being honest with his partner.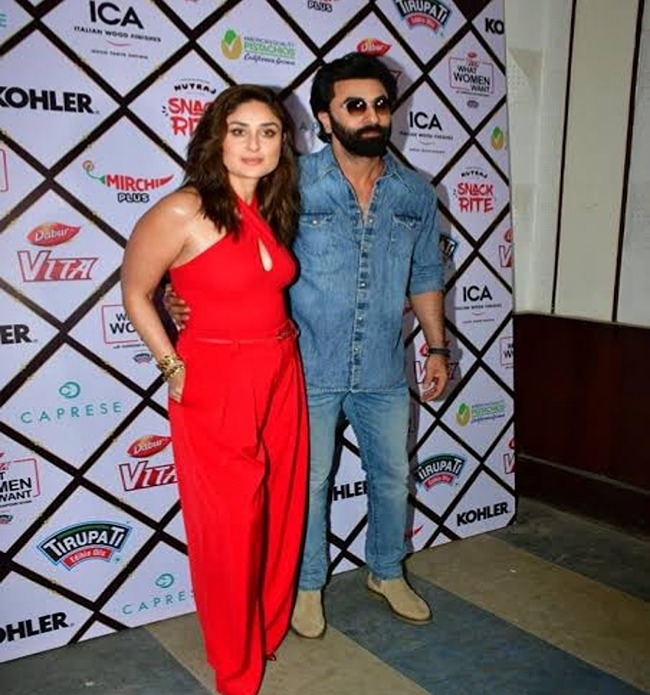 "Maine kiya hua hai ye," Ranbir Kapoor told Kareena Kapoor Khan, "When you get older, you realize the deeper and more important your relationship is when you are open and honest with your spouse."
Ranbir Kapoor Talks about his 'Raha' parenting philosophy
Meanwhile, Ranbir Kapoor discussed his parenting method in the same interview. Raha should have a regular childhood, according to the actor and Alia. "We just want her to have a normal childhood," he explained to Bebo.
"We simply want her to have a regular childhood," he told Bebo. To go to school and not make her feel too unique or different from the other kids.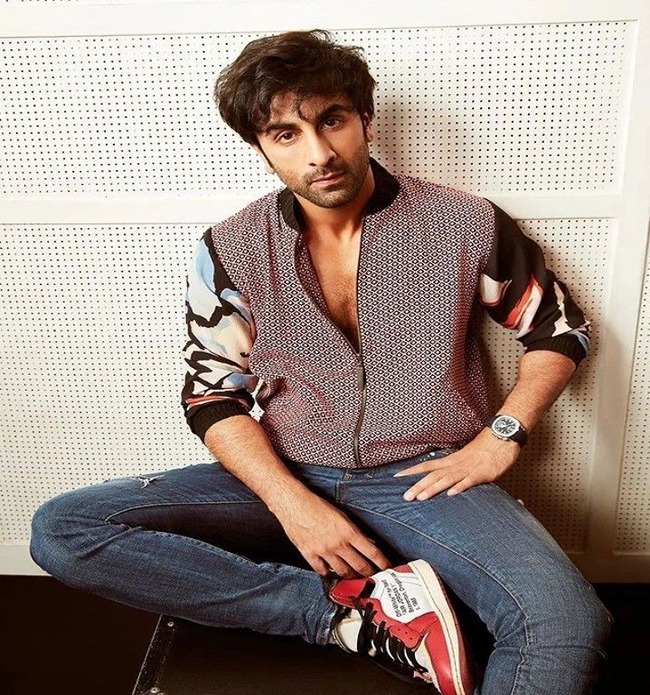 She should simply live a normal life. Other from that, there is no regulation that says, 'Well, we want it this way.' Raha should not grow up and then ask, "Why aren't they clicking on me?" after 4-5 years.
She shouldn't be saying that either! What if she shows up one day and says, 'Look how much Jeh and Taimur click!' "Mere koi pictures nahi le raha."
On Professional Front
Ranbir was most recently seen in the Luv Ranjan-directed rom-com 'Tu Jhoothi Main Makkar,' where he charmed the audience with his chocolate boy looks. In Sandeep Reddy Vanga's 'Animal,' he will be seen in a bloodied avatar alongside Rashmika Mandanna.