During her night out in the city, Malaika Arora aroused a lot of eyebrows by covering her face. As of right now, the video is going viral online. Malaika Arora is a well-known figure in Hollywood. The pop sensation is widely recognized for her seductive fashion choices and captivating dance routines. Regarded as one of Bollywood's most attractive actresses, Malaika never fails to captivate attention when she appears in public. But this time, when the paparazzi noticed her, she furrowed her brows and covered her face.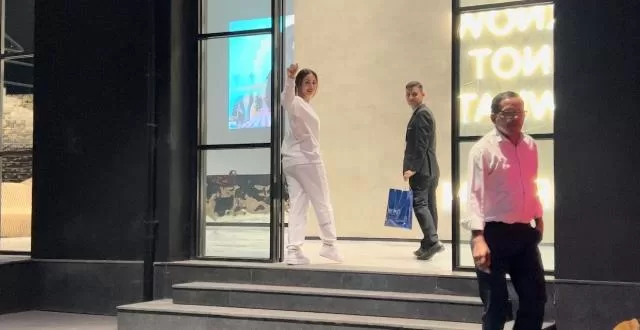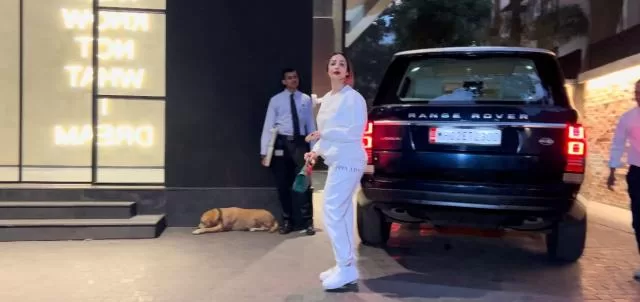 Malaika Arora ditches her car and travels in a cab
Malaika Arora was seen out and about in the city on November 19, 2023, while having dinner with a friend at a restaurant. The diva dressed for her outing in an all-white outfit that included matching sneakers and a tracksuit. She accessorised her look with gorgeous arm candy, a bun hairstyle, and delicate makeup. Malaika, however, abandoned her vehicle and was observed getting into a taxi as she headed back home.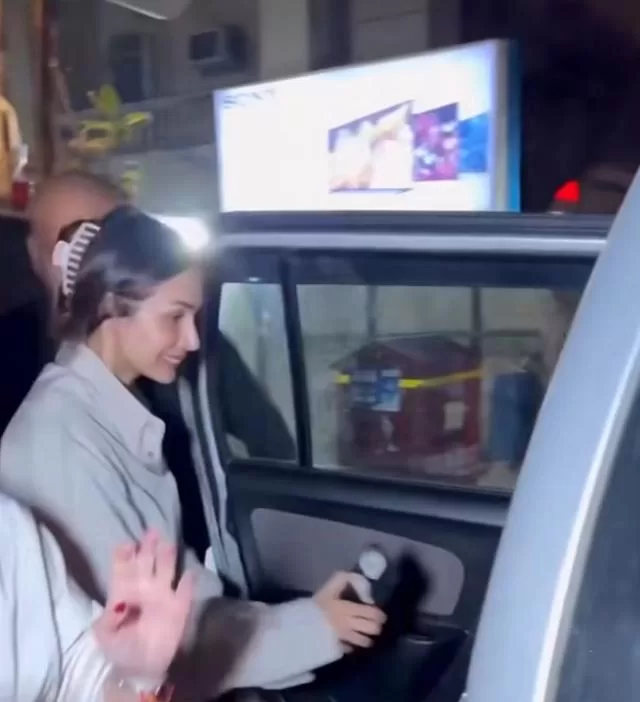 Malaika Arora avoids paparazzi in viral video
Malaika Arora refused to pose when the photographers asked her to. It appeared that the Chaiyya Chaiyya girl was not feeling up to having her picture taken. Malaika avoided showing her face to the cameras as the paparazzi made every effort to take sharp photos. She quickly took off from the place with her friend. Currently, the incident's video is becoming very popular on the internet. Click here.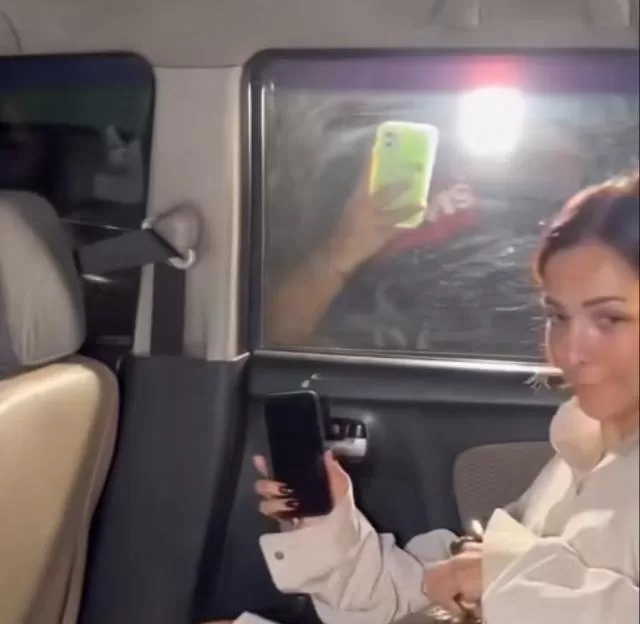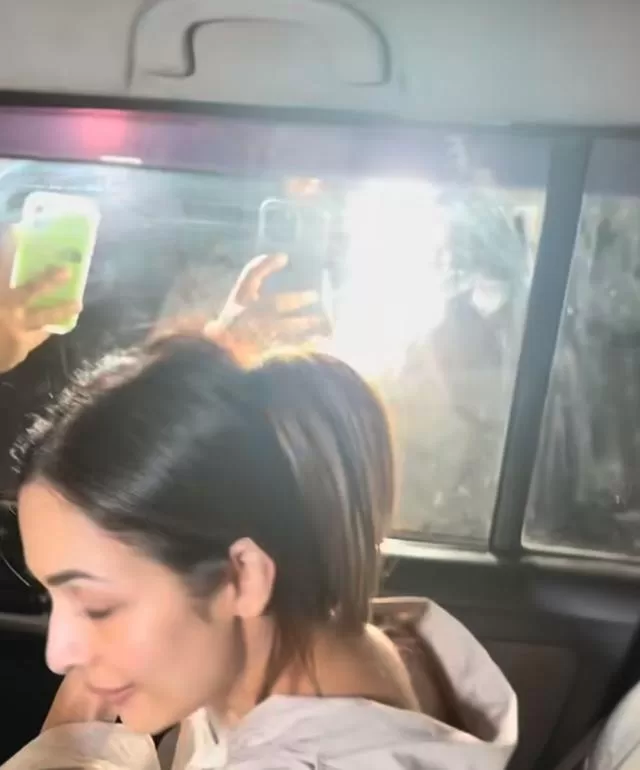 When Malaika Arora was spotted with a big bruise on her thigh
As she leaves for a casual outing in the city or a dinner date, Malaika Arora frequently makes headlines. An enormous bruise on Malaika Arora's thigh, for example, attracted attention when she was seen leaving a salon in the city on October 26, 2023. She appeared to be dressed for the gym, sporting a crop top and shorts with a black hue. But since the actress made no attempt to conceal it, the ugly bruise on her thigh became the talk of the town. Reactions to the video poured into the comment section as soon as it was posted on the internet.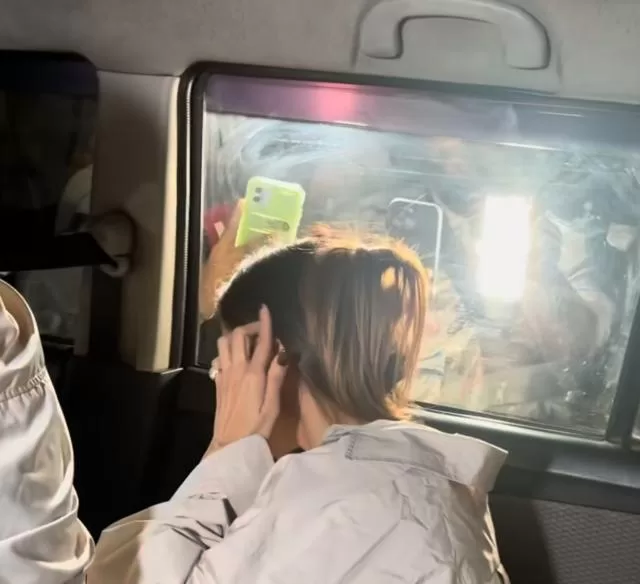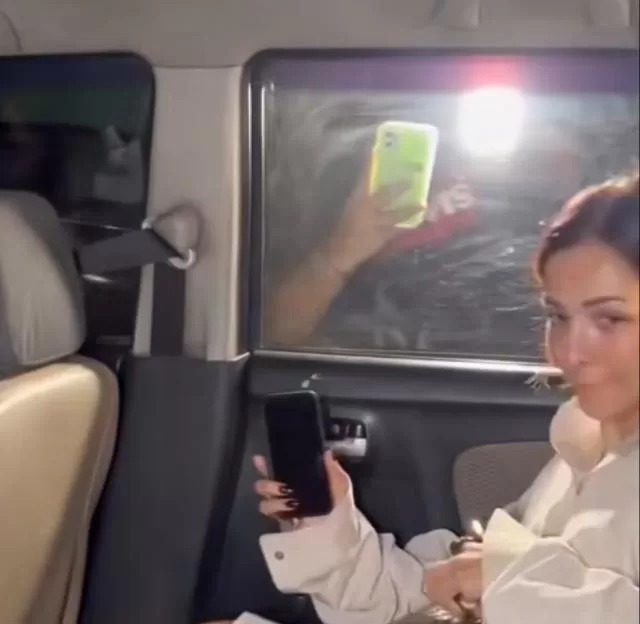 When Malaika Arora revealed why she didn't hide her injury mark
Malaika Arora received a lot of attention for her ugly bruise mark, but the diva remained silent. When questioned about why she didn't cover up her injury mark, the actress revealed that she had a bad fall and wasn't able to wear anything that would compress the wound while she was at Bombay Times Fashion Week. Added Malaika: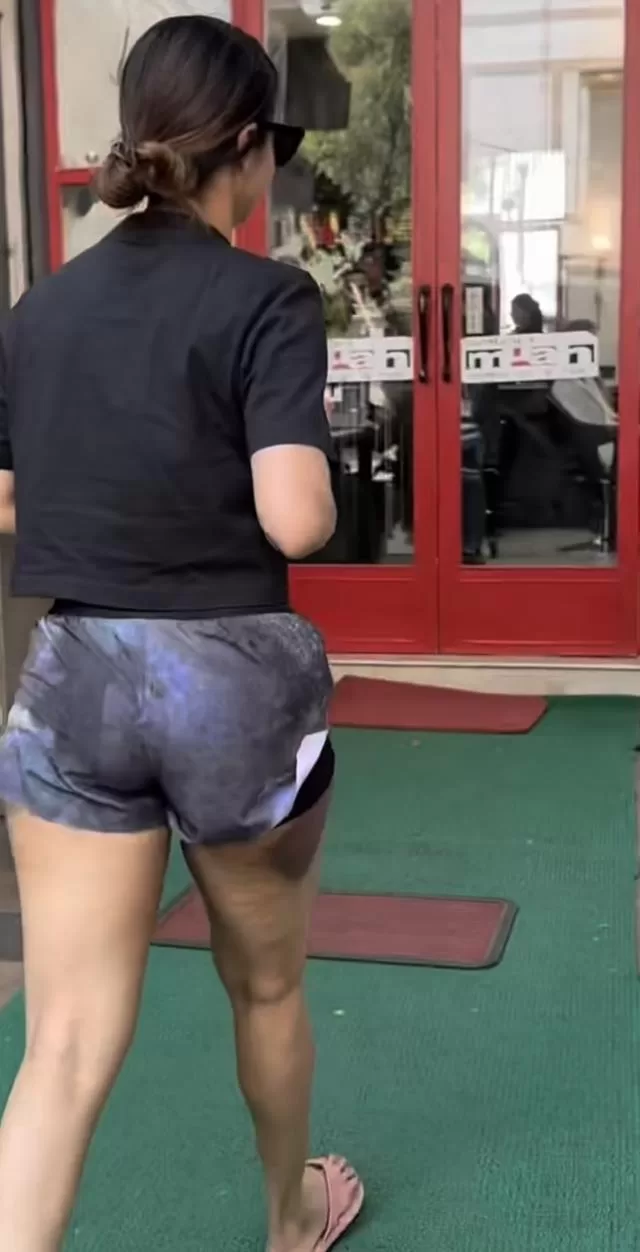 "I had a really nasty fall and there was nothing about hiding the injury mark. Unfortunately, I couldn't be wearing anything that would compress the injury as it would make it worse. So, I had to let it be. People fall down, you hurt yourself, you got to pick yourself up and move on irrespective of the fact that some of the injuries leave scars and some don't… but that's life!"